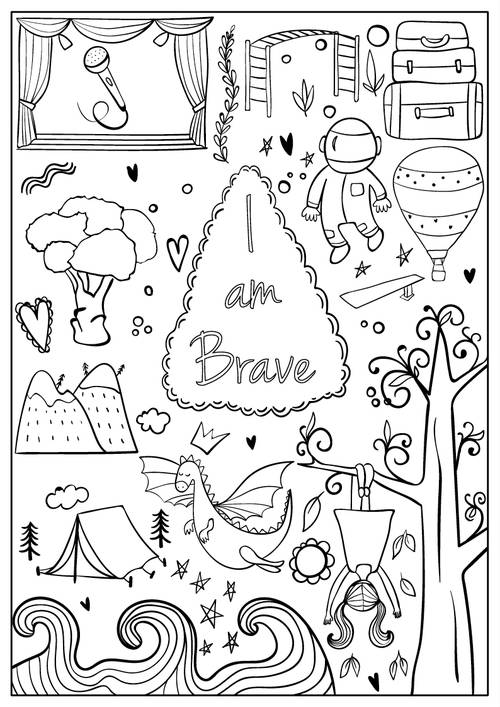 We Want to Work With You!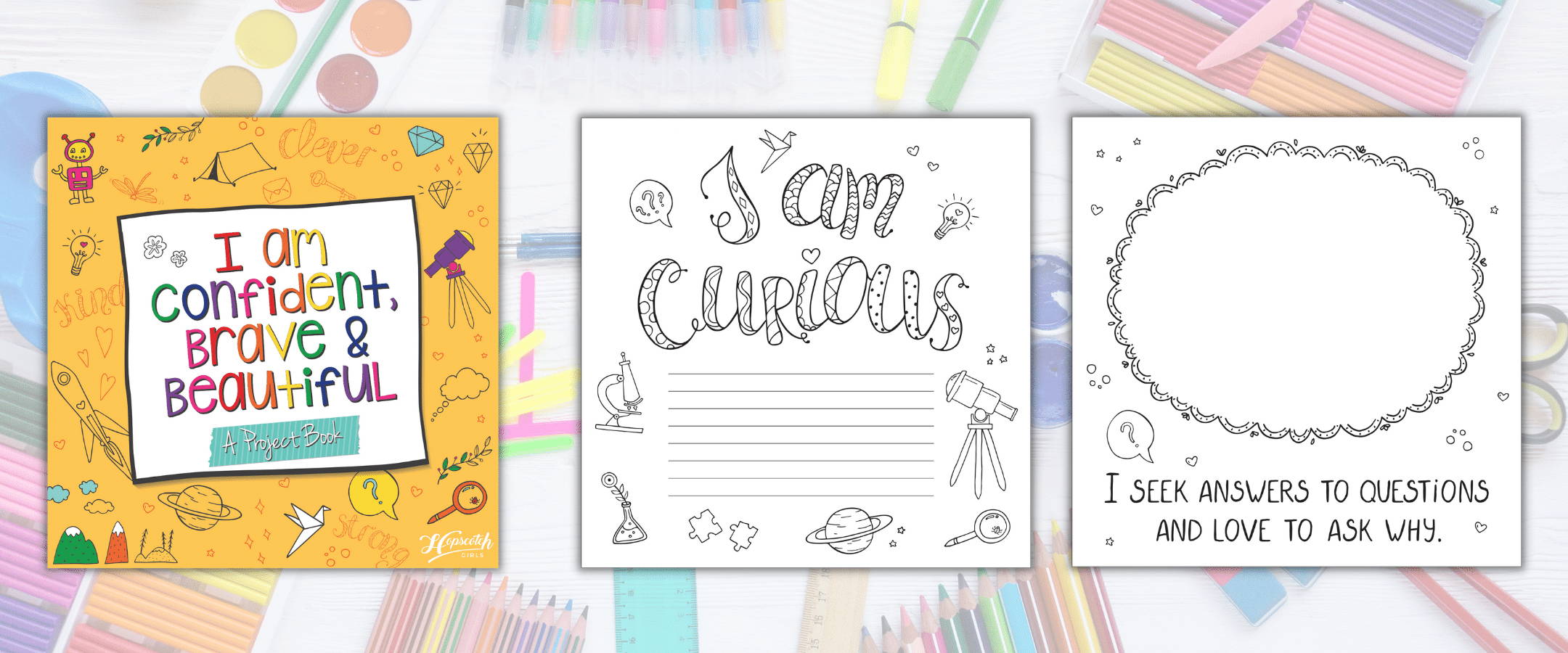 Hopscotch Girls is a social enterprise dedicated to empowering girls. We love to use art and creativity to:
Challenge stereotypes

Help girls build confidence

Encourage girls to embrace their true selves
We're looking for art teachers and art enthusiasts that want to collaborate on new uplifting art projects for girls age 5-12. We're looking for someone that can:
Come up with ideas for uplifting projects.
Create sample projects and take step-by-step photos of them. (Making short demo or TikTok-style films would be a plus.)
Write out the steps for the projects. (The writing doesn't have to be polished—we'll edit everything and add our own flair.)
This is a paid opportunity. We expect each project to take approximately 2-6 hours to develop, depending on complexity, medium, etc. We hope to collaborate on 2 projects per month.
If you think you might be interested, just submit the form below and we'll follow-up with candidates we think might be a fit. Thanks so much!