February is the love month, and this year we're challenging moms and daughters to practice self-love for 10 days. Hopscotch Girls is all about building girls' confidence and self-esteem, and WE ARE ALL powerful role models.
The challenge kicks off on 2/14/2023. Sign-up to receive daily tips on loving yourself.
We respect your privacy. When you submit this form you are also signing up for occasional emails from Hopscotch Girls.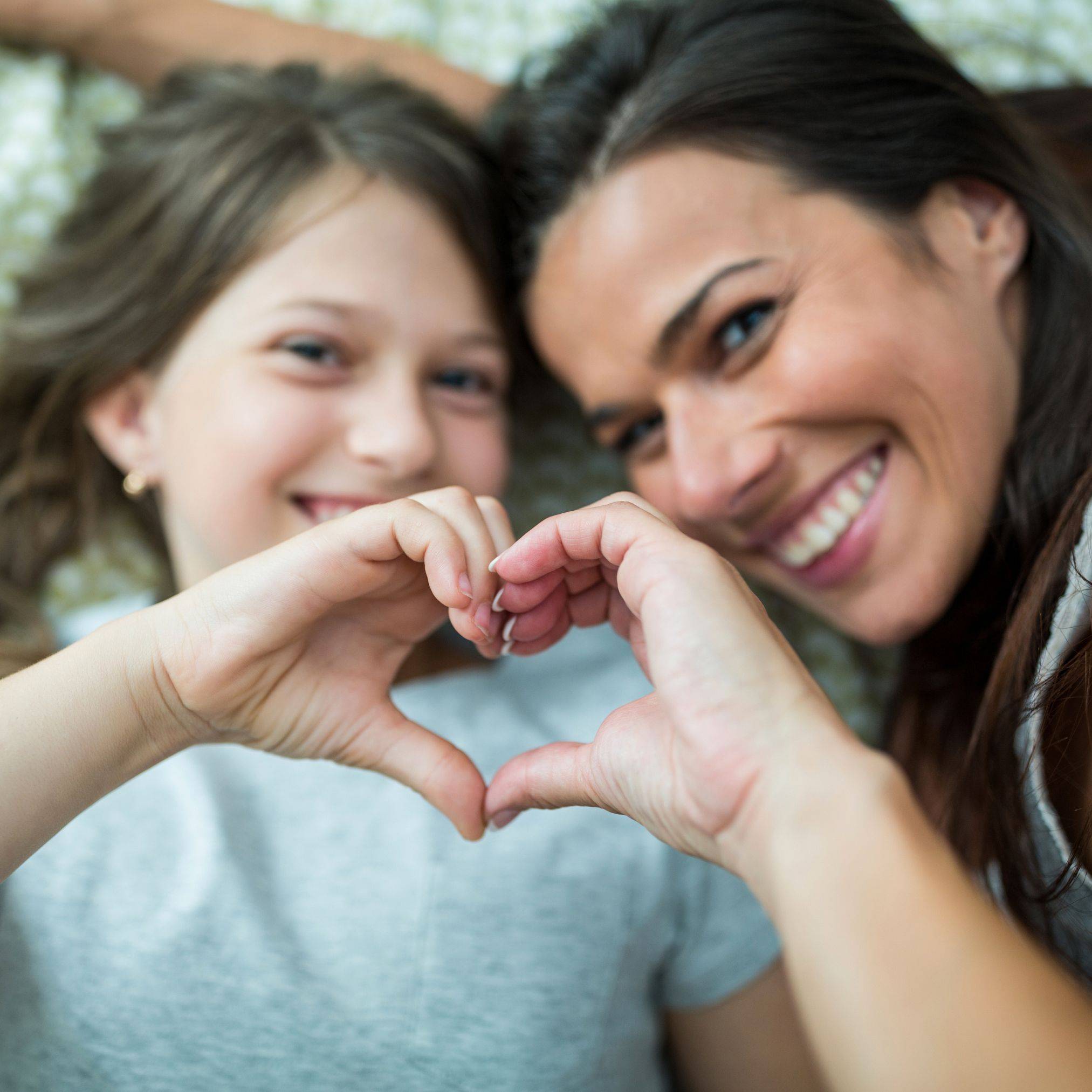 Why I Created the Challenge
From Melissa Foley, creator of Hopscotch Girls and the #LoveHerselfChallenge
Most of my life I struggled with low self-esteem. But when I gave birth to my daughter, everything changed for me. I realized that I didn't want her to feel about herself the way I felt about myself. I wanted her to love herself and treat herself with compassion. And I realized that as her most important role model, I had to walk the talk and do it myself.
Once I made that connection, everything changed for me. Today I feel much better about myself and know I'm setting a good example for my daughter. I created the #LoveHerselfChallenge to share this feeling and experience with others.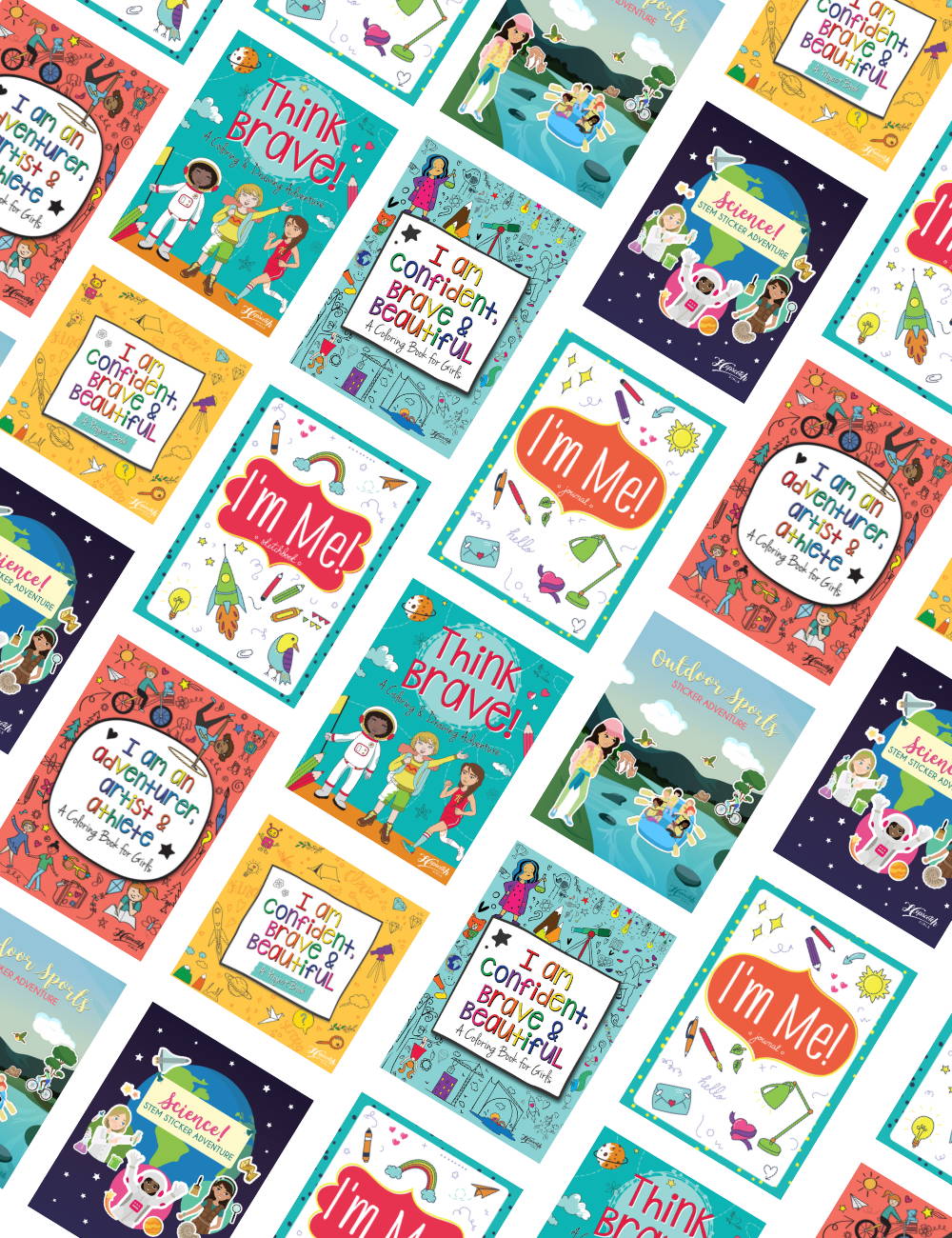 Starting on February 14th (Valentine's Day!) we're going to share daily tips for self-love and self-compassion via social media and email. Each tip comes from self-love experts and just takes a few minutes to complete. We created the challenge with moms and daughters in mind, but you can do the activities alone, as a pair, or however you like.
A Chance to Win Every Day
To make things fun, everyone that participates and shares on social media with the #LoveHerselfChallenge hashtag, or emails us at info@hopscotchgirls.com to let us know what you did, will be entered to win a free Hopscotch Girls book. Every day you participate is a new chance to win.
Join the challenge and receive daily tips for loving yourself via email for 10 days.
We respect your privacy. When you submit this form you are also signing up for occasional emails from Hopscotch Girls.
Hopscotch Girls is a social enterprise created by a mom who was frustrated by the typical pink/princess/beauty gifts available for girls. We believe that it should be easier to find gifts for girls that build confidence and self-esteem, combat stereotypes and are fun. We empower girls by: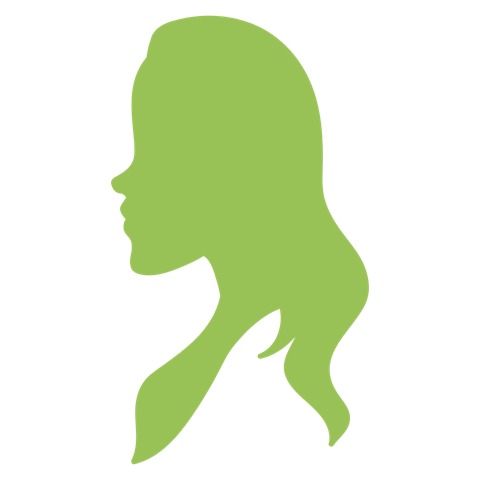 Making products that feature strong and intelligent female characters with healthy bodies.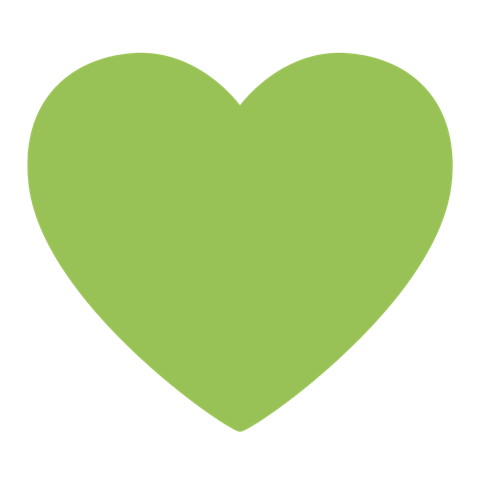 Encouraging girls to embrace their true multifaceted selves.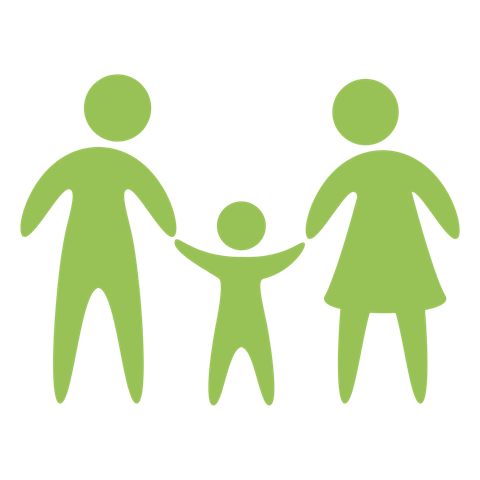 Supporting parents and caregivers by providing research-backed resources and tips.
Amazing book for coloring and building self-esteem!
Such a cute book! I'm a dad that loves his little 6 year old girl and wants her to know how amazing she is! She colors this book, we read it together and we color it together. It has great little pictures that are relevant to the sayings on each page. Very positive book, more coloring books should be like this.
This was purchased as a gift for a little seven year old friend. She loves it. I confess, I want to get one for myself! Each page is jam packed with encouragement and words for building self-esteem. Each page is a complete picture composed of smaller complete pictures. Coloring these pages should leave any little girl, or grown woman, feeling elated!
Perfect for supporting a healthy sense of self-worth
This is perfect for helping elementary school children with positive affirmations, to support building a healthy sense of self-worth. Children hear all the time "you're so cute!", but do they hear you are brave, you are creative, or you are resourceful? These are great reminders to our children that they are a gift for all the qualities they are on the inside.