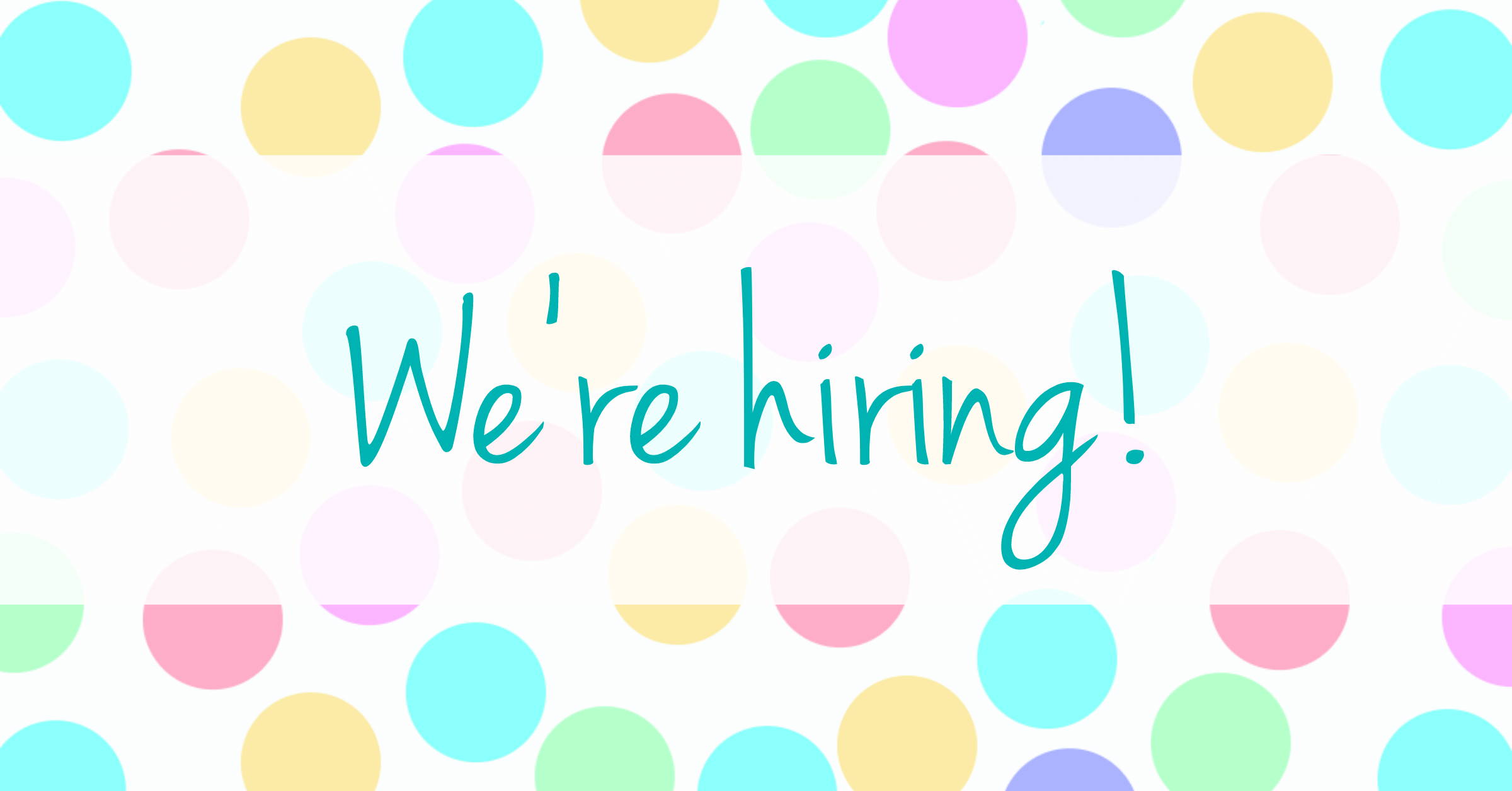 The Hopscotch Girls team is growing! To apply for the Marketing Manager position, send your resume and cover letter to info@hopscotchgirls.com with the subject line "Marketing Manager Position".
Full Time or Part Time
Location: Hybrid (part-time remote & part-time in-office in Mill Valley or San Rafael, CA)
Minimum Qualifications
Bachelor's degree or equivalent practical experience.
4-8 years of marketing experience.
Ability to work in a fast-paced environment and coordinate a lot of moving parts.
Ability to work independently, with minimal supervision.


BA in journalism, English, marketing, communications or related field.
Experience building out a social media following.
Experience managing complex campaigns with many pieces of content and multiple deadlines.
Experience managing websites with a tool like Shopify/Gempages, Wix or Squarespace.
Experience with product or e-commerce marketing.
Exceptional program management and communication skills.


About the Job
Hopscotch Girls is a social enterprise dedicated to empowering girls. We're best known for our coloring book, I Am Confident, Brave & Beautiful: A Coloring Book for Girls, which has sold over 1,000,000 copies. Hopscotch Girls aims to make it easier for parents and caregivers to lift girls up.

As Hopscotch Girls continues to grow as a brand, the company is looking for a Marketing Manager to manage marketing initiatives so the founder can focus on other aspects of the business. This is an opportunity to make your mark on a growing company working on a good cause.
Headquartered in San Rafael, CA, Hopscotch Girls is a very small organization (currently one full-time employee and 10-20 part-time independent contractors). This position will either work from home, or possibly from your local WeWork/coworking space. Ideally, the Marketing Manager will work with the company founder 1-2 days a week at WeWork 1 Belvedere Pl (in Mill Valley) or another coworking space in Marin County, though this is negotiable.
Responsibilities
Marketing Management
Oversee creation of a monthly editorial calendar, including SEO-based blog posts, promotional emails and social media posts.
Help grow the Hopscotch Girls brand to a lifestyle brand for families raising strong, ambitious, multi-faceted girls.
Contribute to marketing strategy.
Miscellaneous duties as needed.


Work with writers to select topics for the Hopscotch Girls blog and emails based on SEO research, upcoming holidays and notable dates, sales goals, book launches, etc.
Assign and manage topics and deadlines for a team of approximately five freelance writers.
Coordinate publishing content to the Hopscotch Girls blog/website (via Shopify/Gempages) and email (via Klaviyo).
Write content and select images as needed.
Ensure that content published is optimized for SEO.


Manage all social media posts for Instagram, Facebook, Pinterest and TikTok.
Work with photographers and graphic designers to generate content.
Interact with potential customers and brands on social platforms as a representative of Hopscotch Girls.
Work with influencers and content creators on posts.


Interface with agency that manages Amazon Ads.
Create, deploy and manage Facebook, Instagram, TikTok and Pinterest ads.
Manage other paid ad opportunities.


Setup product description pages on Shopify and Amazon.
Develop and add content to website, including free downloads, guides, etc.


Hopscotch Girls/Limelit Studios LLC is is committed to equal employment opportunity regardless of race, color, ancestry, religion, sex, national origin, sexual orientation, age, citizenship, marital status, disability, gender identity or Veteran status.