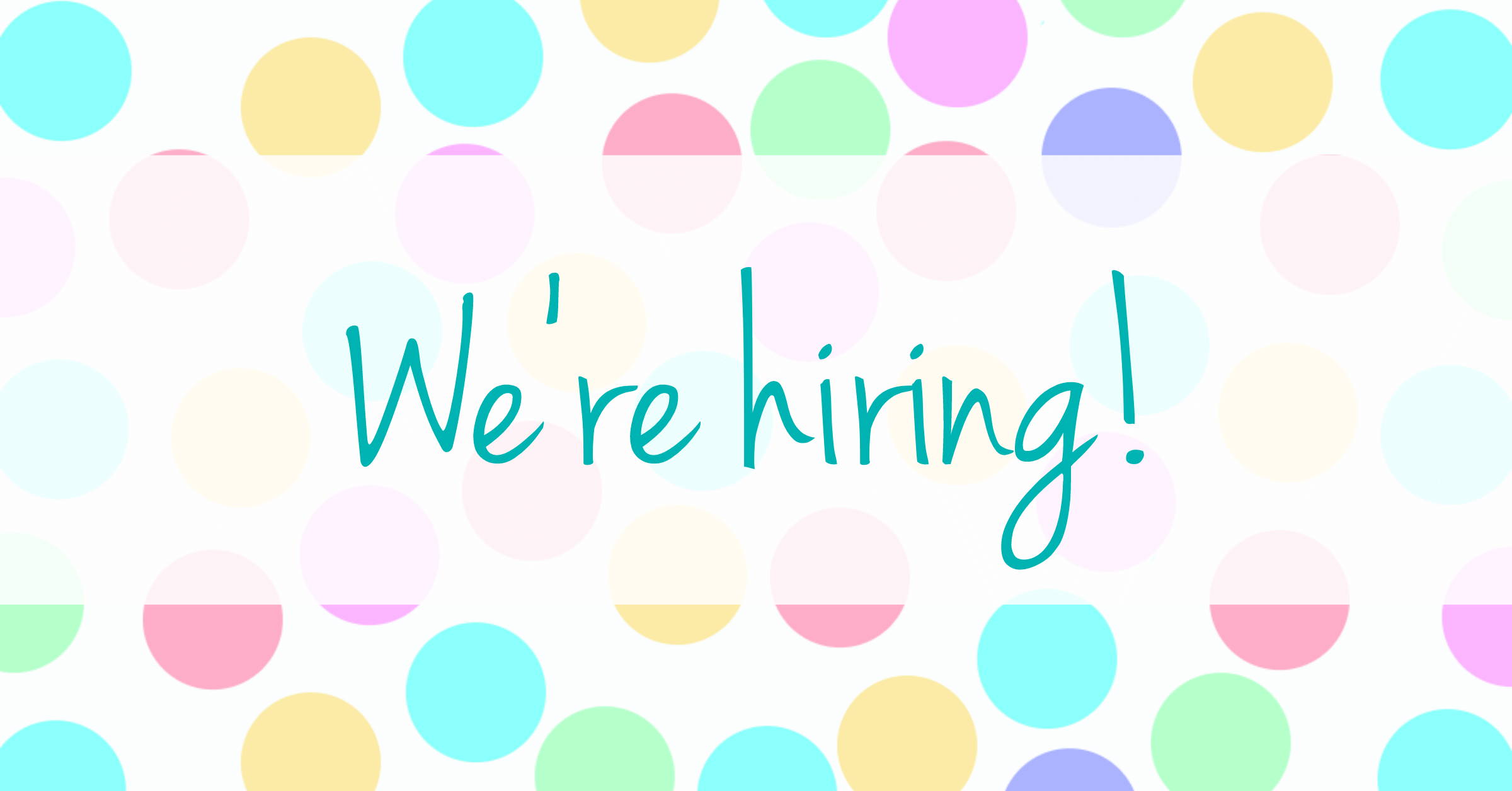 We're looking for extra help with social media over the holidays (and possibly beyond)! To apply for the Social Media Maven (Contractor) position, please complete the online application. Applications accepted until 10/30/2022.
Social Media Maven (Contractor)
Contract position, 10 hours per week
Location: Virtual

ARE YOU PASSIONATE ABOUT EMPOWERING GIRLS?

ARE YOU OBSESSED WITH SOCIAL MEDIA AND EXCITED TO DIG INTO A CHALLENGE AND CREATE REAL CHANGE?

THIS MIGHT BE THE ROLE FOR YOU!

As the Social Media Maven (Contractor), you will help our existing team turn Hopscotch Girls into a social media sensation.

Hopscotch Girls is a social enterprise dedicated to empowering girls. We're best known for our coloring book, I Am Confident, Brave & Beautiful: A Coloring Book for Girls, which has a 5 star rating on Amazon and over 30,000 reviews. We aim to make it easier for parents and caregivers to lift girls up. Headquartered in San Rafael, CA, Hopscotch Girls is a very small organization (currently one full-time employee and a team of independent contractors). We value the expertise of each one of our contractors and give them the space to do what they do best.

We believe that using social media really well is the most important way we can grow the Hopscotch Girls brand.

As part of the Hopscotch Girls Team, you'll be an integral part of laying the groundwork for a future with more women in positions of power. Think of yourself as part of the bullhorn that will spread the Hopscotch Girls message far and wide, ultimately helping us lift more girls up.

Not sure if you're qualified? We value skill and determination over years of experience or education.

APPLICATIONS ACCEPTED UNTIL 10/30/2022.
CORE RESPONSIBILITIES & TASKS

Contributing to content marketing strategy and planning, including UGC ideas, promotional ideas, and giveaways/contests
Managing and implementing organic social media content on Instagram, Facebook, TikTok & Pinterest, including promotional and brand content
Creating posts in Canva
Editing and creating video content
Maintaining social media tasks in Asana

Using Tailwind, Loomly or other tools to create and publish content



Posting Instagram Reels in real time
Regularly engaging with the Hopscotch Girls community via social media
Researching, initiating and maintaining relationships with influencers and content creators
Staying on top of social media content trends


REQUIRED SKILLS, STRENGTHS & KNOWLEDGE
Must have social media expertise—especially Instagram.
Must have a proven track record of organic audience growth (growing the number of followers without buying followers). We're hoping to grow our Instagram following from about 1k to 50k over the next year and want to get the ball rolling in that direction this holiday season.
Must be able to work independently.


You'll work approximately 10 hours a week.
Pay starts at $25 per hour (depending on experience).
Training begins on 11/7/2022, if not before.
This contract position is virtual
Must have your own computer and access to the internet
Currently only accepting applications from the USA.
If this sounds like you and you believe you're a great fit for this position, complete the application questionnaire by 10/30/2022.



We can't wait to hear from you!

Cheers,
Melissa
PS: If you know someone who may be a great fit for this position, please share this and tell them to apply. We truly appreciate it.