Calling all snow angels! How to have fun snowshoeing
Acting: Putting girls in the spotlight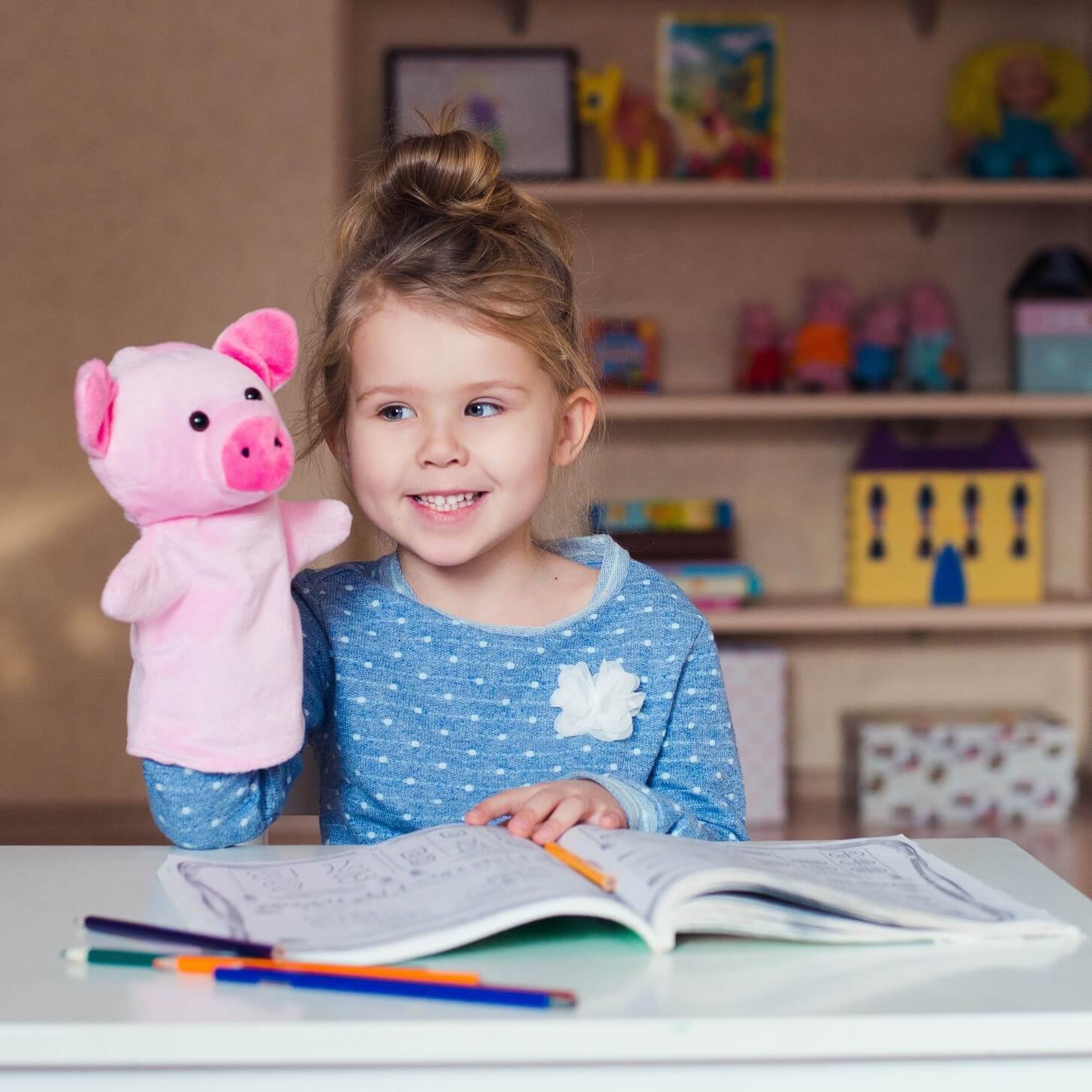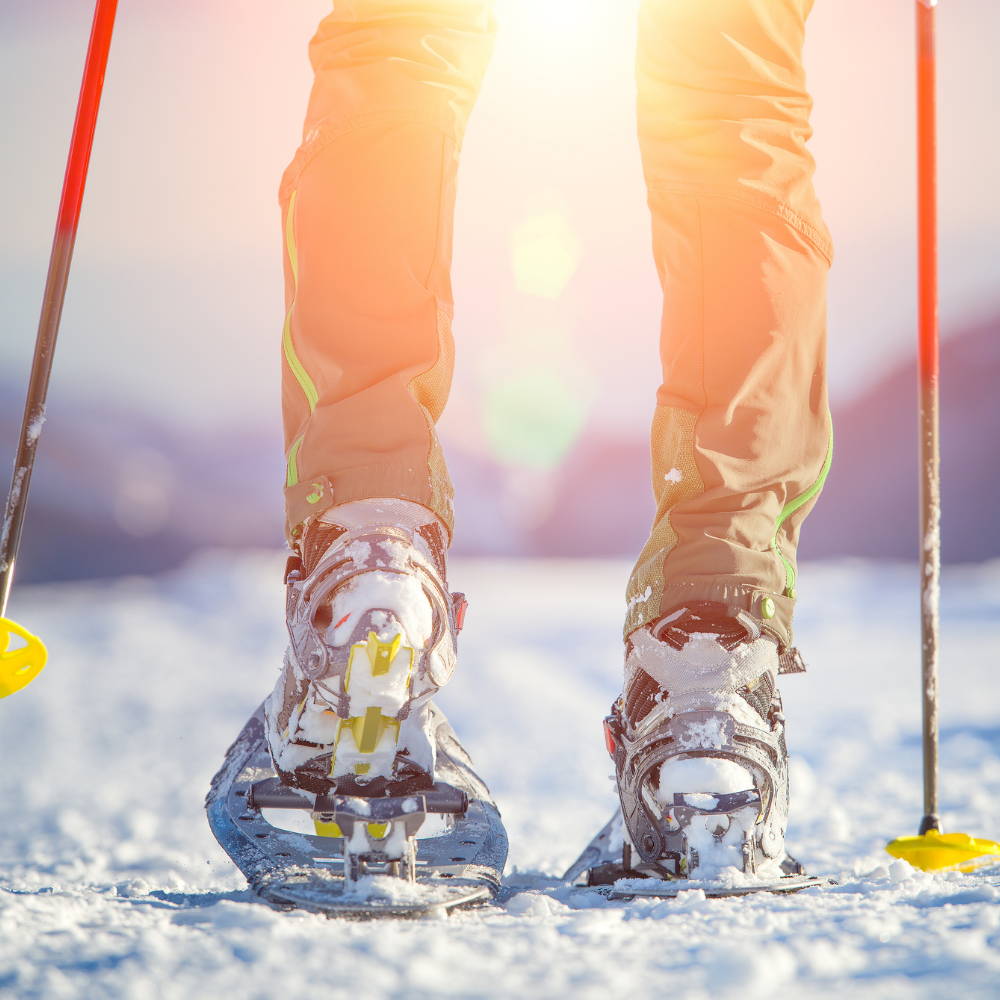 How to introduce girls to acting
Acting is an exceptional form of art! This art form can be thrilling and explores lives, attributes and different emotions.
Does your daughter love movies or plays? Is the art something that excites your little girl? Find out how you can help her explore acting below!
Why is acting great for girls
If you're looking for an activity that will help your daughter build confidence and learn new skills, acting is a great choice! It can be a great way for girls to develop confidence and express themselves. When girls are cast in leading roles, they get to experience what it feels like to be the center of attention and be respected by their peers.
Scholastic.com notes how
acting can even help kids master their anxiety. Pre-performance jitters are common among kids and adults alike. Learning to effectively cope with those feelings before going on stage can teach kids how to deal with the same feelings of anxiety before a big test or presentation. "Learning from an early age how to cope with performance jitters gives kids a leg up in those big life moments."
Acting can also help your child with their memory skills
and taking direction. It encourages them to listen and follow what the director says in order for the scene to flow properly. "When learning lines, blocking, cues and lighting actors use a lot of memorization tricks to remember everything. These tricks follow performers throughout their life – helping with studying in school and multitasking at work."
Acting is the artistic activity of representing someone, usually a person other than oneself, through words, mannerisms and gestures. Acting is usually done on a stage in front of the audience, or on set in front of a camera.

How to get girls started with theatrical acting for girls

If your child is interested in acting, there are some easy ways she can get started! You can start by enrolling her in a local acting class, or even signing her up for an online acting class. Many community theaters also offer youth programs that are perfect for kids who want to get involved in theater but aren't quite ready to audition for a show. These programs typically involve learning about different aspects of theater, such as stagecraft and set design, and often culminate in a final performance. It's a great way for kids to get a taste of what it's like to be involved in a theater production without the pressure of auditioning or memorizing lines.
Acting camp is another great option for kids who want to explore their interest. These camps typically last one or two weeks and offer a variety of activities, such as acting games, improvisation exercises, and scene study. Campers also get the opportunity to perform in front of an audience, which can be a great confidence-booster. This can be a great way to dip a toe into the acting waters to see if this hobby suits your daughter!
The best part about acting is how little is required for it. All she needs is a script (or an idea) and an audience.

Easy acting activities for girls

An Original "Show"
Put on a show! Have her coordinate with her friends on what costumes they will wear, who will will say/do what, etc.
Freeze
Play simple improv games like "freeze" where two people start acting out a scene and when someone yells "freeze" the actors stand still and one of the audience members comes and takes the place of one of the actors to finish out the scene.
Skits
Create a short skit or commercial using common household items.
Concert
Stage a concert. Have her and her friends come up with a performance where they lip sync and dance to their favorite tunes.
These are great ways to get creative and have some fun!
There are so many benefits that come along with girls acting. It's a great activity for girls to explore their creativity, boost their confidence, and learn new skills. So encourage your daughter to give it a try - she might just surprise you with her hidden talent!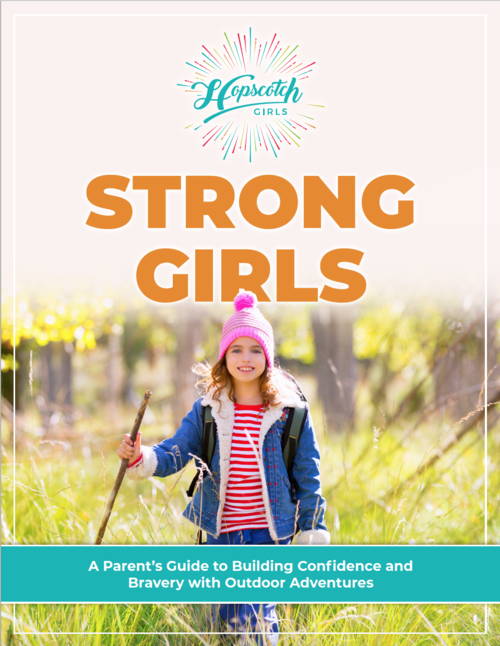 Submit the form below for your free digital copy of Strong Girls: A Parent's Guide to Building Confidence and Bravery with Outdoor Adventures.
We respect your privacy. When you submit this form you are also signing up for occasional emails from Hopscotch Girls.
Get Tips & More Via Email
For easy ways to empower girls, fun activity ideas, alerts about new Hopscotch Girls products, and more, join our email list.