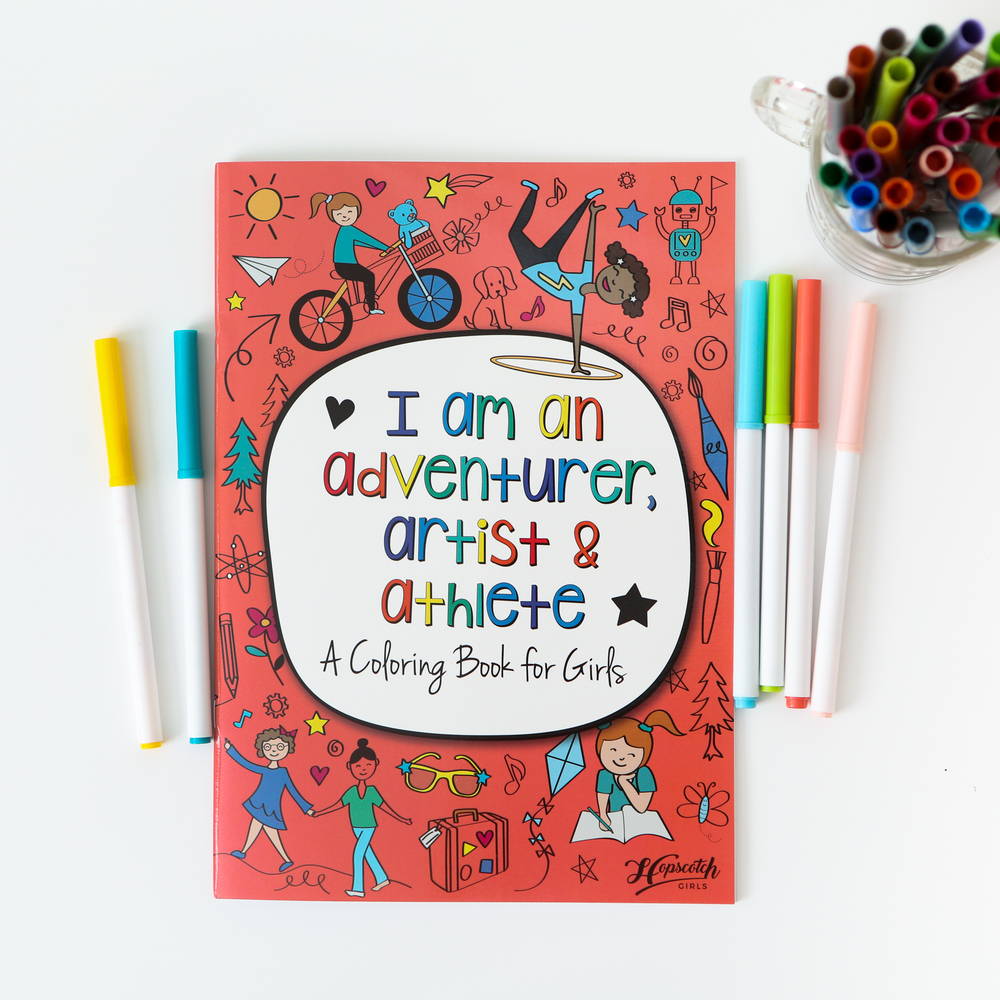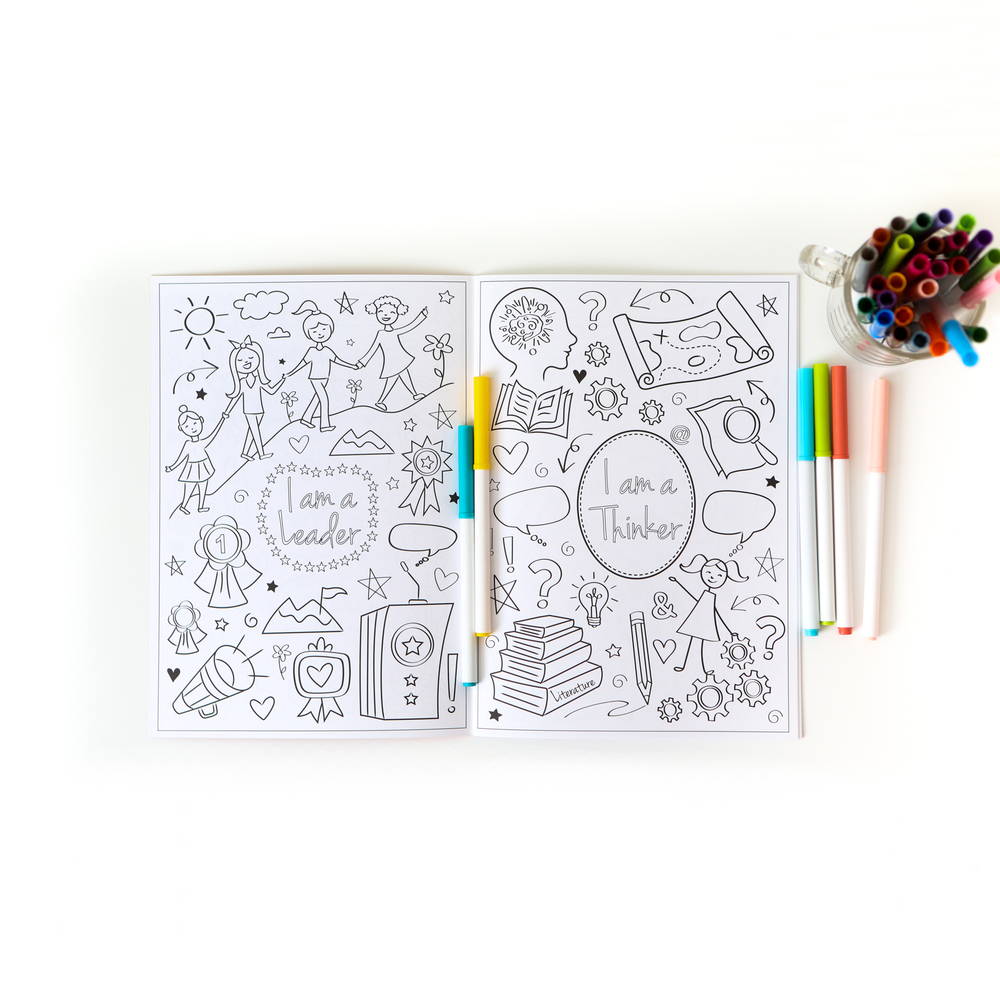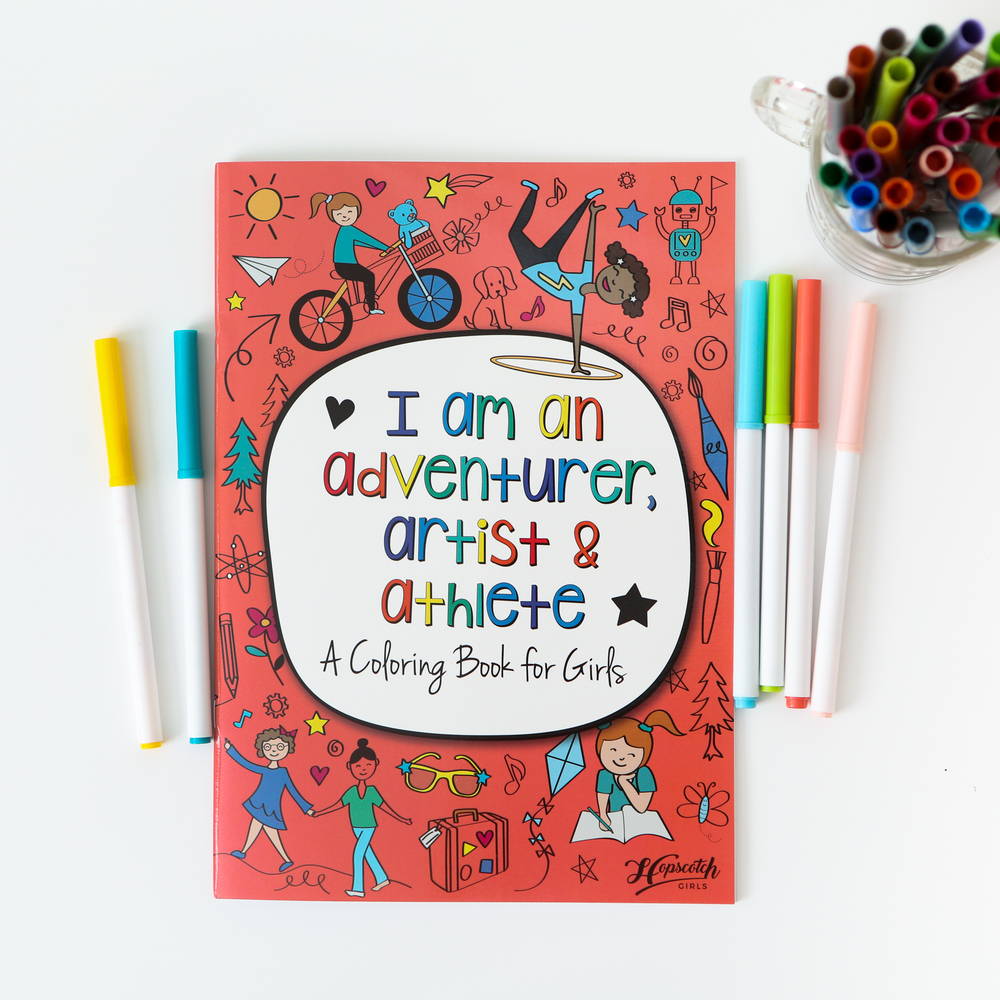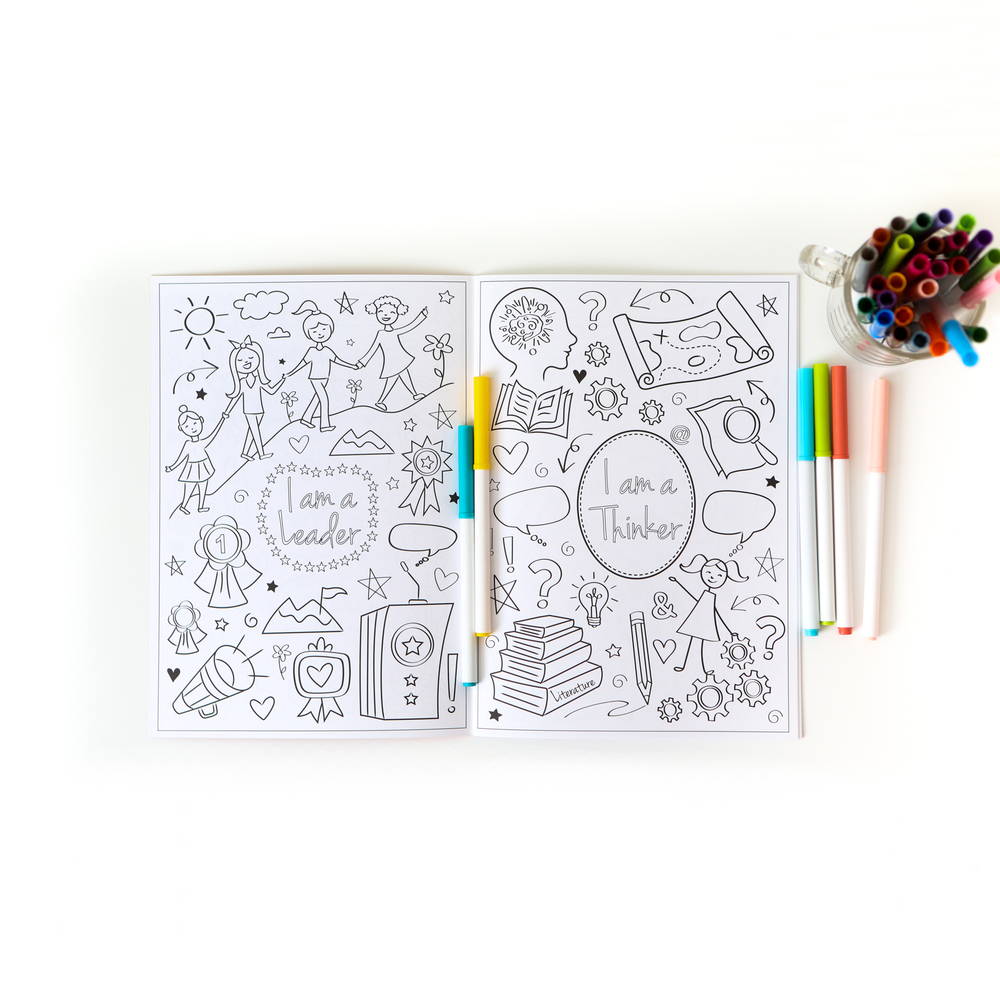 Perfect to build confidence
I love these for my 8 year old who struggles with anxiety. They are great and she enjoys doing them before bed.
I love that there are several small drawings on each page. Great for colored pencil!
Bought these to go in my daughters stockings. They love them and I love the message that these teach! Empowered over 600,000 girls Use positive female role models Encourage girls to be their true selves Use creativity to bring families together Woman-owned small business EMPOWERED OVER 600,000 GIRLS Use positive female role models Encourage girls to be their true selves Use creativity to bring families together Woman-owned small business