Backpacking: How to Plan a Fun Family Backpacking Adventure
Arts & Crafts Activities for Grandmothers & Granddaughters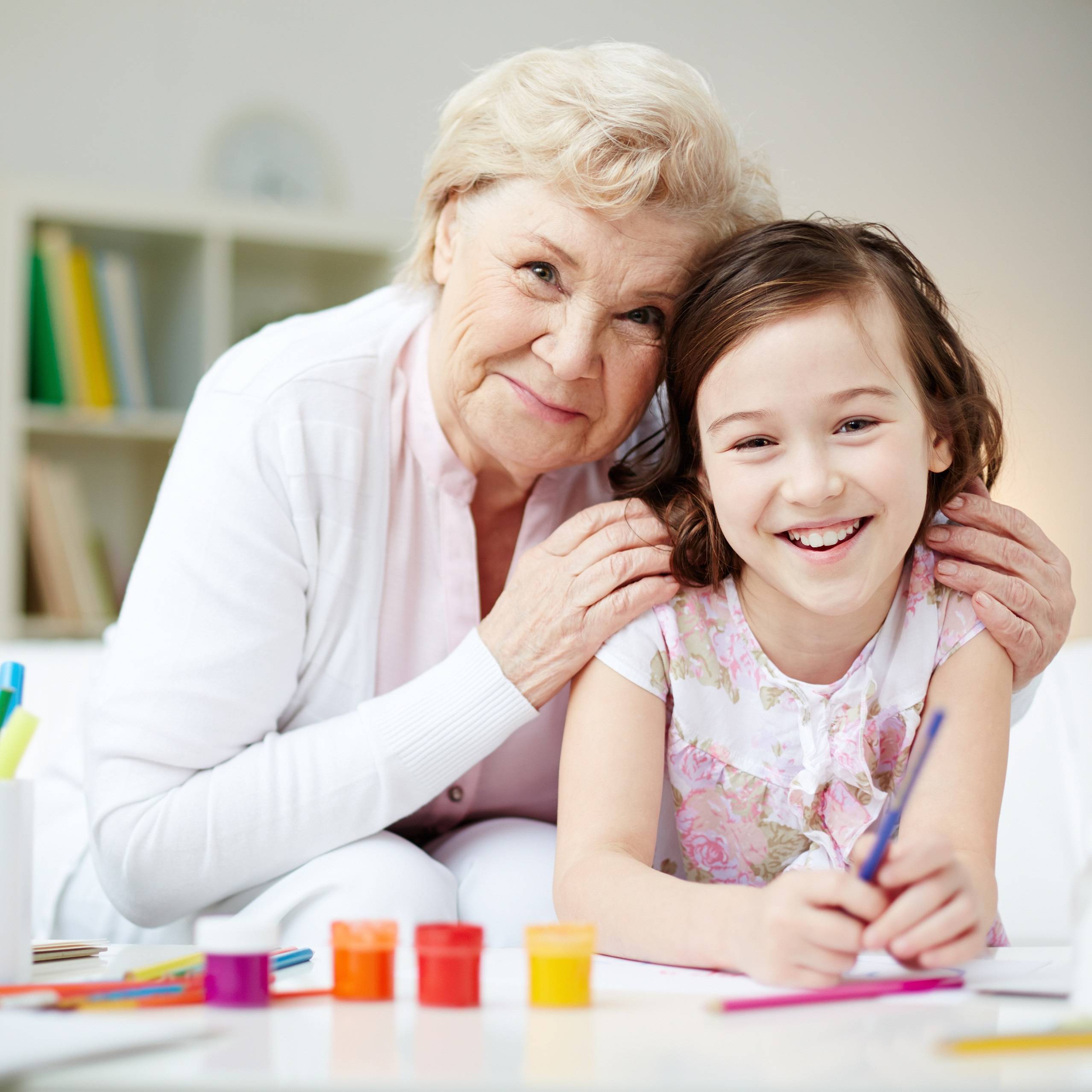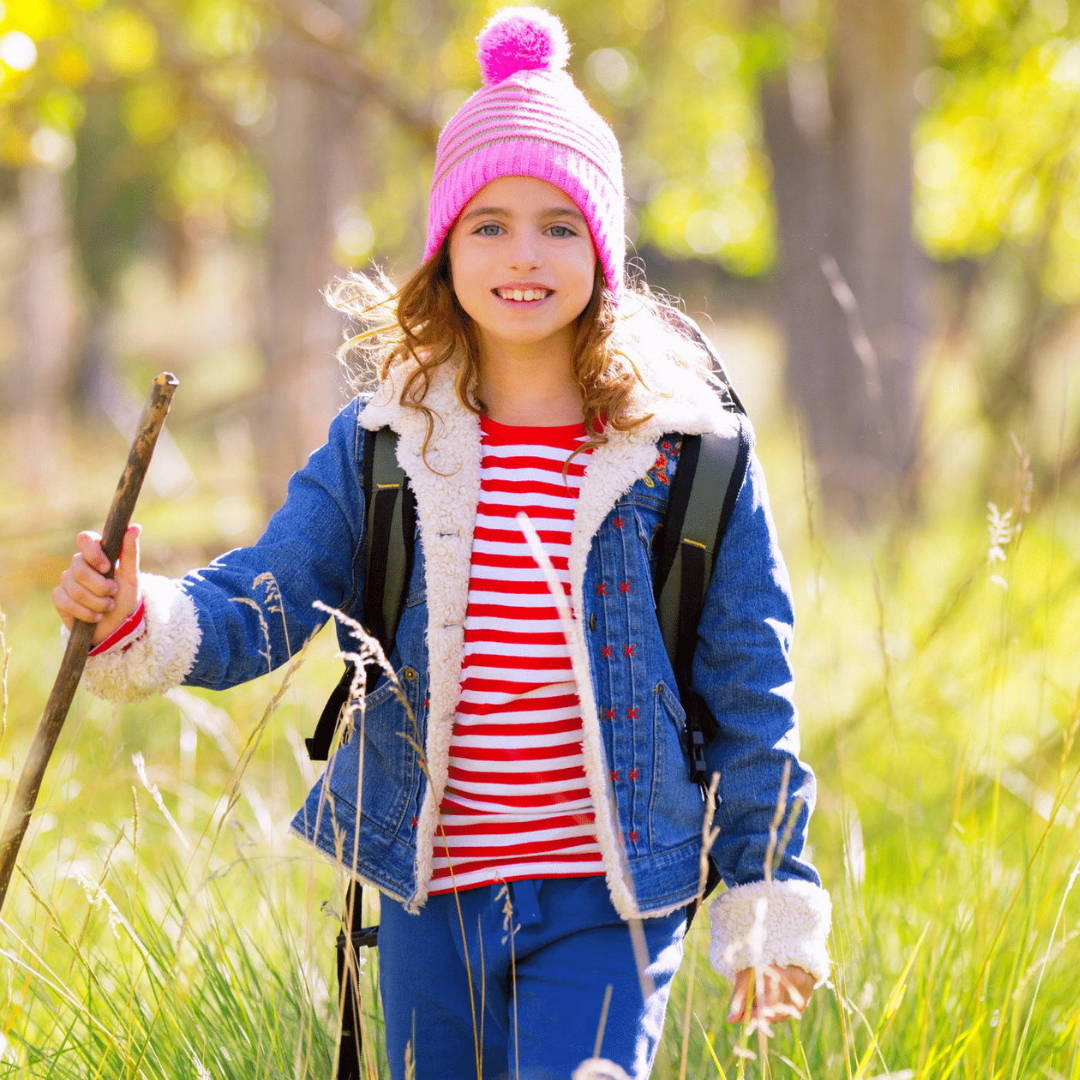 We're big fans of arts and crafts. All kids like to get messy and creative, and you can be as simple or fancy as you want, depending on the art supplies you have around the house. Here are a couple of our favorite easy projects.

Challenge your granddaughter to create a self-portrait. To make things interesting, give her some parameters. For example, you might ask her to create a piece of art showing her doing something brave. It's a lot of fun to see what girls come up with. If you're game, try doing the challenge yourself too. Your granddaughter will love creating art with you and hearing about your picture. (Check out our own drawing challenge below.)

Kids loooove creating books, and this is a really fun project to work on together. Start by stapling a stack of four to 10 pages like a book, then come up with a short story, writing
a sentence or two at the bottom of each page. Illustrate the story to complete the book. If you like, you can help come up with ideas for the art and let your granddaughter do the
illustrating. Similar to the self-portrait activity, you can offer as much guidance as you like. For example, you could say "let's write a book about a girl doing something amazing" and see where your granddaughter's creativity takes her.
For more arts and crafts ideas, we love Pinterest. Visit
pinterest.com
, sign in or create an account and search for "kid crafts easy" or something similar. There are a ton of fun ideas there (and Pinterest is great for recipes too—just search "recipes for kids to make").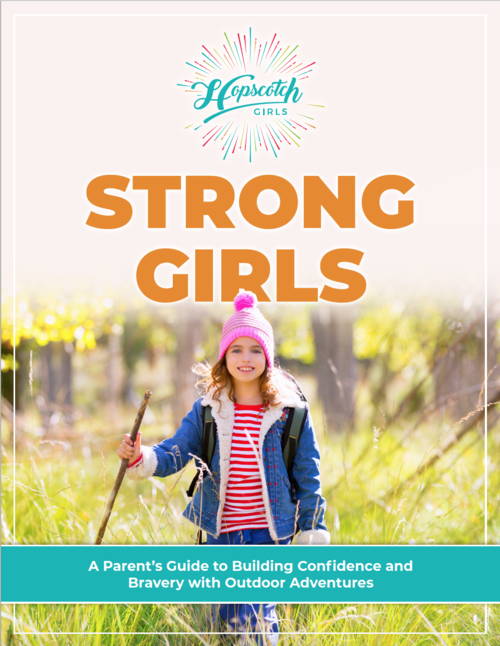 Submit the form below for your free digital copy of Strong Girls: A Parent's Guide to Building Confidence and Bravery with Outdoor Adventures.
We respect your privacy. When you submit this form you are also signing up for occasional emails from Hopscotch Girls.