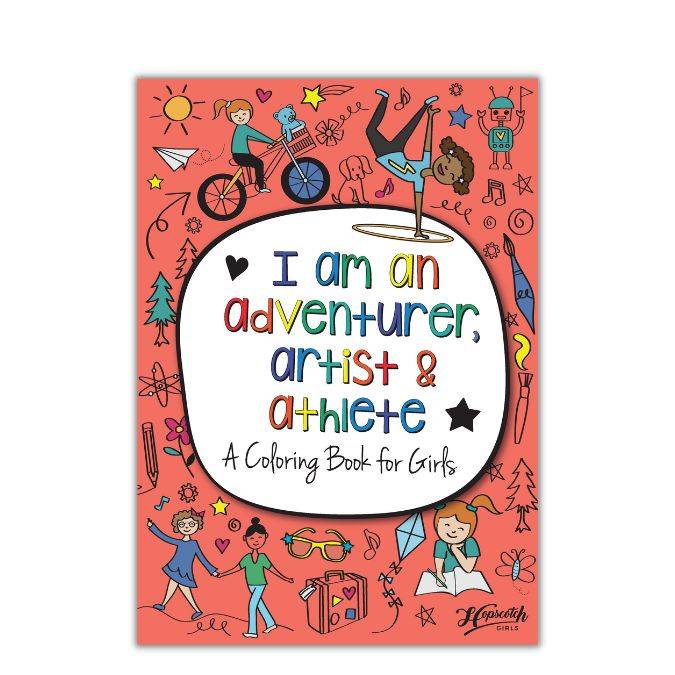 I Am An Adventurer, Artist & Athlete: A Coloring Book for Girls
This book was created to inspire girls to see themselves in a positive light and take pride in the things they do every day!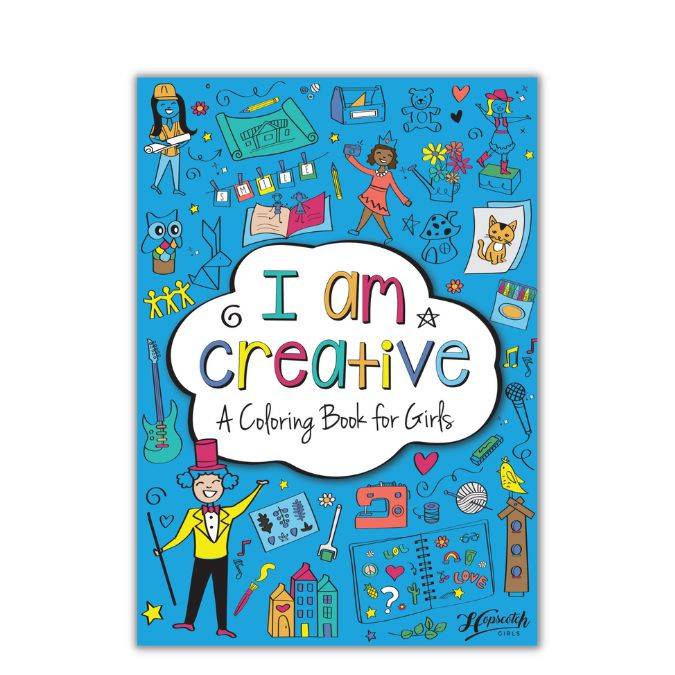 I Am Creative: A Coloring Book for Girls
This book was created to help girls explore their creativity.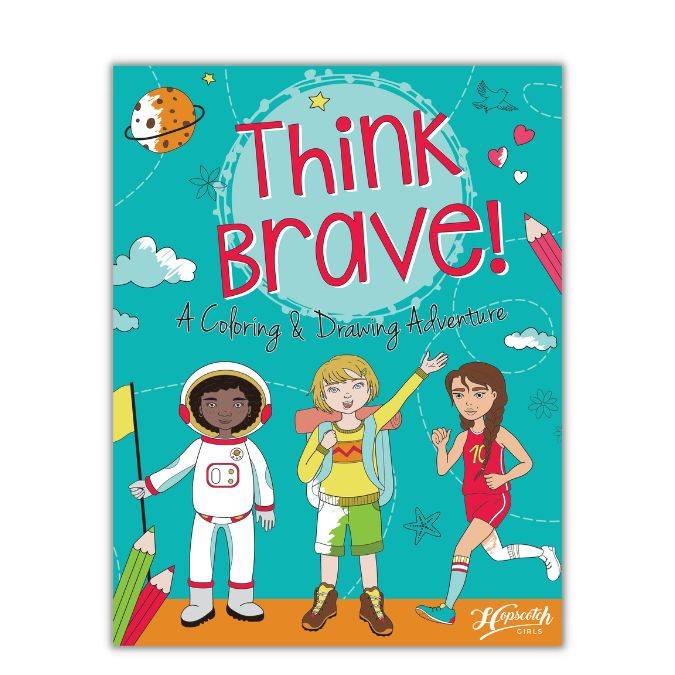 Think Brave! A Coloring & Drawing Adventure
This 32-page book is filled with illustrations and drawing prompts designed to show girls how strong and courageous they truly are.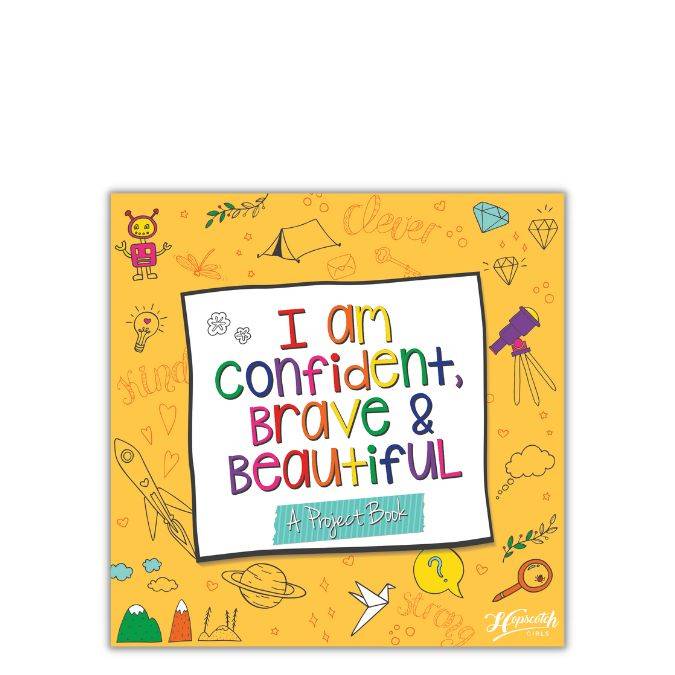 I Am Confident, Brave & Beautiful: A Project Book
This interactive hardcover book was designed to lift girls up! This project book invites girls to share their own stories of courage, kindness and more.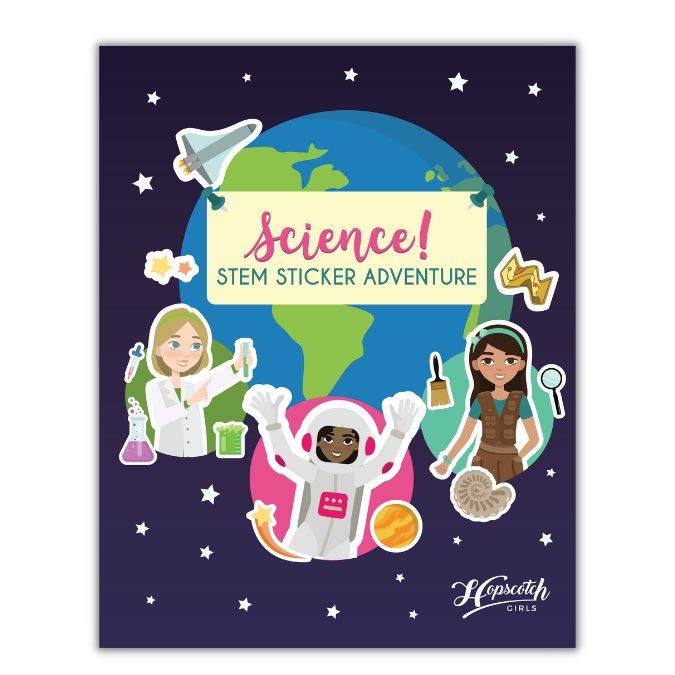 Science! STEM Sticker Adventure
This fun sticker book is packed with over 150 stickers that will empower girls to ask questions, seek answers and explore the natural world. Read more about Science! STEM Sticker Adventure.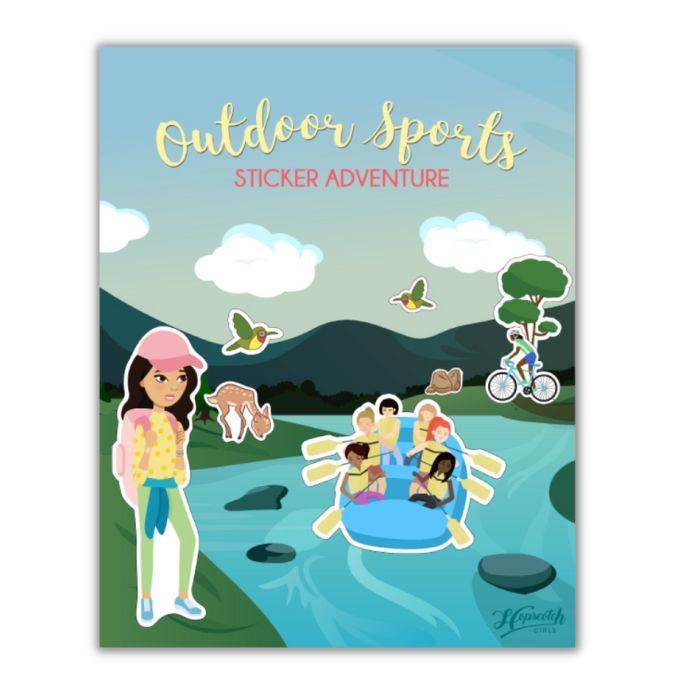 Outdoor Sports Sticker Adventure
This book was designed to encourage girls to be courageous and bold. Over 150 stickers show girls that they can do anything—even climb mountains! Read more about Outdoor Sports Sticker Adventure.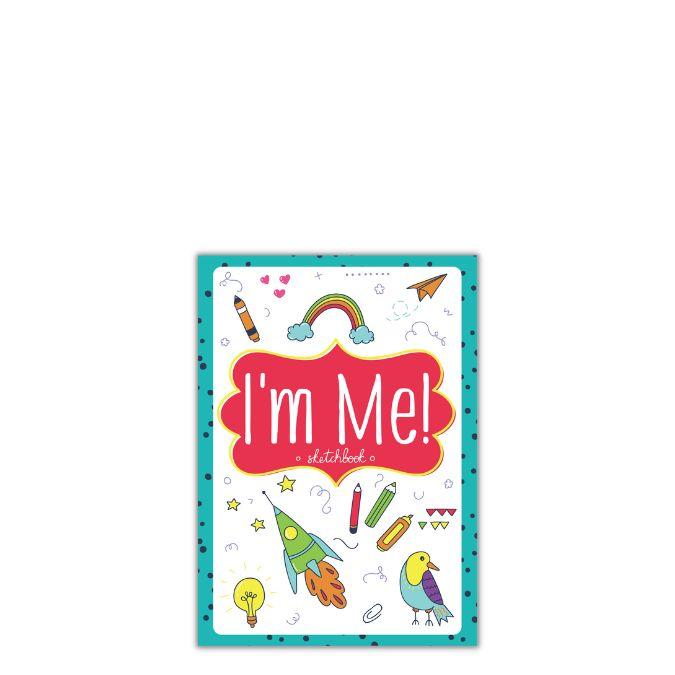 This blank sketchbook was designed to encourage girls to look inward and see how amazing they truly are! This book is meant to help girls explore their strength, creativity and individuality as only they can through their own unique works of art.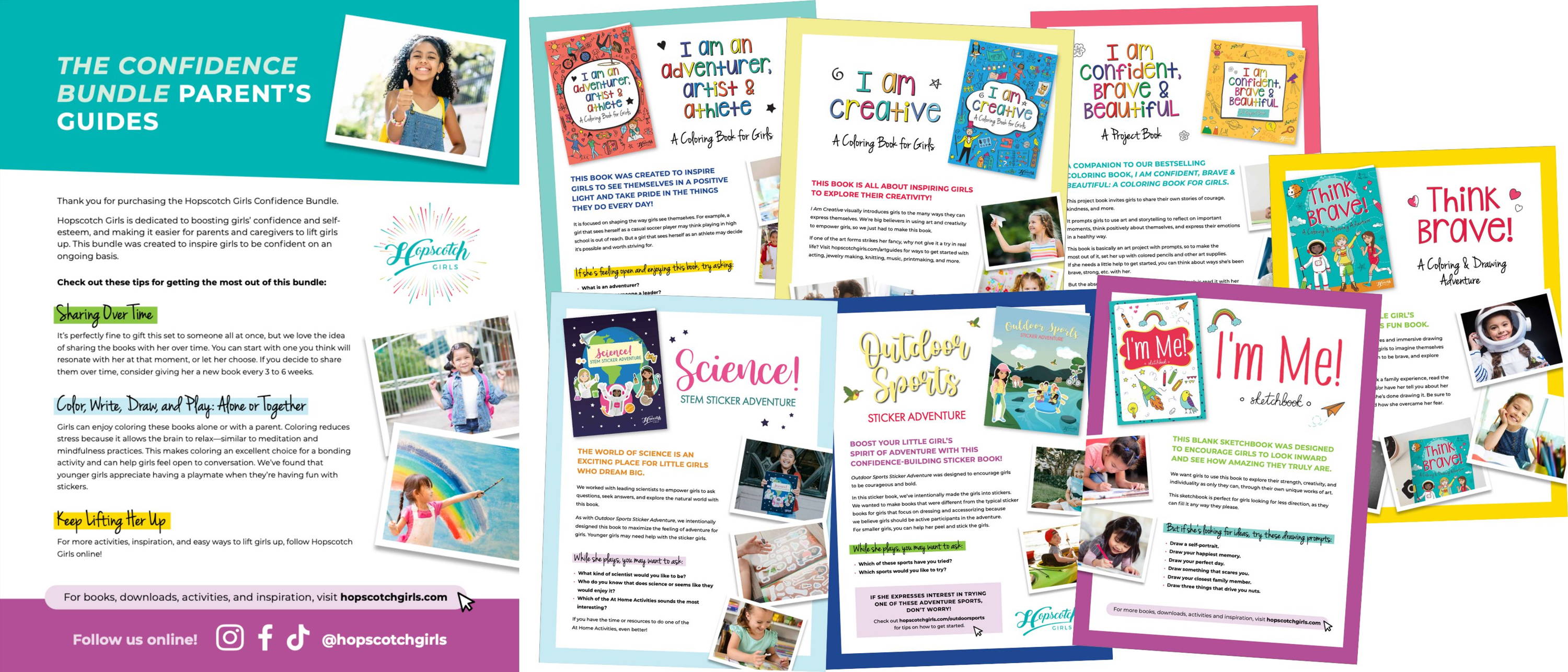 Each book comes with a companion guide, designed to encourage connection and boost confidence!
3 Digital Downloads and 1 Self-love Challenge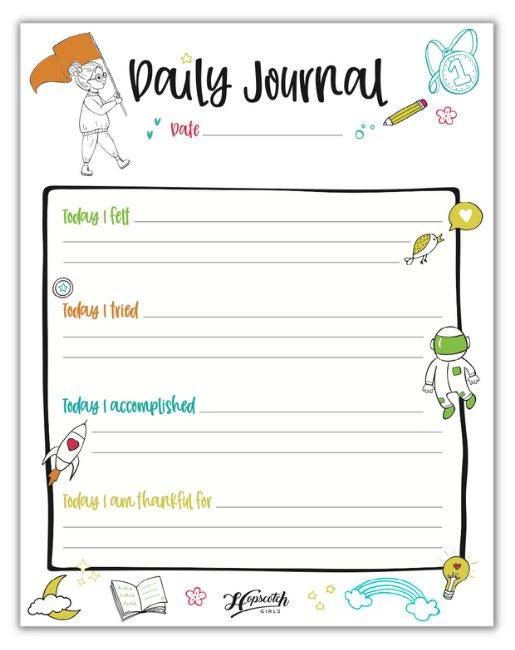 This easy one-page downloadable journal prompts girls to reflect on how they felt, things they tried, what they're thankful for, and more.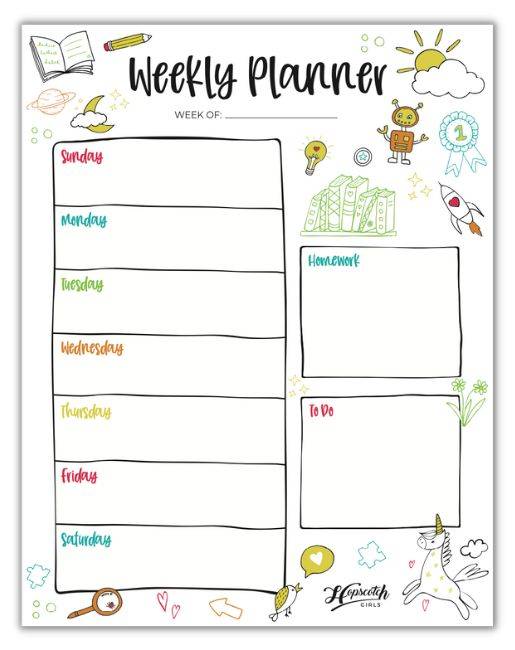 This downloadable weekly planner was designed to help girls stay organized, motivated and inspired.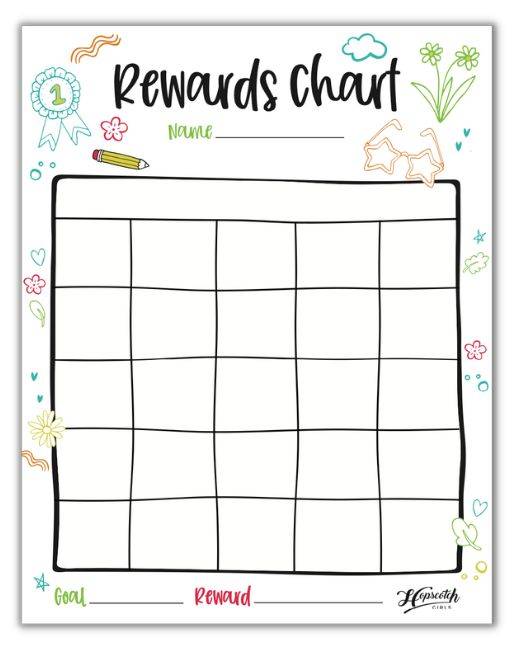 This downloadable rewards chart is a fun and fully customizable way to track her progress.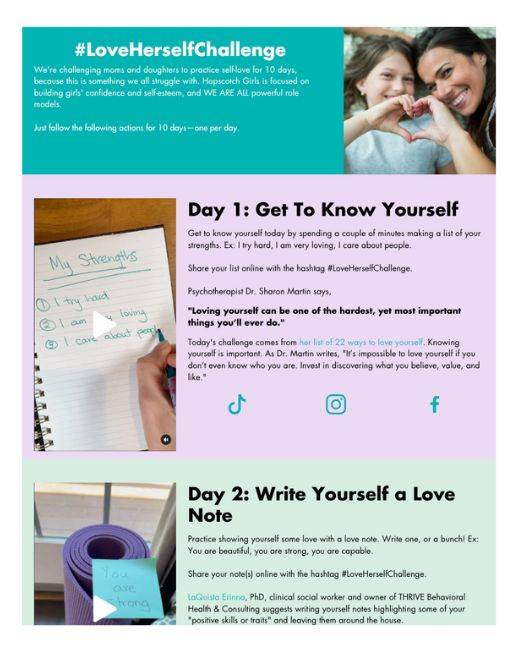 This self-paced 10-day challenge was designed to help mothers and daughters practice self-love and self-compassion.
2 E-books and 1 Gift Guide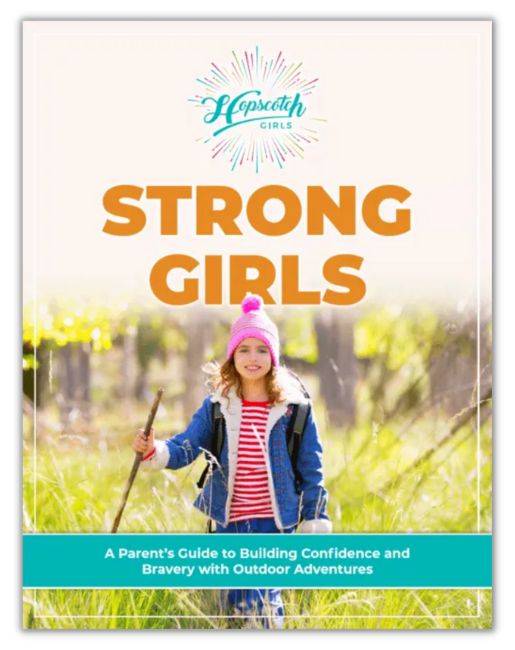 Strong Girls: A Parent's Guide to Building Confidence & Bravery with Outdoor Adventures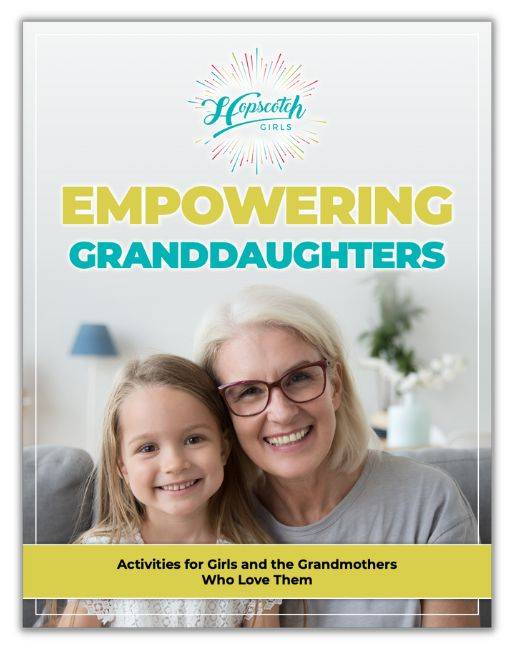 Empowering Granddaughters: Activities for Girls and the Grandmothers Who Love Them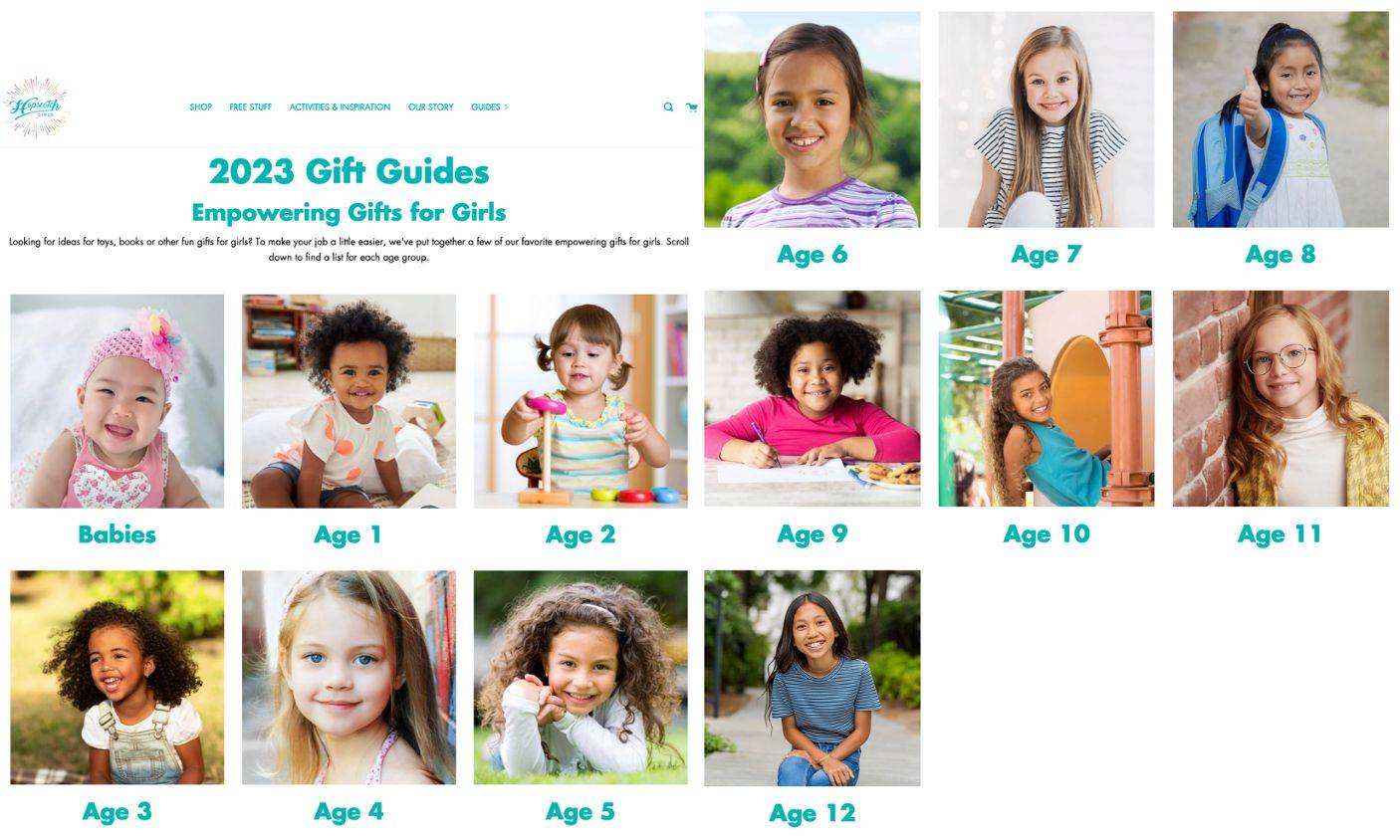 Empowering Gifts for Girls

These online gift guides feature our favorite books and toys for girls age 0 through 12.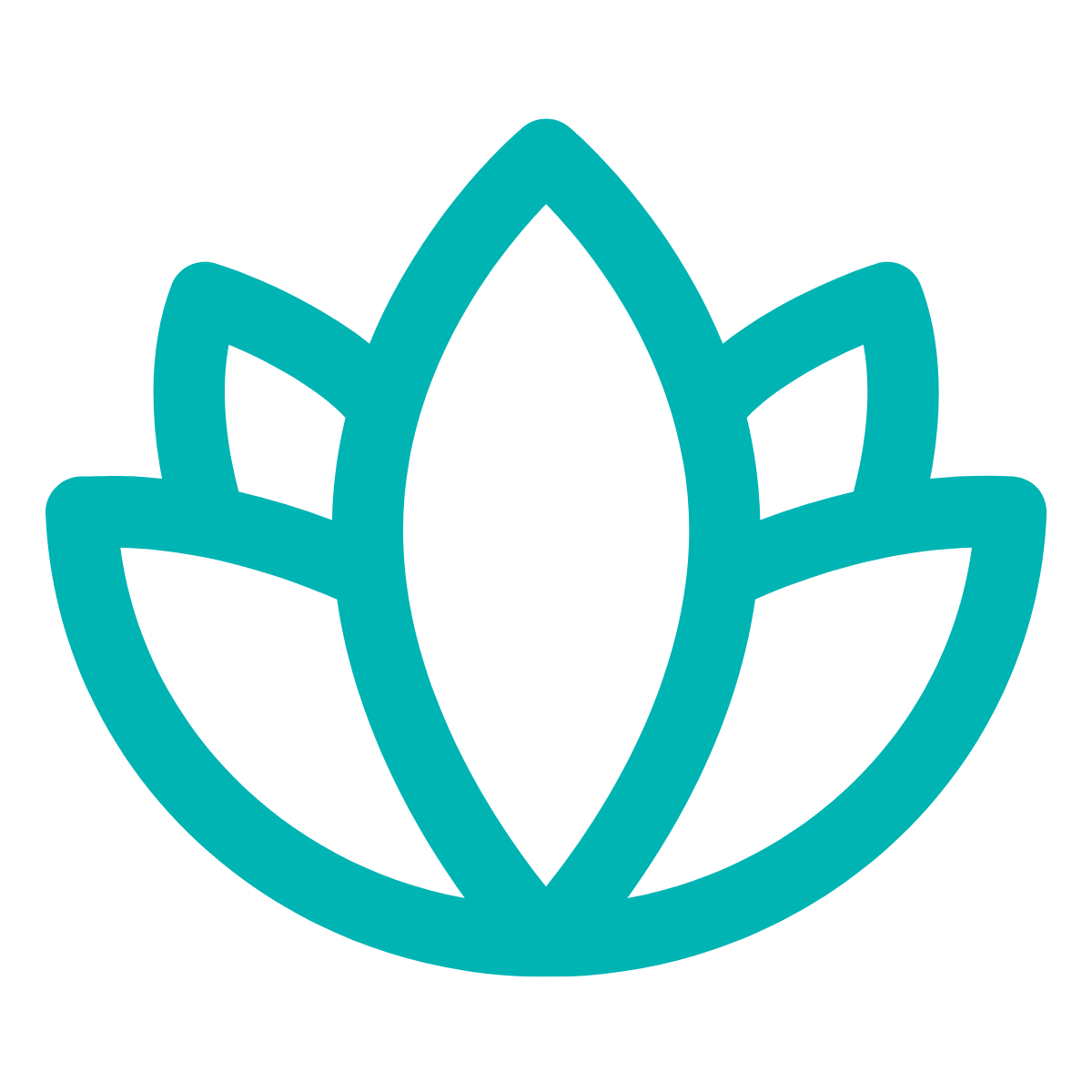 I Am Confident, Brave & Beautiful lifts girls up with positive sayings and doodles.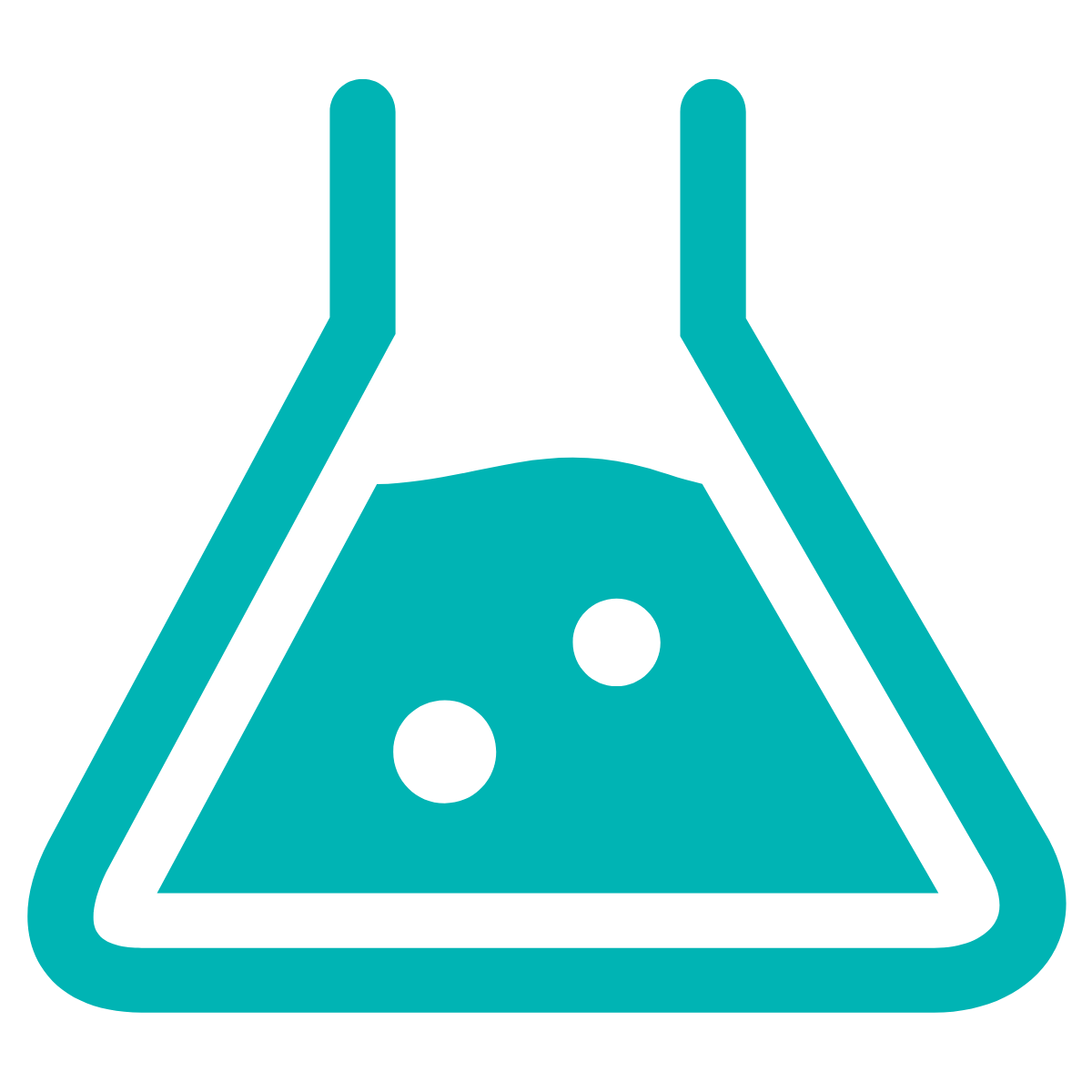 Science! STEM Sticker Adventure introduces girls to 7 scientific disciplines with 150+ stickers.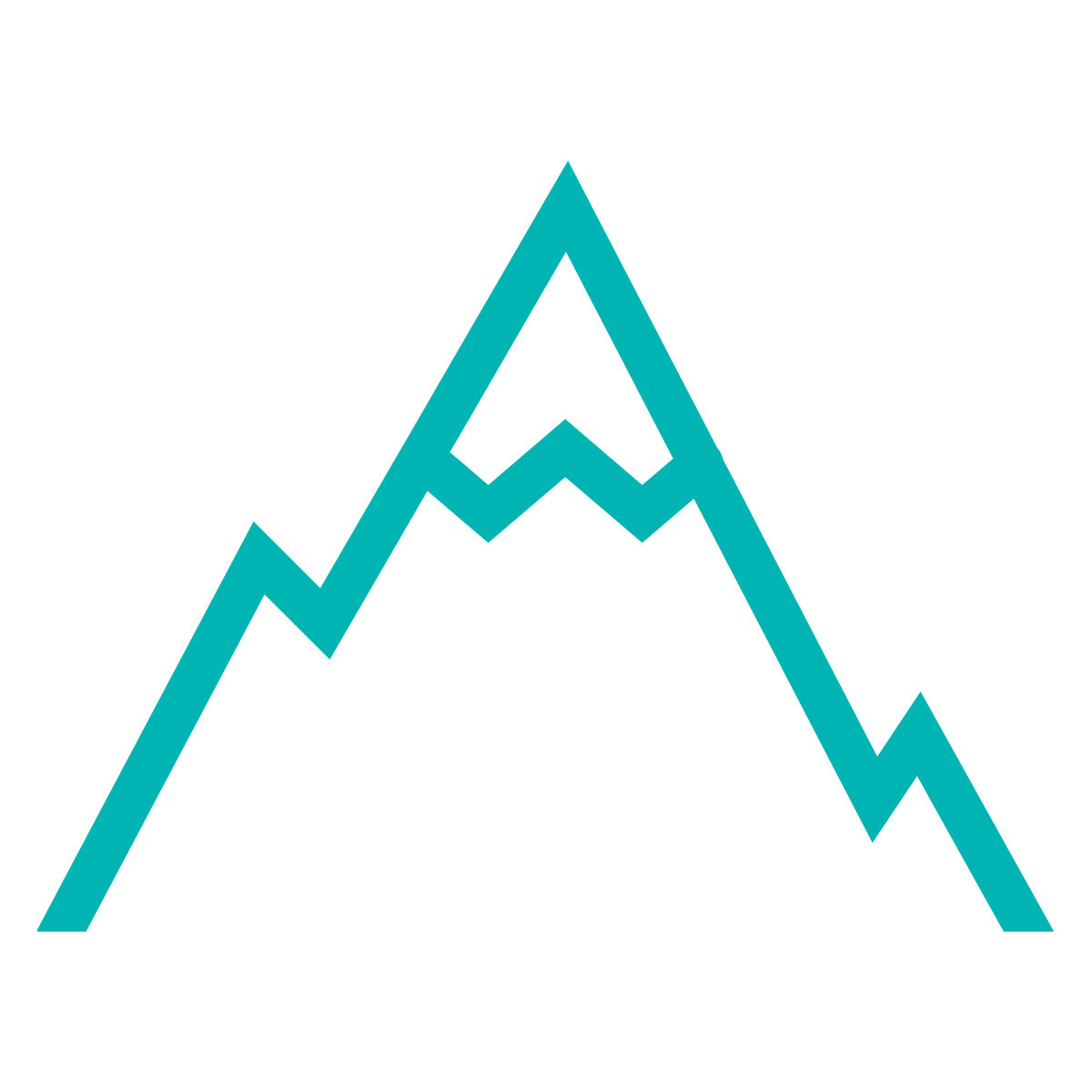 Think Brave! uses immersive drawing prompts to help girls visualize being brave.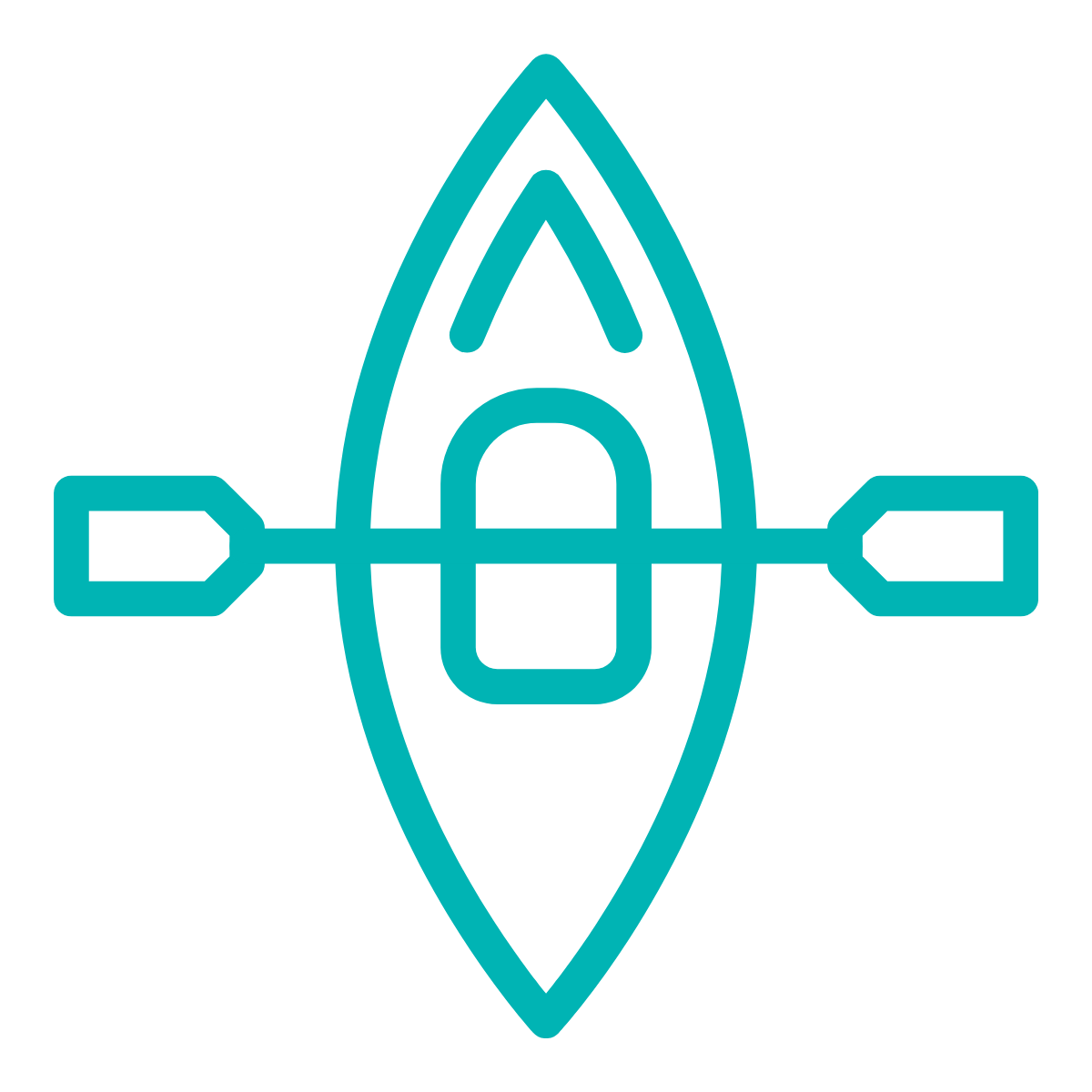 Outdoor Sports Sticker Adventure introduces girls to bravery- and confidence-building sports.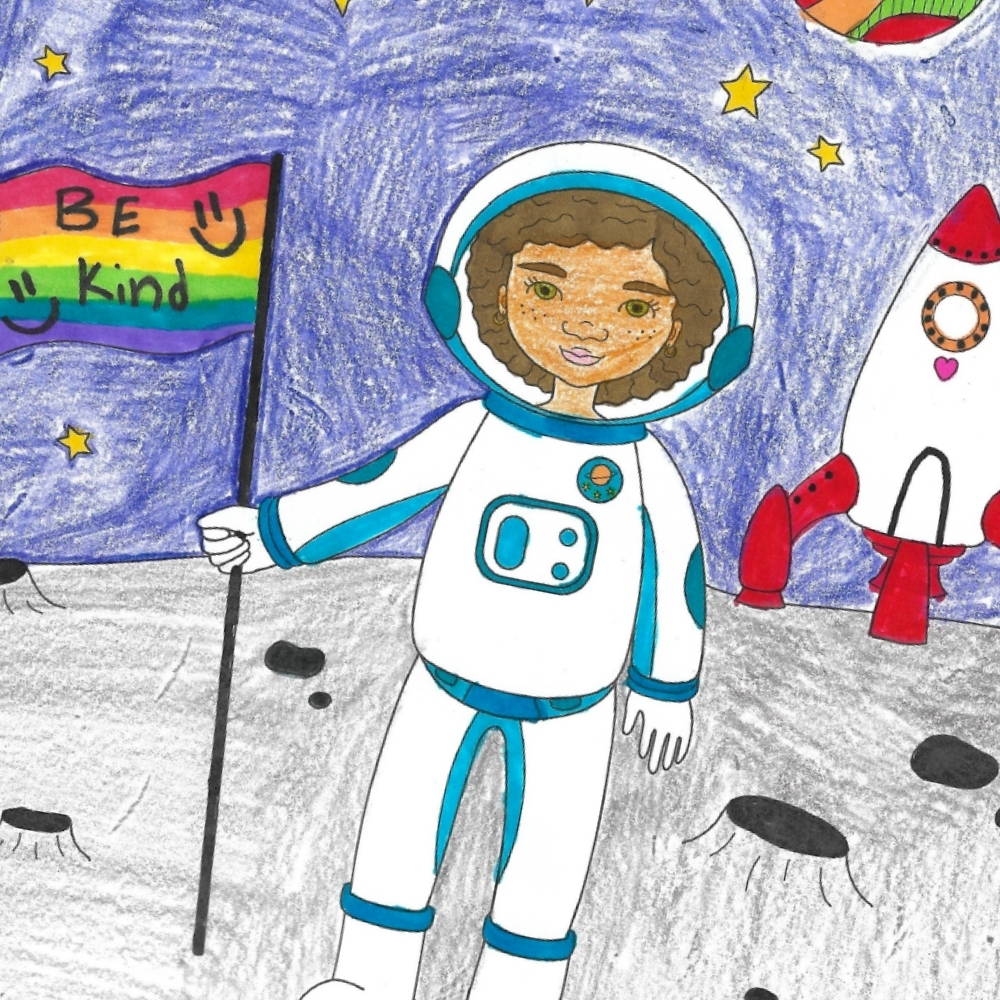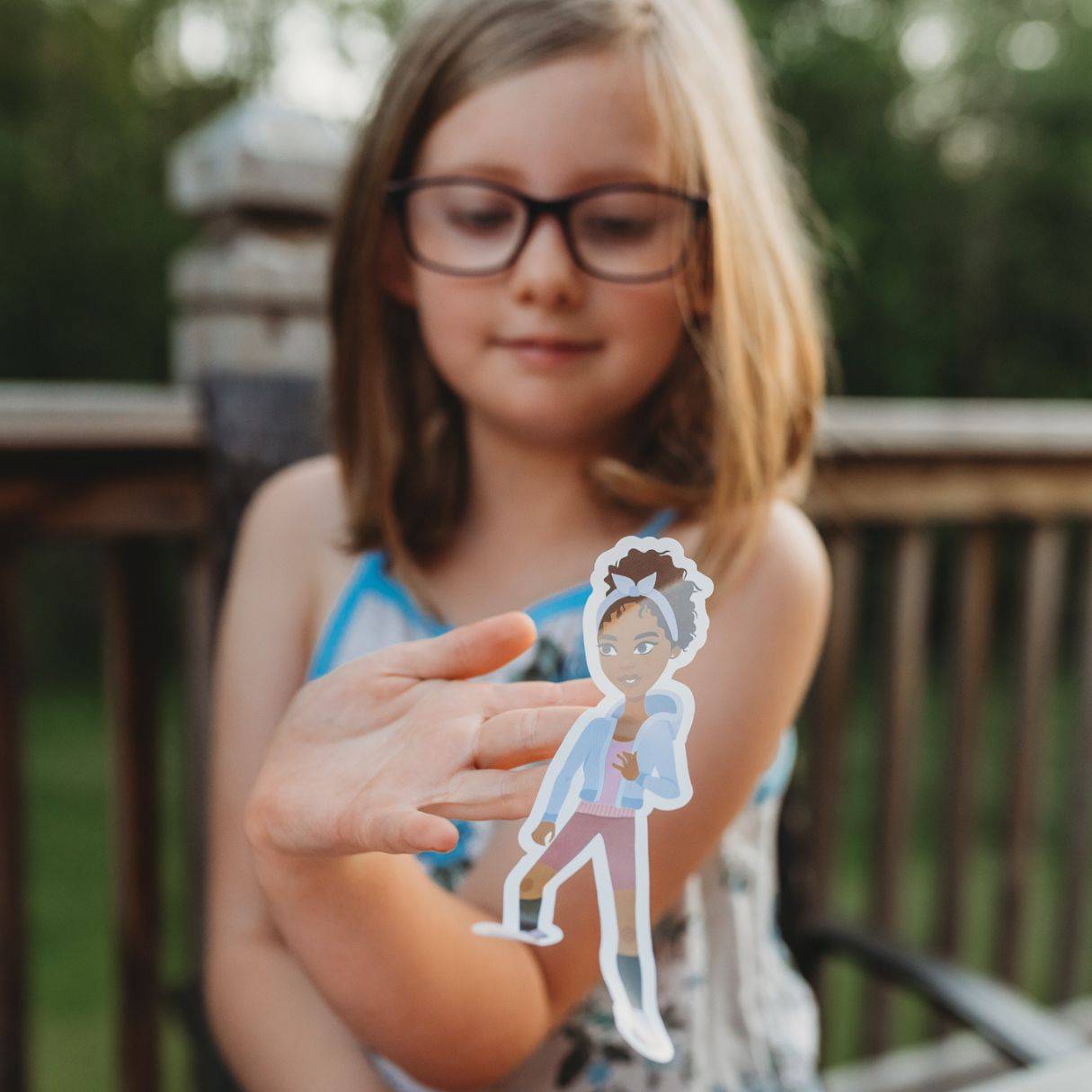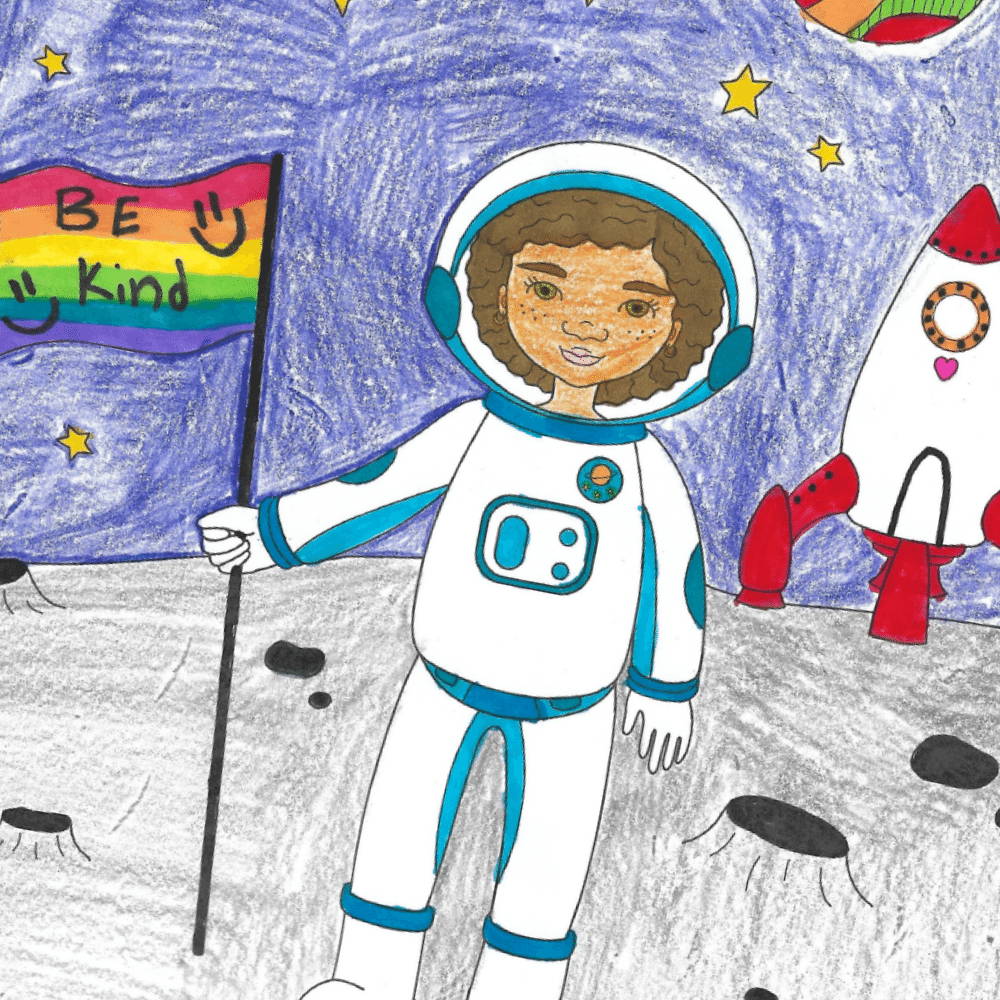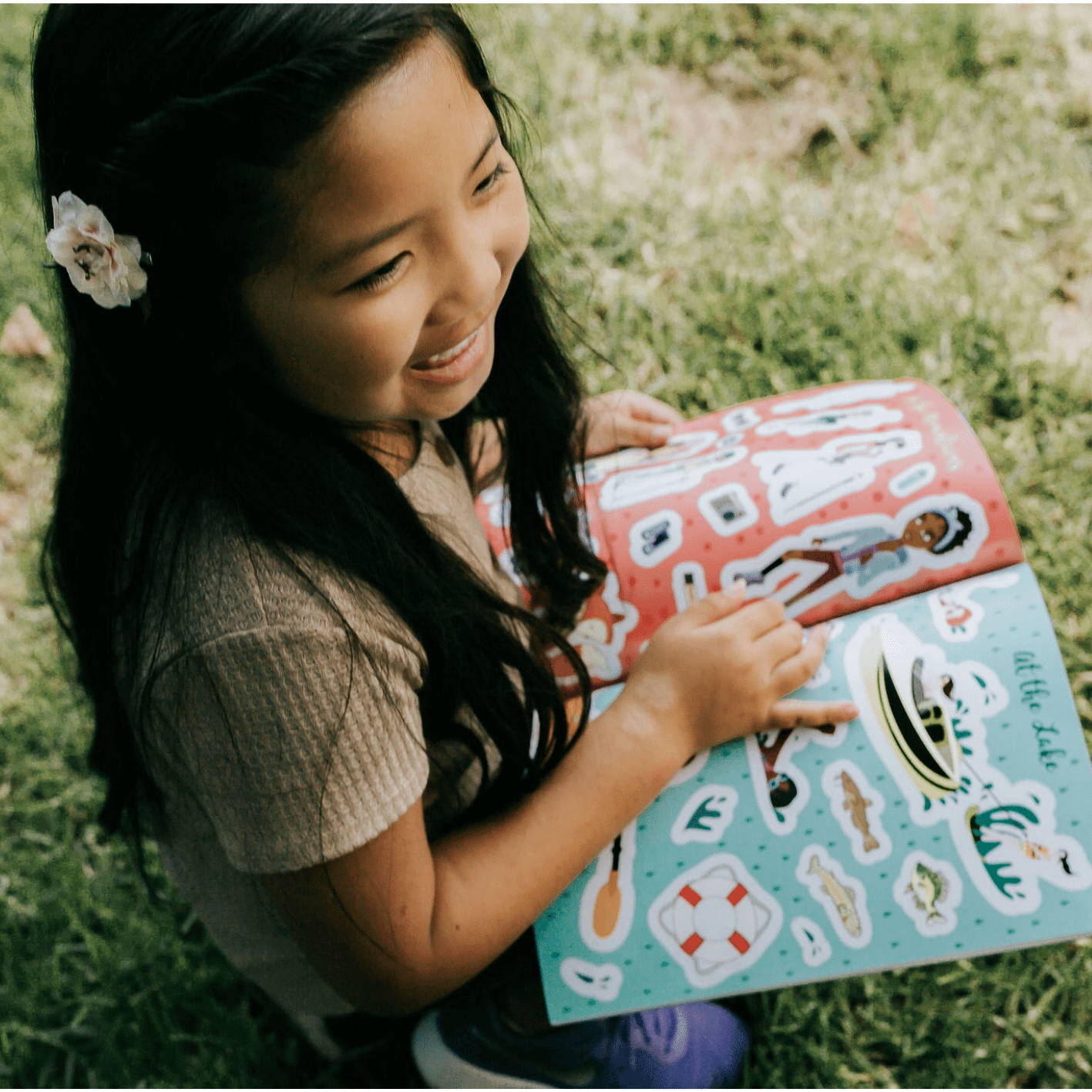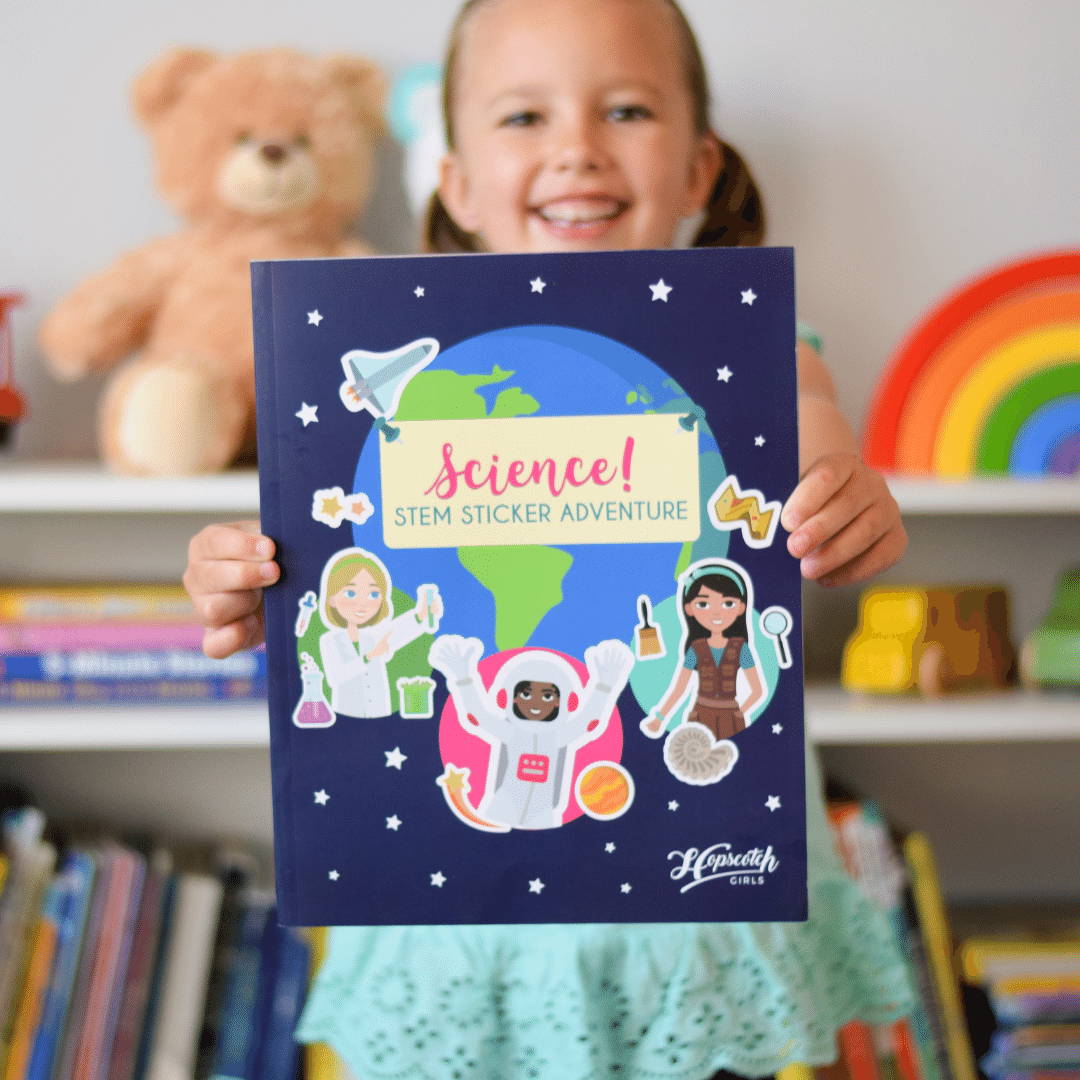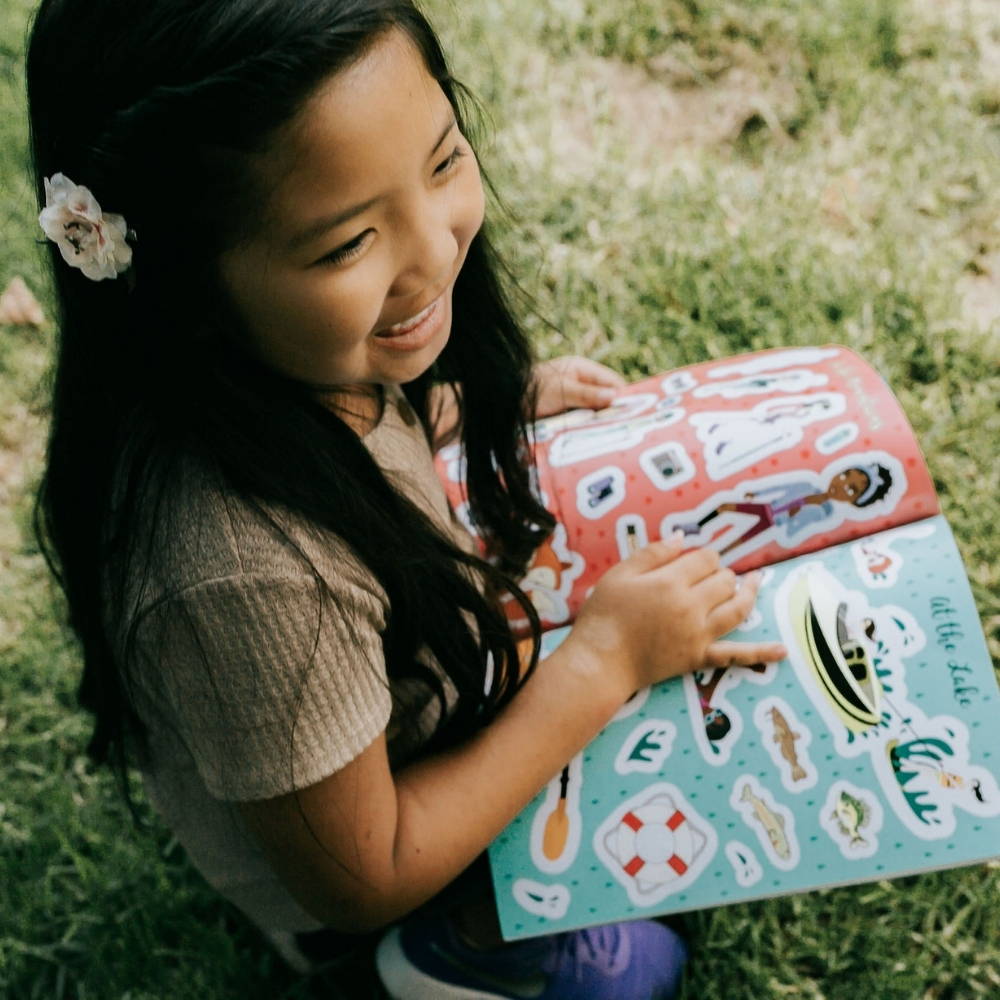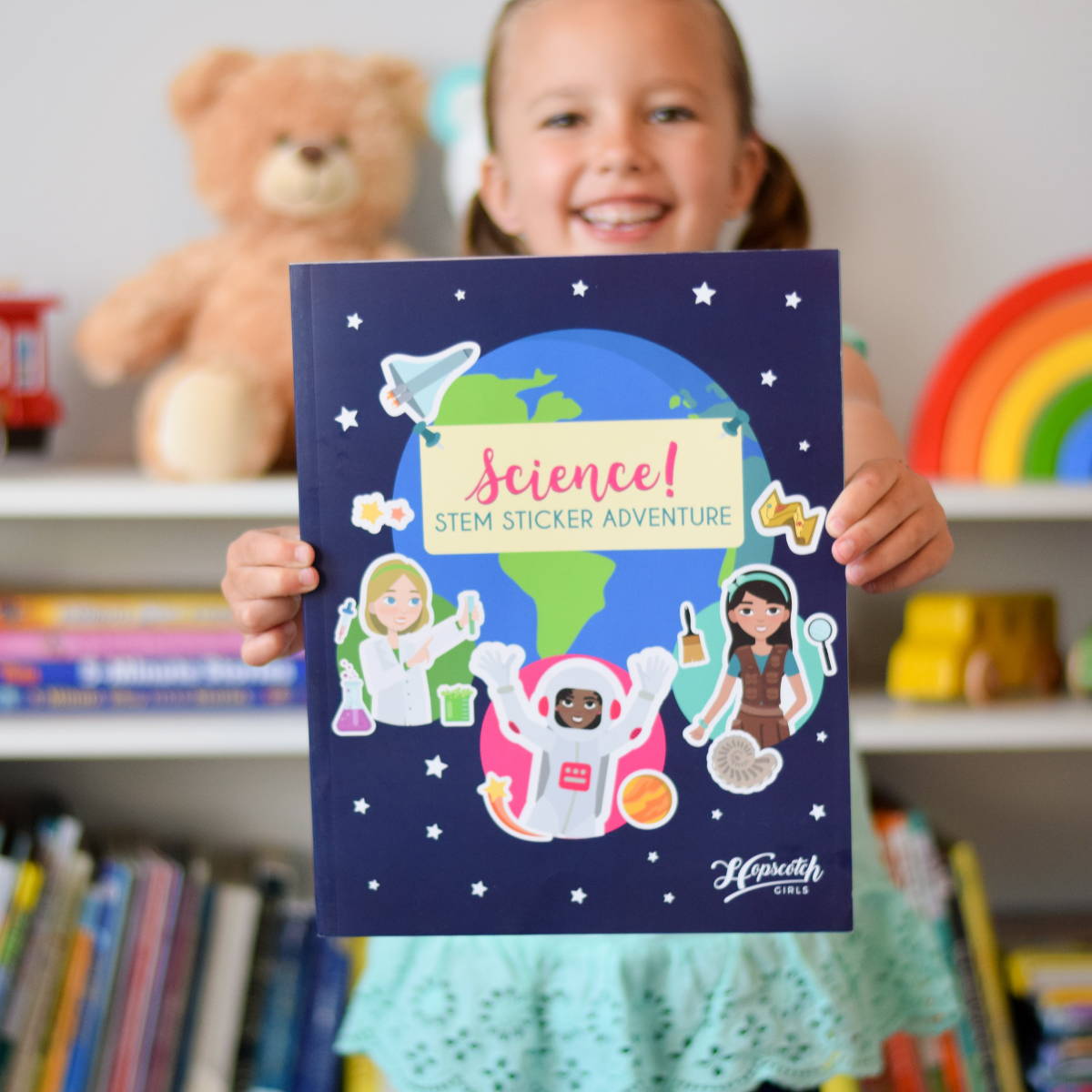 EMPOWERED OVER 600,000 GIRLS Use positive female role models Encourage girls to be their true selves Use creativity to bring families together Woman-owned small business
"I Am An Adventurer" Reviews

Perfect to build confidence
I love these for my 8 year old who struggles with anxiety. They are great and she enjoys doing them before bed.
I love that there are several small drawings on each page. Great for colored pencil!
Bought these to go in my daughters stockings. They love them and I love the message that these teach!

Excellent inspirational book for girls!
We received this book as a gift for our daughter. It's a fun, motivational and inspirational sticker book for growing minds! Our daughter absolutely loves this book! I wish there were books like this when I was growing up. I recommend it for all the little girls in your life!
My daughter loves the sticker book. It is a wonderful high quality book that has sparked an important conversation about interesting careers in science and medicine. She proudly put one of the stickers on herself and then told everyone that she could diagnose them because "I'm going to be a doctor when I grow up." Further, I love how the stickers reflect people of different backgrounds. My daughter was able to select the sticker that looked like her. I highly recommend the book!
A fantastic gift for girls!
Both my daughter and niece couldn't stop playing with it for hours, they just loved it. The design, illustrations, colors and layout are simply brilliant, and the girls were very inspired about all the career possibilities women can have disregarding gender or skin colour. Highly recommended! Empowered over 600,000 girls Use positive female role models Encourage girls to be their true selves Use creativity to bring families together Woman-owned small business