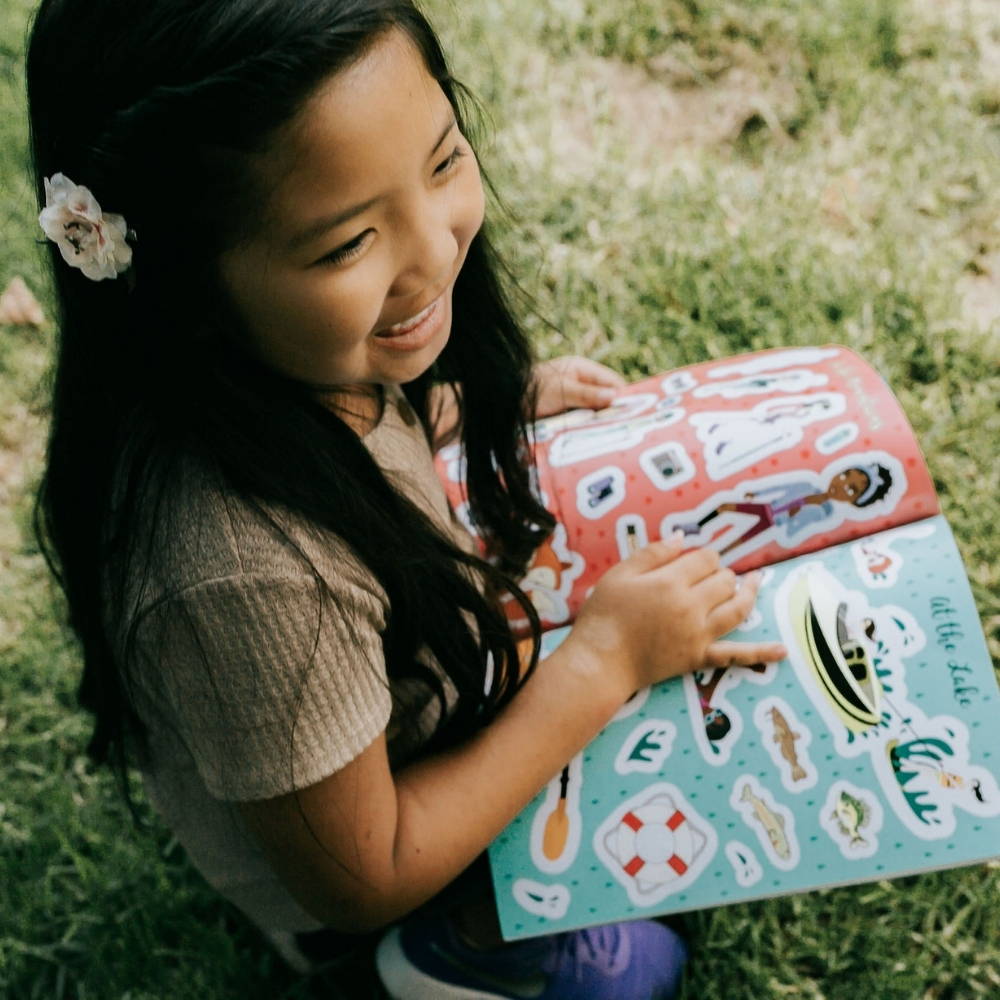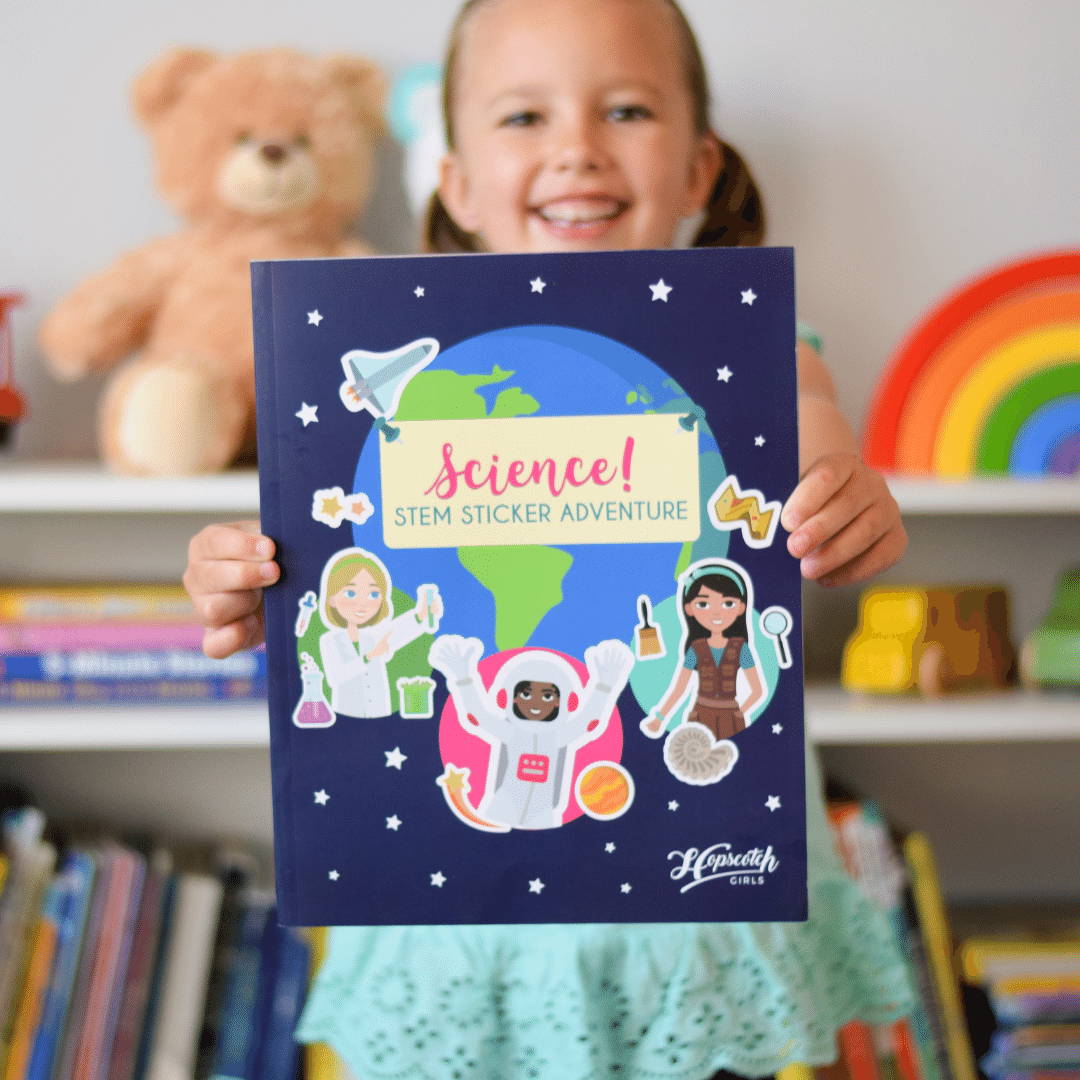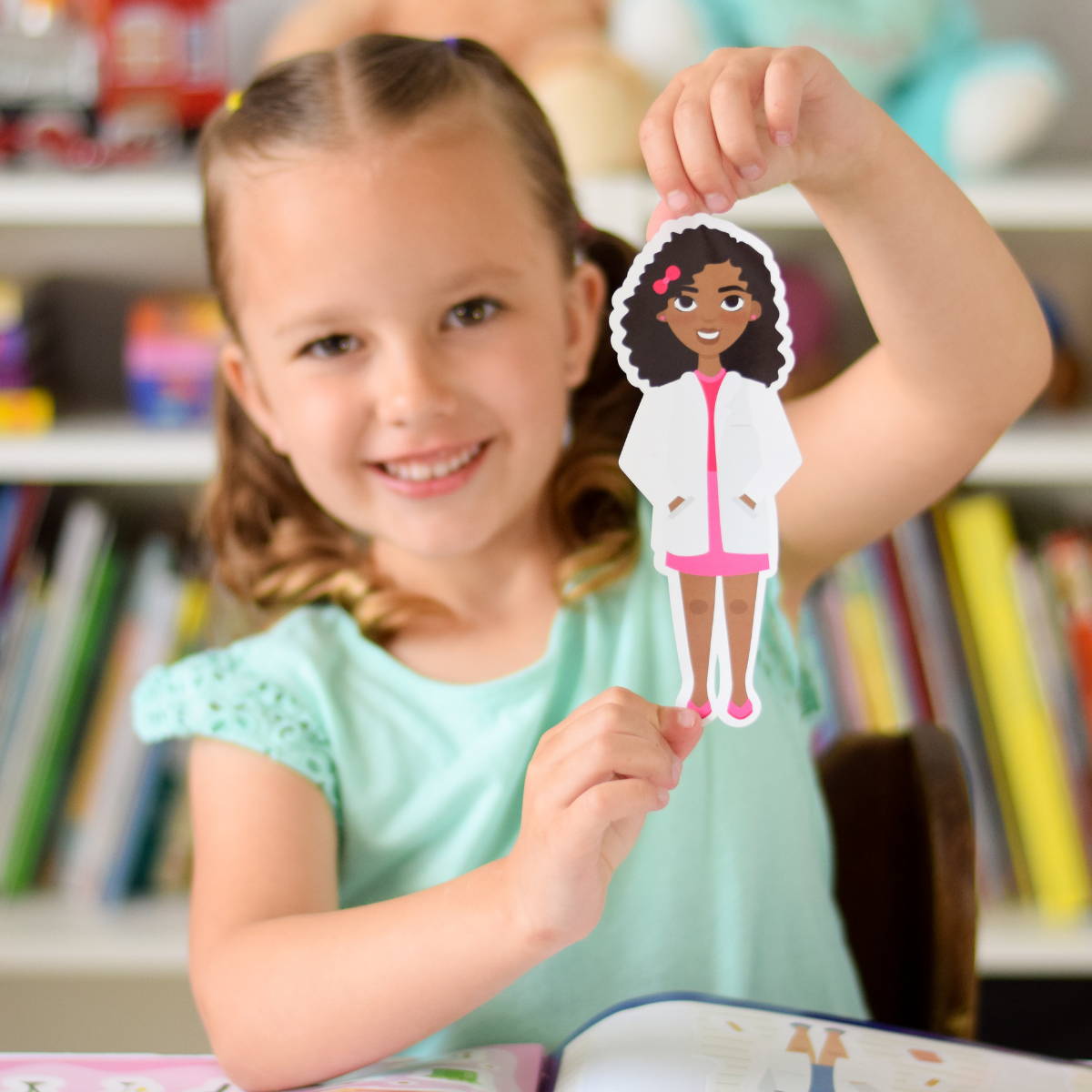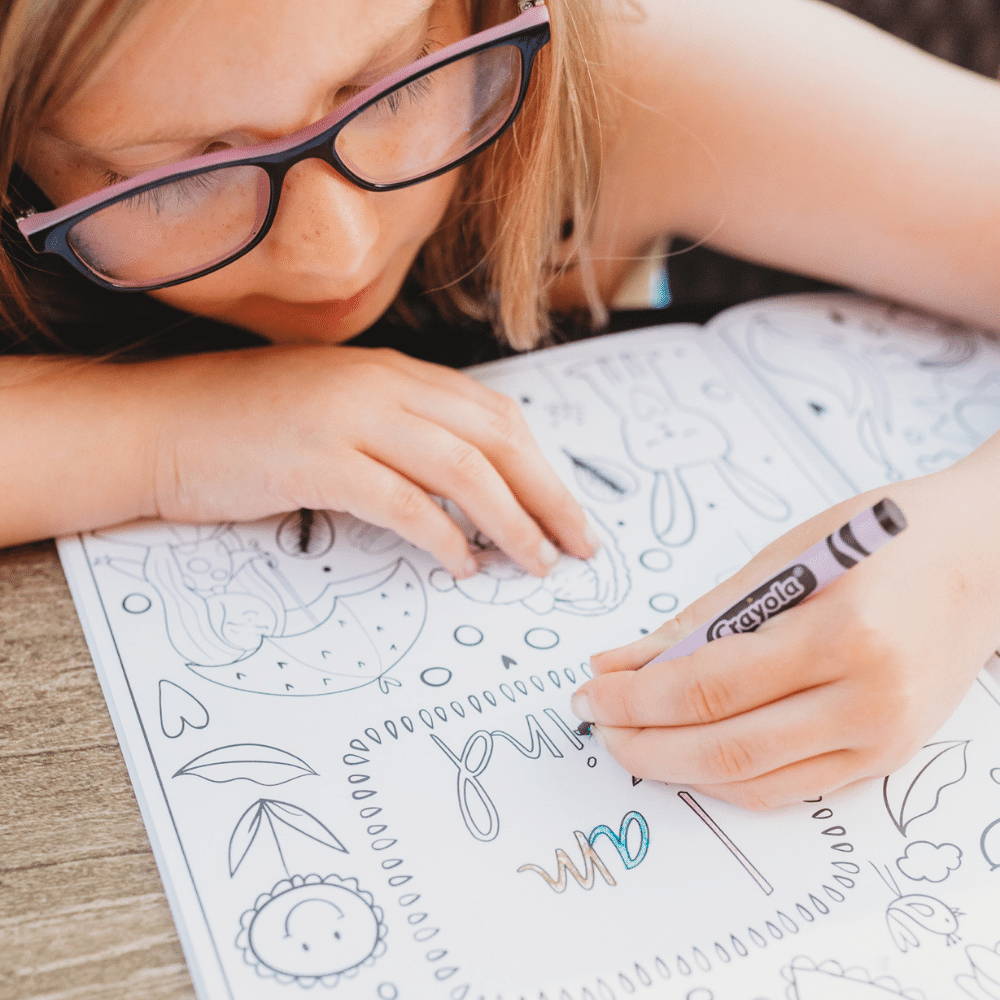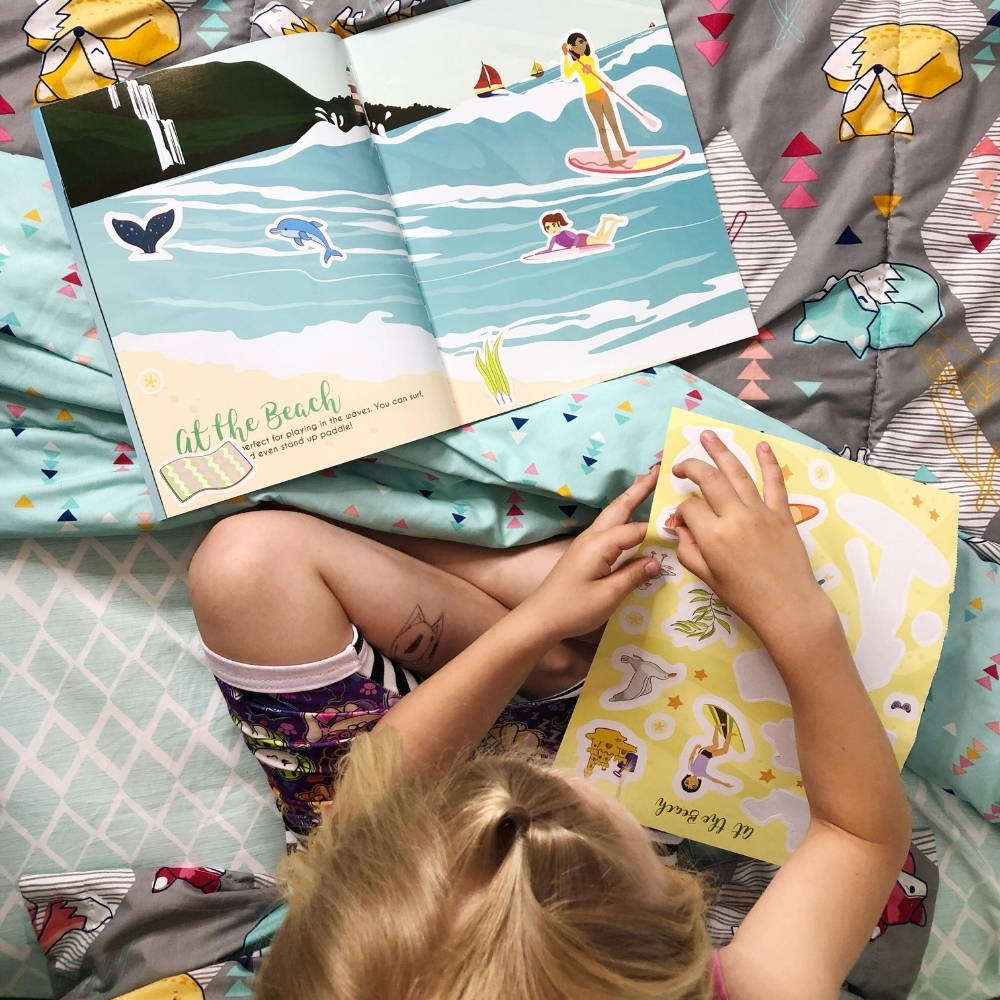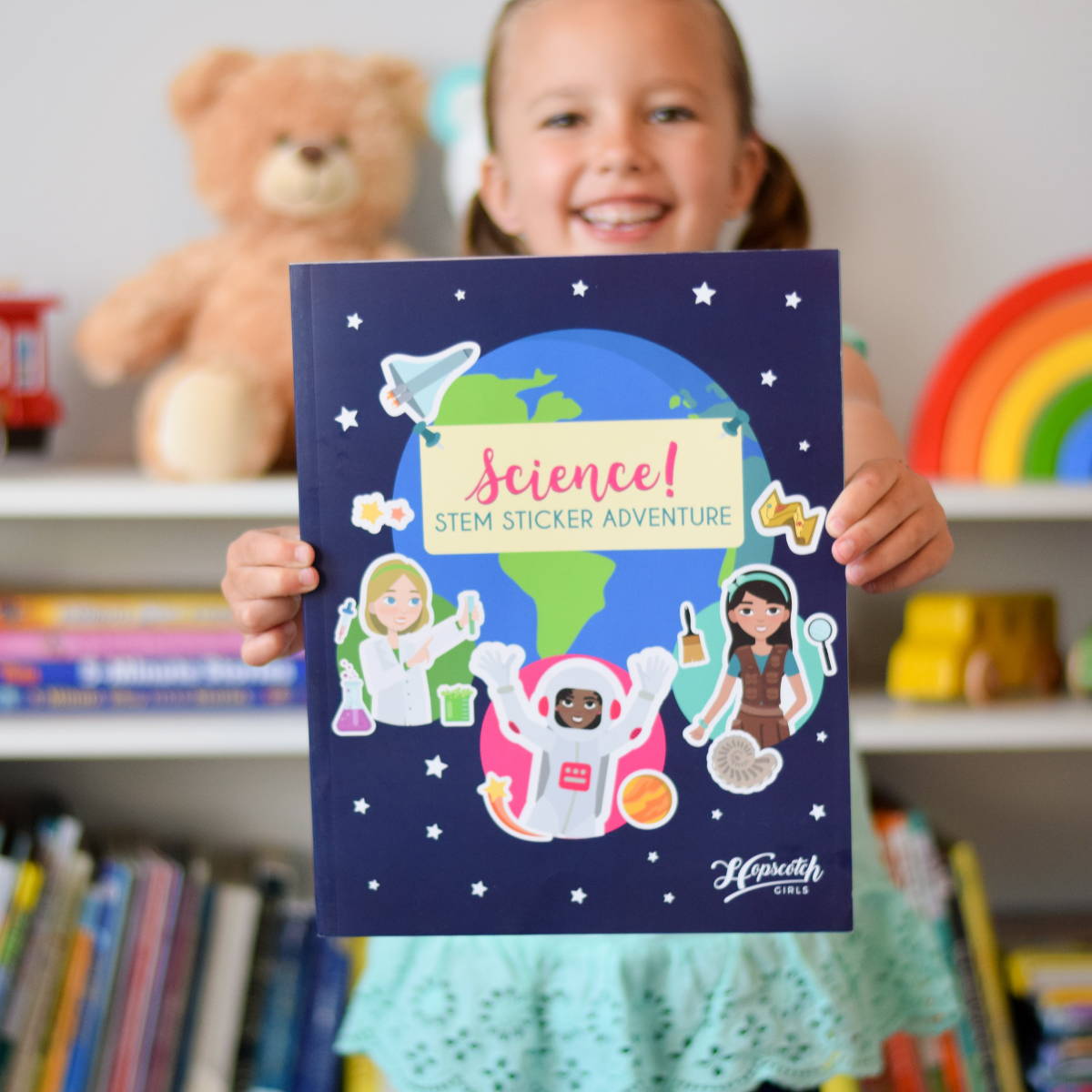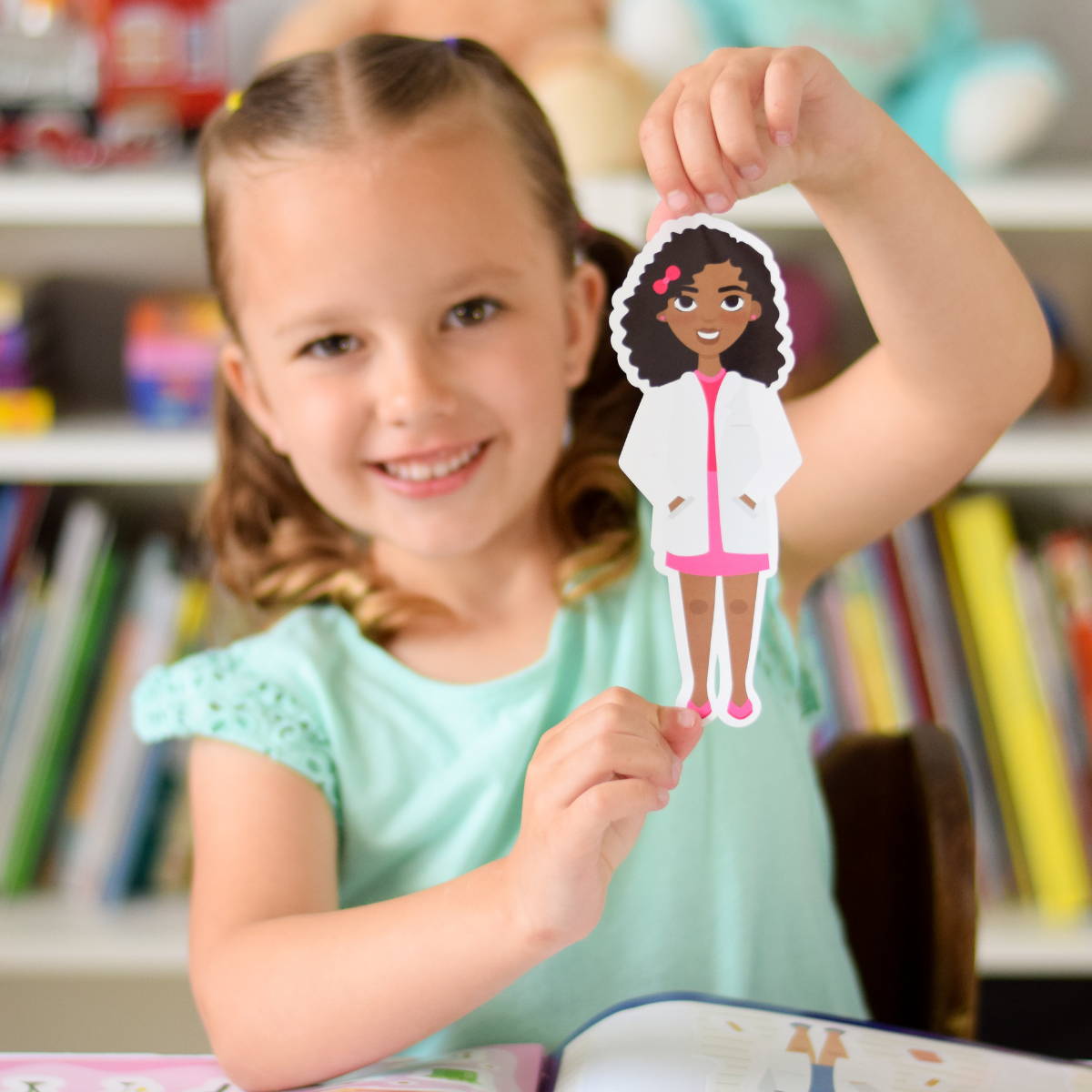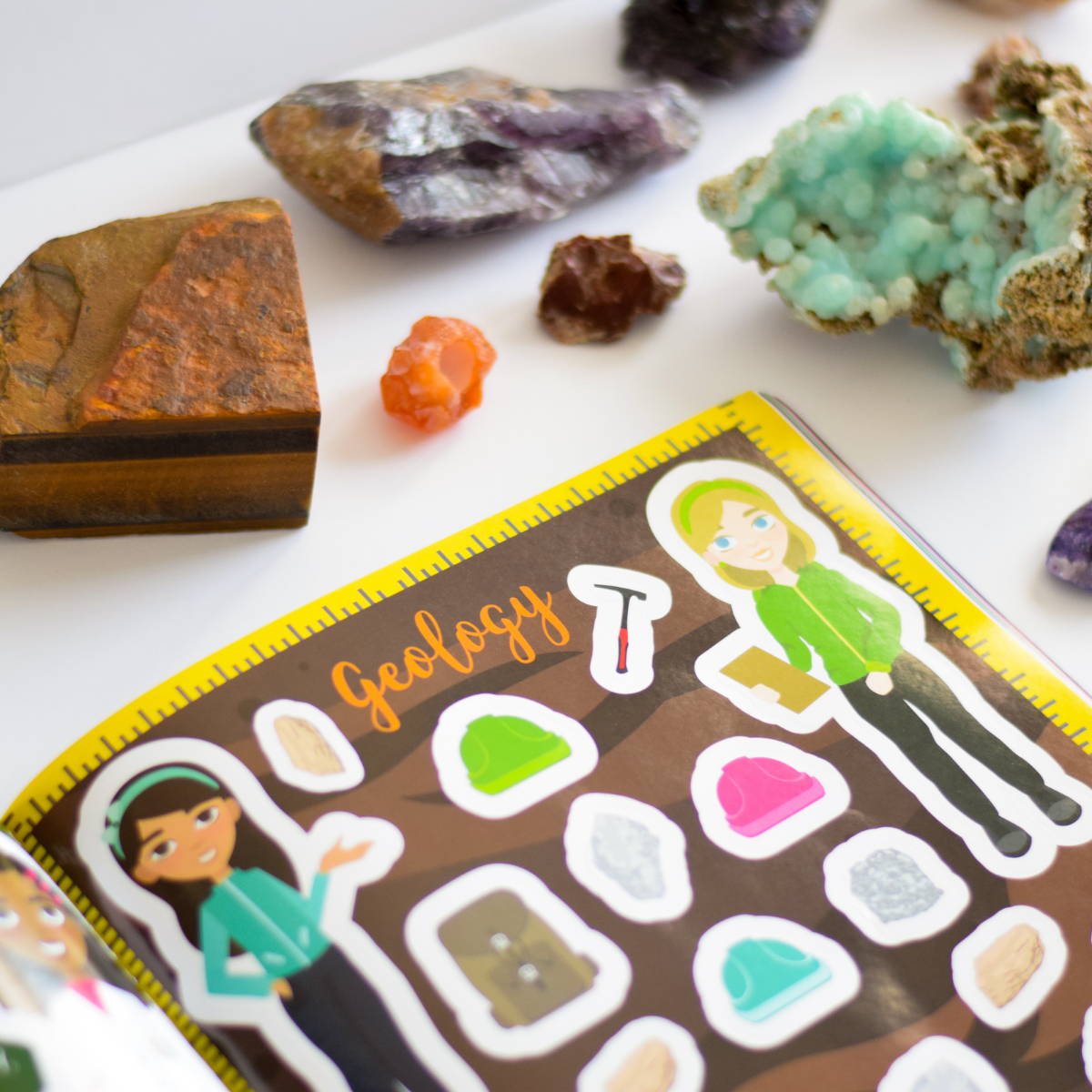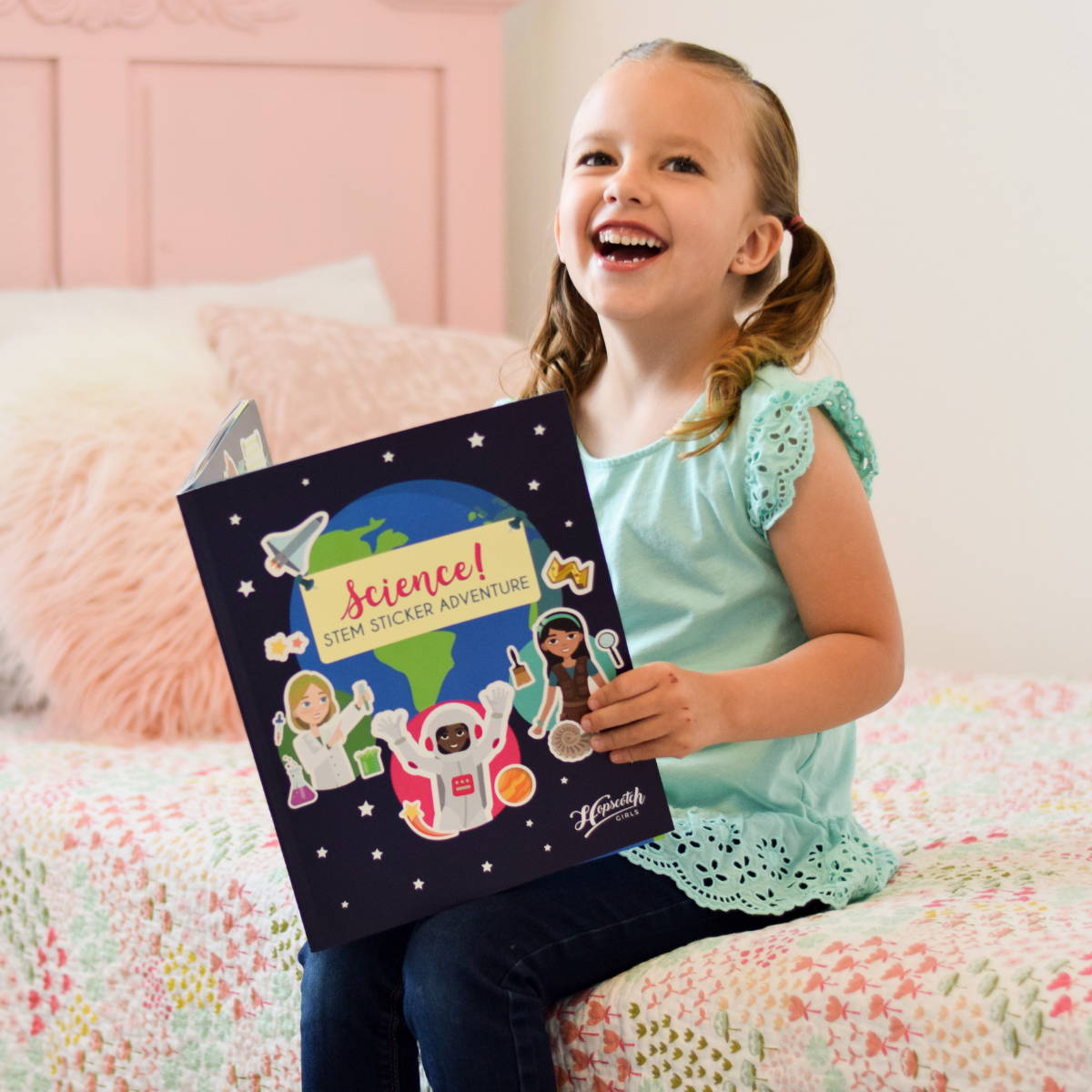 Excellent inspirational book for girls!
We received this book as a gift for our daughter. It's a fun, motivational and inspirational sticker book for growing minds! Our daughter absolutely loves this book! I wish there were books like this when I was growing up. I recommend it for all the little girls in your life!
My daughter loves the sticker book. It is a wonderful high quality book that has sparked an important conversation about interesting careers in science and medicine. She proudly put one of the stickers on herself and then told everyone that she could diagnose them because "I'm going to be a doctor when I grow up." Further, I love how the stickers reflect people of different backgrounds. My daughter was able to select the sticker that looked like her. I highly recommend the book!
A fantastic gift for girls!
Both my daughter and niece couldn't stop playing with it for hours, they just loved it. The design, illustrations, colors and layout are simply brilliant, and the girls were very inspired about all the career possibilities women can have disregarding gender or skin colour. Highly recommended!

I bought two of the books and they are both very high quality! Large books with sturdy pages and stickers!
This is an absolutely beautiful sticker book for girls showing them in all sports, the quality and graphics are simply stunning.
I love these!! Girls of diversity are represented and my little one loved it for flying! Empowered over 600,000 girls Use positive female role models Encourage girls to be their true selves Use creativity to bring families together Woman-owned small business EMPOWERED OVER 600,000 GIRLS Use positive female role models Encourage girls to be their true selves Use creativity to bring families together Woman-owned small business