Calling all snow angels! How to have fun snowshoeing
Dancing: Teaching girls to hop, stamp and leap!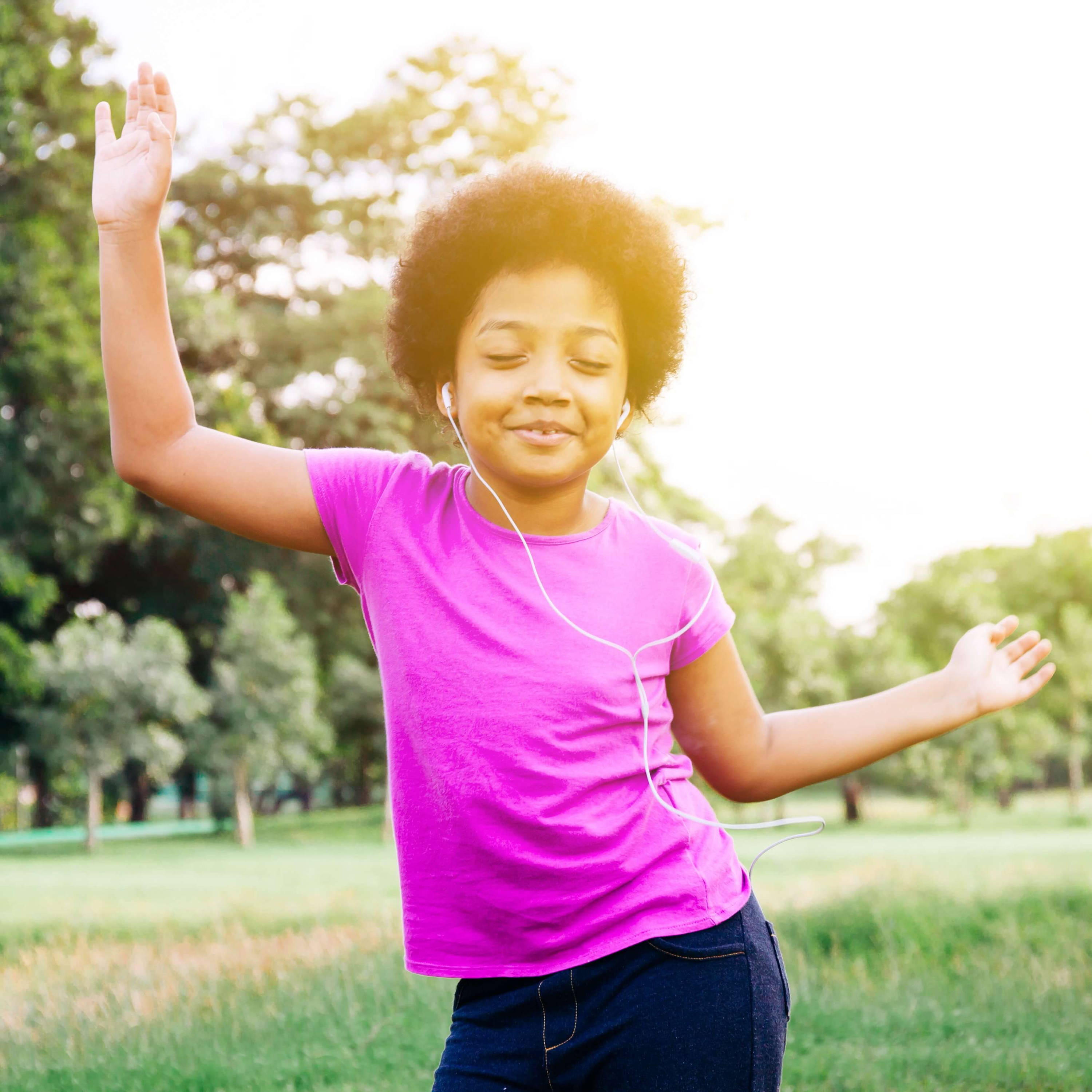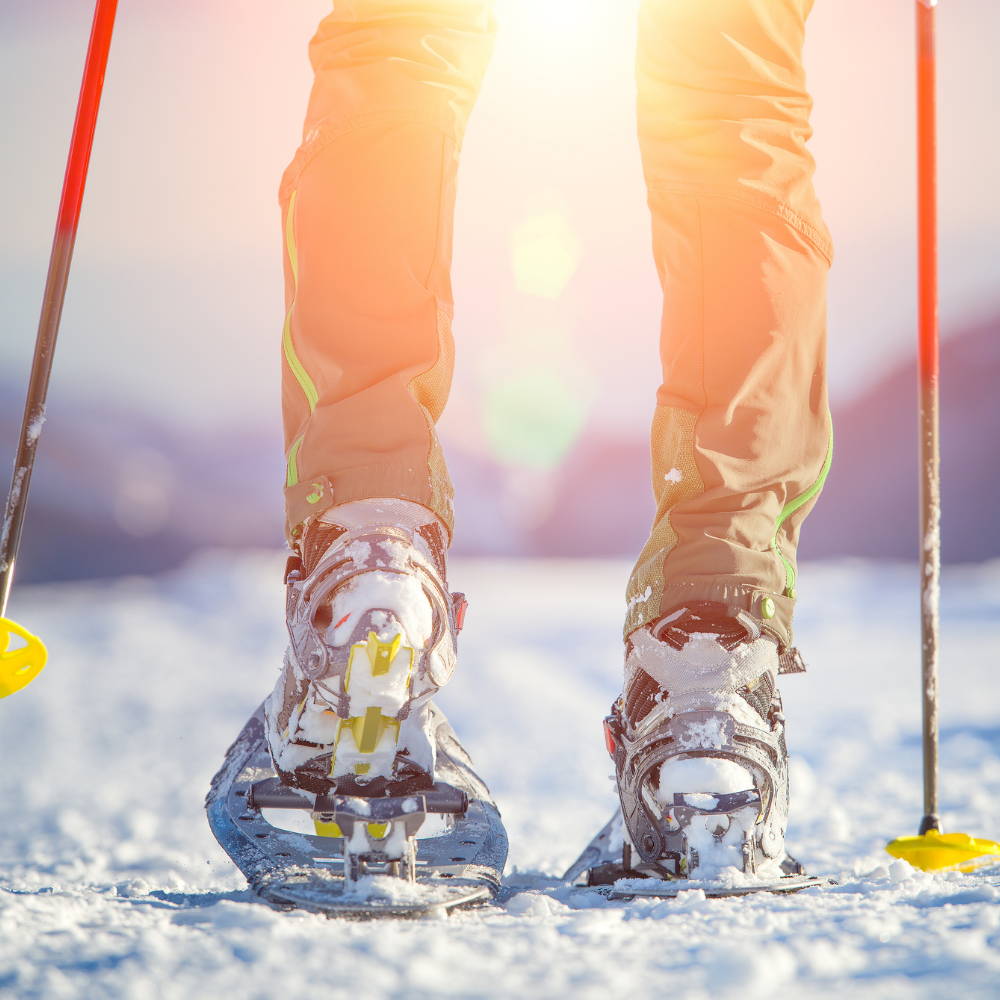 How to introduce girls to dancing
Do you want to know how you can tear it up on the floor with your daughter? Are you just searching for a more enjoyable fitness activity you both can partake in? Why not try dancing?!
Everyone loves to shake their bodies a little, even if it's just once in a while and despite how easy this artform can be, you may be wondering where to start. We're here to help! Just read on, we'll show you how.
Why dancing is an amazing activity for girls

Besides being a super fun extracurricular activity, dancing also has some cognitive benefits. When she listens to music and dances to it, she'll can learn new patterns, words and different sounds which can stimulate that growing brain of hers.
Dancing is also an incredibly expressive form of art and can be used to convey emotions. That can help you understand your little girl better, especially for girls who don't know how to put their thoughts into words yet.

Dancing is also great for boosting her confidence and self-esteem. With all that muscle flexing, her gross motor skills may improve, as well as her imagination and creativity. Plus, it makes for a fun and exciting work-out session and goes to show your child that being active is important, and it doesn't have to be boring.
Dancing is simply a series of movements that follow a rhythm! They can either be planned out and go step-by-step, or be impromptu acts. Usually, people dance to music, it's easier to be rhythmic that way. But sometimes, none at all!

How to get started with dancing for girls
From hip hop to jazz and ballet to tap, there are dozens of dance types. Dancing should be for her entertainment, so we suggest you find out the dance style she's most interested in first. If the style is something she's passionate about, she'll be more eager to get dancing.

Dance classes are a great next step when you've gotten that all figured out. Search for one near your area, or look for nearby studios and see what classes they offer. Dancing in a group can also boost her social skills.
If she isn't comfortable dancing in front of others, turn your living room or any other space at home into a little studio, you might only need to move things a bit to create more room. After that, watch a couple of videos to get started.

There are endless tutorials out there, on social media platforms and on streaming services like YouTube. So tune into the easiest and get dancing! We've got a couple of them for you below.
In most cases, comfortable clothes will do. Some types of dance also include shoes (sneakers, ballet shoes, tap shoes, etc.).
If she's taking a dance class, be sure to check to see what the school recommends she wear. For example, some ballet classes require ballet slippers, a ballet skirt, a leotard, and tights.
Simple dance moves girls can try out

Simple Kid's Dance
Here's a fun dance tutorial to start with! It's great because there's a lot of freestyling involved, so your daughter won't be too worried about her moves and just enjoy the fun of dancing.
"Move it" Dance
This is another dance lesson that's super easy to try. It requires zero guidance and all the steps can be done by girls of all ages.
The Total Girl Dance
We love this dance tutorial because it goes step by step and is really easy for your little girl to master!
P.S. If you didn't catch it, the title of this article is a nod to the moves highlighted in
Tommy Can't Stop!
—one of our favorite dance picture books by Tim Federle.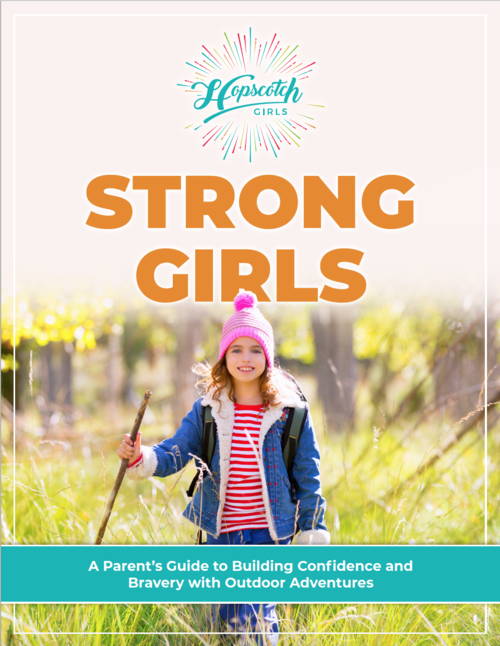 Submit the form below for your free digital copy of Strong Girls: A Parent's Guide to Building Confidence and Bravery with Outdoor Adventures.
We respect your privacy. When you submit this form you are also signing up for occasional emails from Hopscotch Girls.
Get Tips & More Via Email
For easy ways to empower girls, fun activity ideas, alerts about new Hopscotch Girls products, and more, join our email list.