Backpacking: How to Plan a Fun Family Backpacking Adventure
Interview Fun for Grandmothers & Granddaughters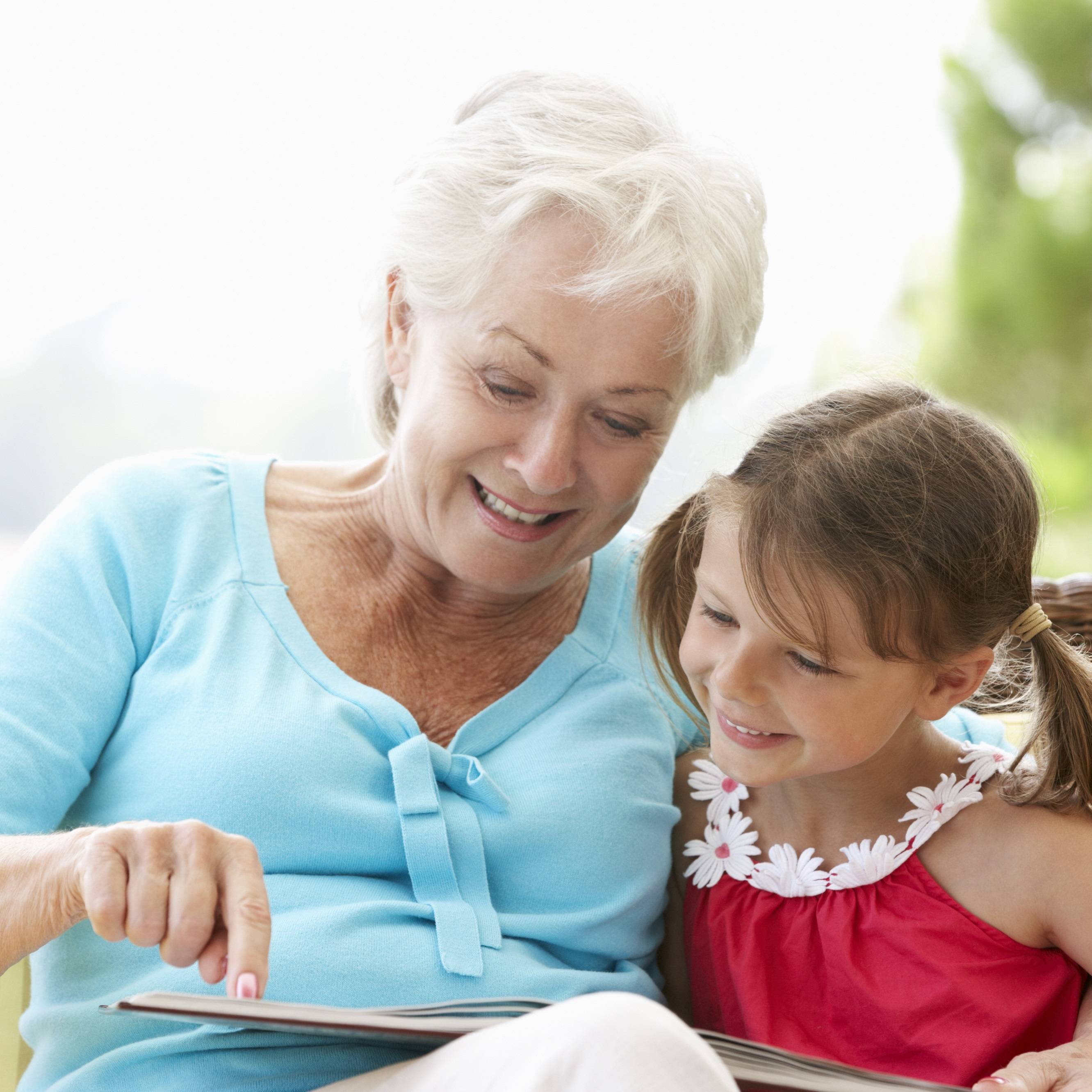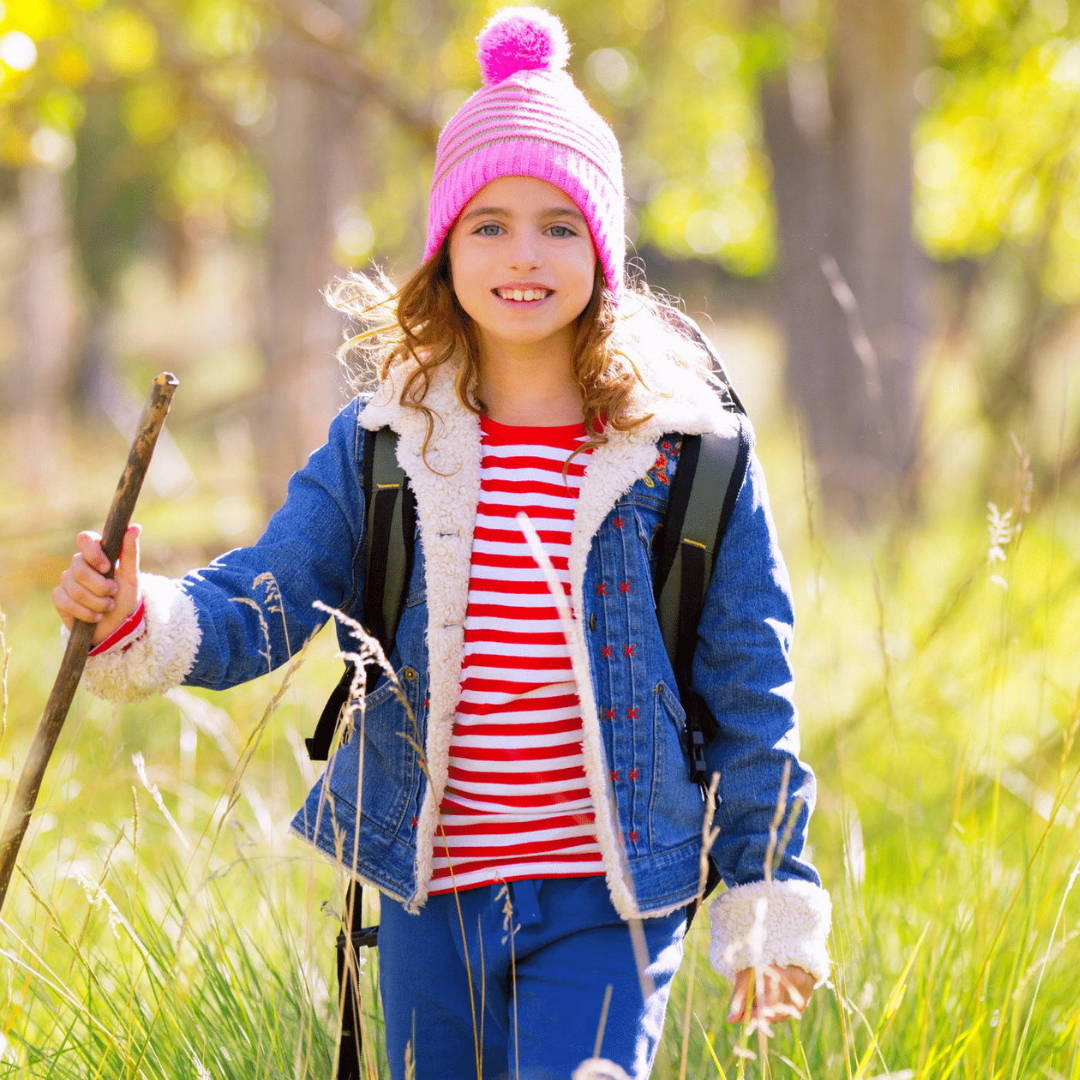 There's so much that young girls can learn from their grandmothers! This interview game is designed to get you talking and sharing, while having fun. To play, go through the list together and both answer each question. If you get stuck or a question seems too tough, just skip it altogether or come back to it at the end. If your granddaughter asks follow-up questions about your experiences, do your best to answer as long as you feel comfortable. This is a great opportunity for her to learn about you and your strength, beauty and life experience.

Name something you are really great at doing. How did you get to be so good at it?
What is your favorite way to be creative? Why is it your favorite?
Have you ever accomplished something REALLY BIG even though you weren't sure you could do it? What was the challenge and how did accomplishing it make you feel?
What would you like to learn more about? How are you going to satisfy your curiosity?
When have you had to come up with a creative solution to a problem? What was the problem and what was the solution?
What does inner beauty mean to you?
When have you shown kindness to someone that was in need? What was the situation and what did you do?
Think of a time when you had to be brave. What were you doing? How did it feel? How did things work out in the end?
Name two ways you are strong (physically, emotionally, mentally, etc.).
What is your favorite way to express your love for family and friends?
What is something you like to do alone? Why do you like to do it alone?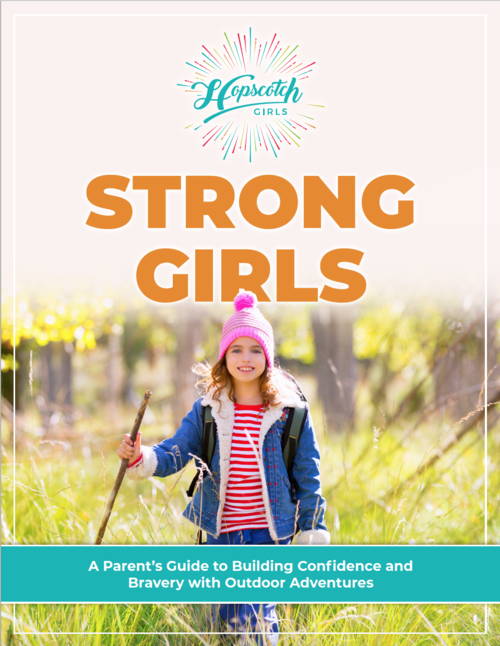 Submit the form below for your free digital copy of Strong Girls: A Parent's Guide to Building Confidence and Bravery with Outdoor Adventures.
We respect your privacy. When you submit this form you are also signing up for occasional emails from Hopscotch Girls.