Calling all snow angels! How to have fun snowshoeing
Jewelry making: The art form she'll adorn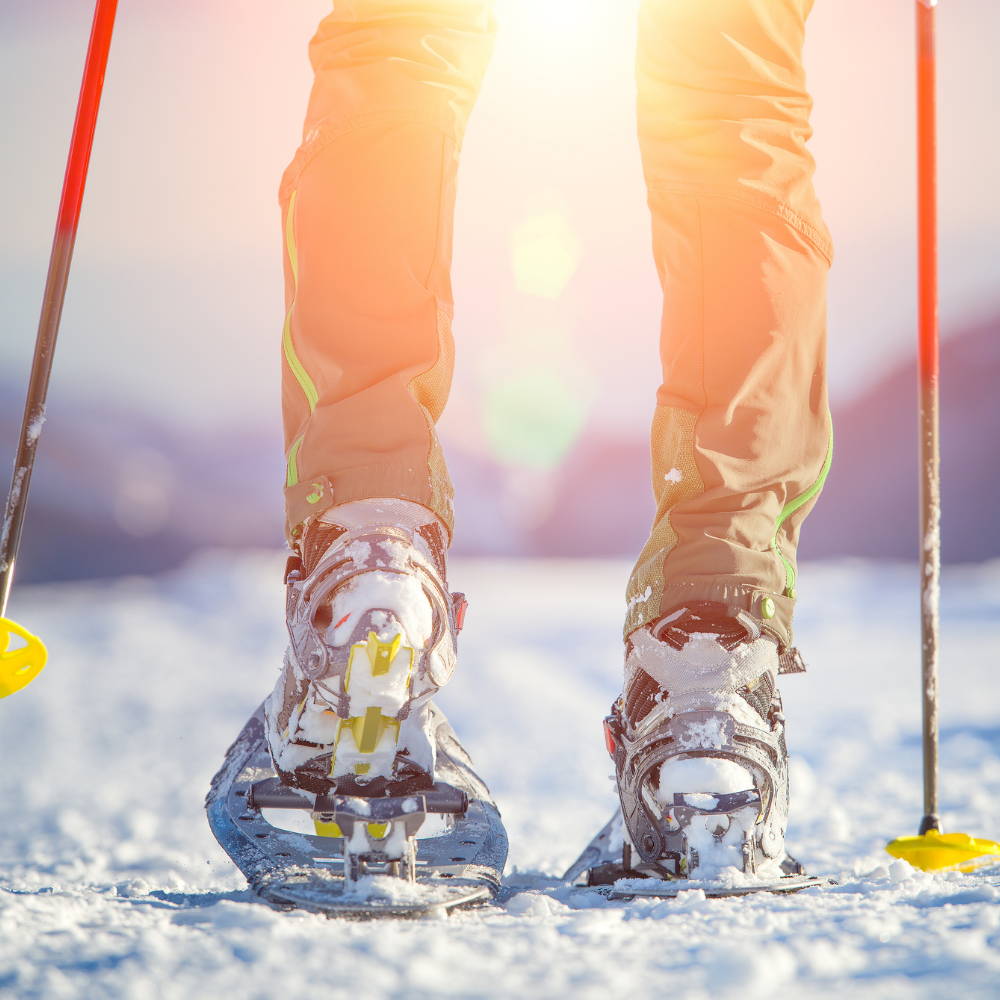 How to introduce girls to jewelry making
Creating a craft is a great way to entertain kids while getting them off screens, and jewelry making is an art form that will definitely help girls explore their creativity!
Here's a simple guide to help you get started on her journey.
Why jewelry making is perfect for girls
Since they'll be doing a lot of manipulating with their hands and fingers, jewelry making can improve girls' fine motor skills.

There are lots of patterns to create (and imitate), which can help nurture her imagination and creativity, while also giving her a sense of accomplishment.
Jewelry making
is a fun way for girls to express their artistic abilities. This art form can teach your daughter to take pride in her work, which is great for building self-esteem.
Jewelry making is simply the process of creating artistic pieces for wear. These pieces are also called accessories and can be used to express personal style and feelings.

How to get started with jewelry making for girls
First off, set aside a workspace. If you're working with beads or other small components, consider using a rimmed baking sheet to avoid having to search the floor for missing items. If you're making bracelets from string, just about any space with decent lighting should work.
When learning
how to make jewelry
, it's a good idea to start with something easy and clean like friendship bracelets. Older girls can work with beads too. A good rule of thumb with beading—if she's too young to clean up beads spilled on the ground, she might be too young for the project.
You're going to need a small supplies box to store all her materials, preferably a box with different compartments. With one, she won't have trouble finding all her stuff the next time she needs to work.

She'll need different types of supplies, depending on the type of jewelry she's making. Colorful embroidery floss is great for friendship bracelets. Beaded jewelry generally requires beads (bigger beads can be used
to make jewelry for younger girls
and smaller beads for older/more advanced girls), string, elastic or thread, and some findings (ex: clasps for bracelets and necklaces, and loops or posts for earrings). Scissors are useful too.
Jewelry making ideas for girls

Staircase Friendship Bracelet
Simple and inexpensive! These bracelets are the perfect first-time project for an up and coming jewelry artist, and also work well for sharing kindness and support with a friend.
Beaded Necklace for Kids
We love these cute beaded necklaces because they're inexpensive to make and pretty easy too! They're great for toddlers, and for older girls.
Elastic Beaded Bracelets for Kids
How about these fun bracelets? Girls can decide to add a few extra trinkets to make them all the more precious.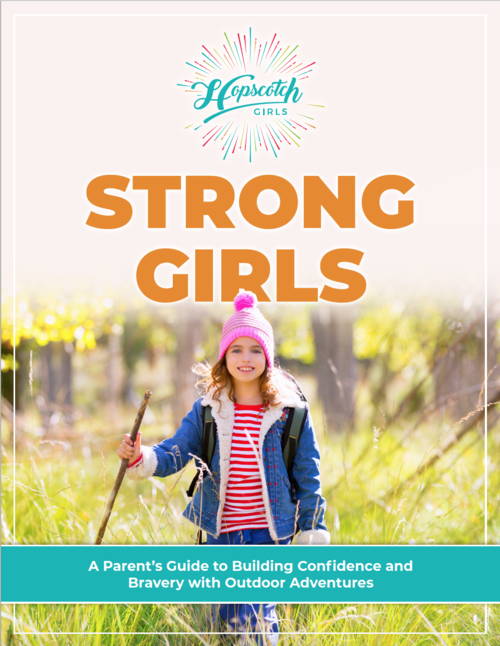 Submit the form below for your free digital copy of Strong Girls: A Parent's Guide to Building Confidence and Bravery with Outdoor Adventures.
We respect your privacy. When you submit this form you are also signing up for occasional emails from Hopscotch Girls.
Get Tips & More Via Email
For easy ways to empower girls, fun activity ideas, alerts about new Hopscotch Girls products, and more, join our email list.