Calling all snow angels! How to have fun snowshoeing
Music: Making harmonious memories with girls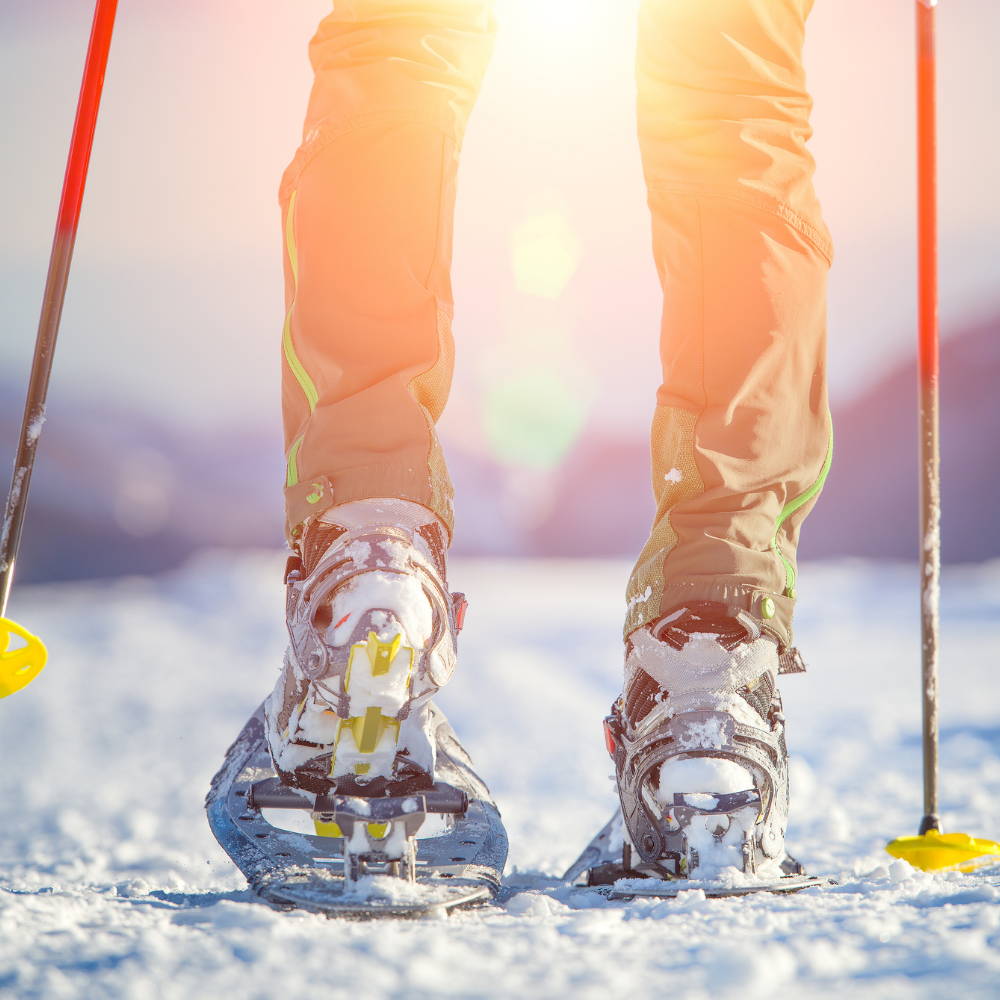 How to introduce girls to music
Music is an amazing way to form a connection with girls, and the best part is, her age group doesn't matter! It's all around us too. We listen to it at home, in the car, and sometimes, even make it ourselves!
With how omnipresent this artform is, it's no surprise girls would like to get involved with it. If your daughter is one of those gals, read on! We'll show you how to help her find her way round this melodic maze.
Why music is great for girls
Music is a very impactful artform. Whether she's making or listening to some, it will benefit your daughter in a variety of ways.
Listening to music and singing are very calming activities. Lullabies are the greatest examples of this. Just by singing a soft rhyme to a baby, their wails and cries can be silenced and they'll fade to sleep. When people are having a bad day some music can be just the thing to turn the day around.
Using musical instruments can help girls improve their dexterity too. Strumming strings, bowing violins and playing pianos are all activities that will aid in refining her fine motor and gross motor skills.
Research has also shown that
kids who have some form of musical training tend to perform better than those who don't at school!
Another study
found out the art can also stimulate brain development in young children. Especially in the parts of the brain responsible for language development, speech, reading and sound processing.
Plus, singing along to tunes you both love on a drive or at home is the perfect way to bond with your daughter.
Music is a series of arranged sounds that are pleasant to hear. A musical piece is structured in such a way that it follows a rhythm, and has harmony and a melody too. There are a ton of different musical genres too—rock, hip hop, pop, and more.

Introducing music into her everyday life is the best way to give her more exposure to the art. Doing chores? Turn on the radio. Enjoying some dinner? Play some background music. Try playing different types of music so she has a chance to experience different genres and figure out what she likes best. These little things can pick her interest and establish a connection between her and the art.

If she's interested in an instrument, consider renting or buying one and signing her up for a class. If she's motivated, works well independently and is interested in playing guitar or piano, using an app to learn to play is also an option.
As a singer, all she'll need is her lovely voice. If she plans on playing an instrument, a beginner friendly one is best. Some folks consider the xylophone to be the best musical instrument for kids. Especially for little girls just starting to make sounds. Drums are great too, if you don't mind a bit of noise!
For bigger girls, it's best to select the instrument after considering what type of music she likes and what kind of classes are available in your area. Piano, guitar and ukulele are some of the most popular instruments for kids these days.
Awesome musical activities for kids

There are some incredible ways for kids to learn about music online these days. Here are three of our favorite sites.


PBS Kids
There are a lot of musical games that can be played online! PBS Kids has an extensive selection of free games that can be played on the computer. These games are aimed at helping kids get inspired by music while they sing, dance and learn:


Classics for Kids
Classics for Kids is another website that provides musical games for children that can be played online. This site is geared towards children who have an interest in music but still need to learn the basics. These games help children learn musical terms and note names as well as helps them compose a simple melody on their own.


AGAME
If your child has an interest in learning to play an instrument, then AGAME has a wide variety of online games to help foster that interest, including a virtual piano where they can learn to play notes and some short songs.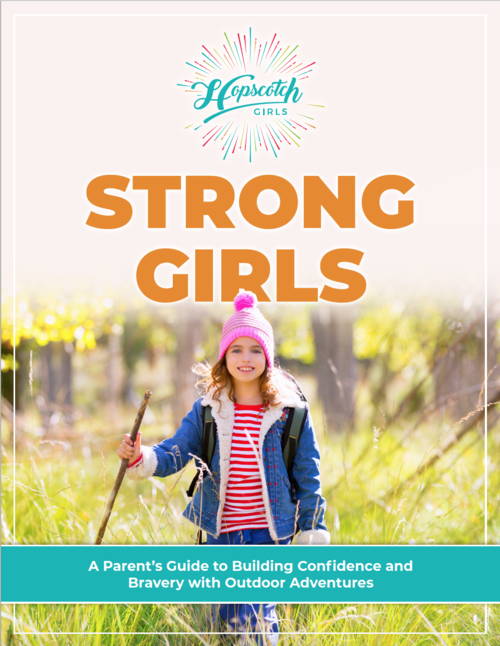 Submit the form below for your free digital copy of Strong Girls: A Parent's Guide to Building Confidence and Bravery with Outdoor Adventures.
We respect your privacy. When you submit this form you are also signing up for occasional emails from Hopscotch Girls.
Get Tips & More Via Email
For easy ways to empower girls, fun activity ideas, alerts about new Hopscotch Girls products, and more, join our email list.