Calling all snow angels! How to have fun snowshoeing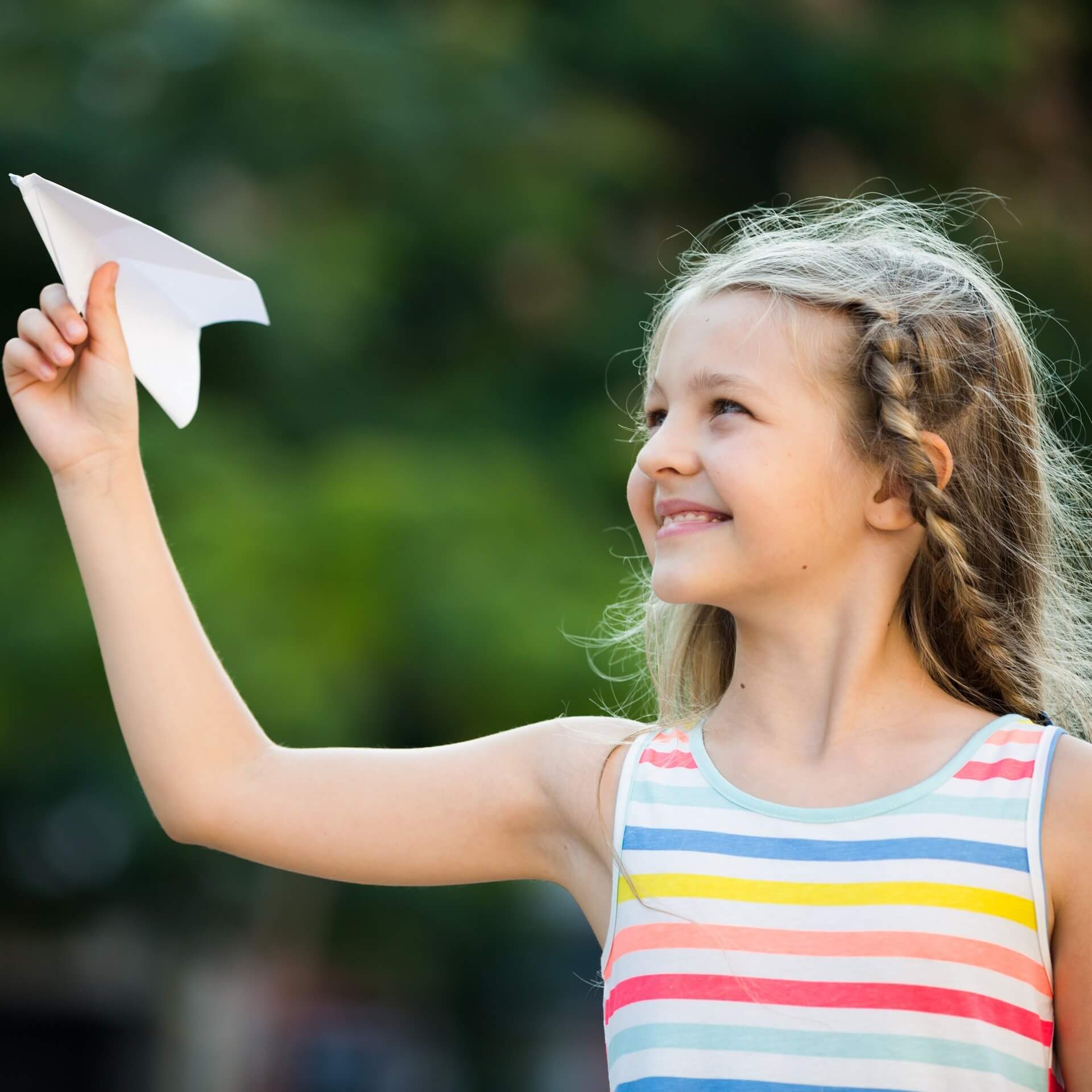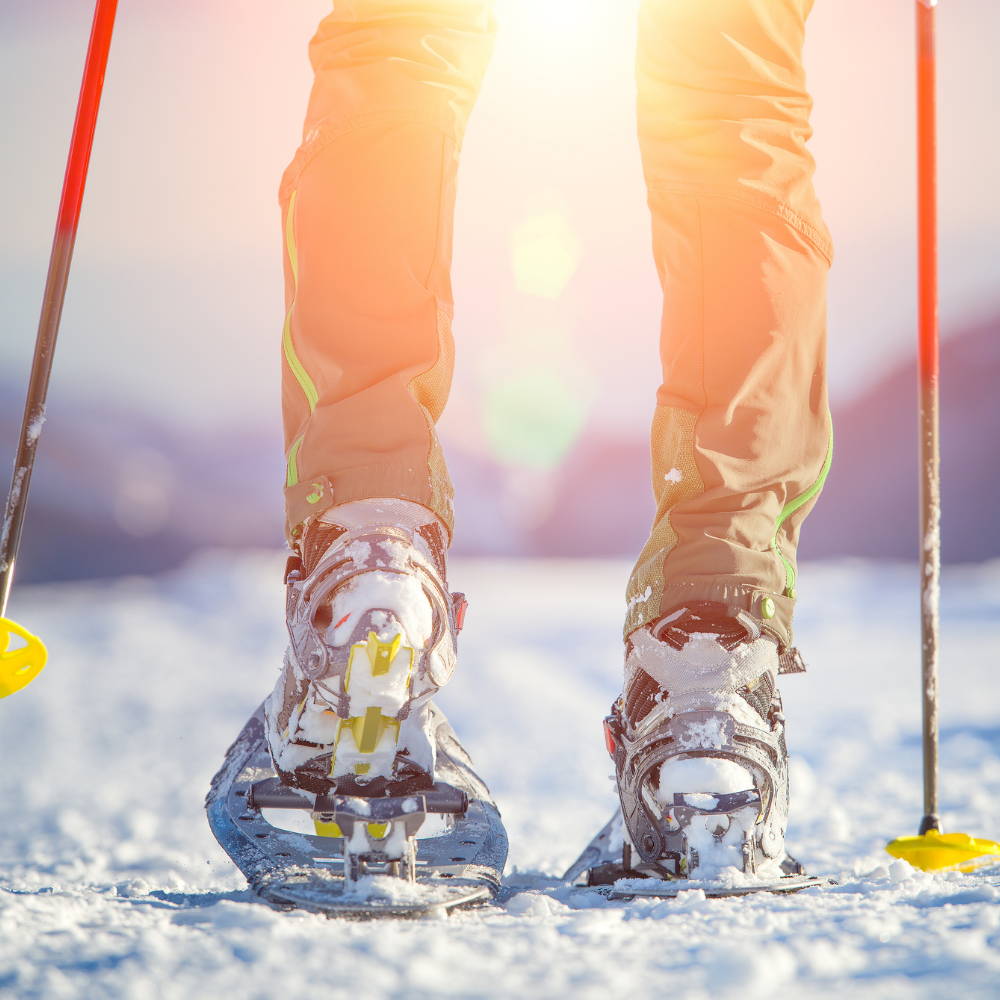 How to introduce girls to paper artistry
Paper artistry is by far one of the most common crafts, and for obvious reasons. It's fun to do and it's simple too!
Give your daughter a chance to embrace her creative side by introducing her to paper artistry. And, if you don't know where to start, no worries. We've got you covered with this simple guide to paper artistry for girls!
Why paper artistry is great for girls
Cutting up, drawing lines on and folding pieces of paper are the basic skills involved in paper artistry and require lots of dexterity. This means paper artistry can improve her fine motor skills, making little tasks like writing easier for her.
Like every other craft, paper artistry gives girls a medium to express themselves artistically, but one unique feature of this one is how inexpensive it is! Some projects just require your hands and a piece of paper, no other material.
Paper artistry will teach your daughter to follow instructions and concepts like geometry. What's more, it's the perfect bonding activity!
Paper artistry is all about getting creative with paper. It's the process of creating lovely art and impressive crafts from it and there are lots of fun fields in paper artistry to explore, so there's endless potential for creating new and unique works of art.

Paper artistry covers a broad range of fields like
scrapbooking
, origami, paper mache (
sculpting
with paper!) and decoupage. The best part about this craft is how readily available the main material, paper, is!
How to get started making paper crafts with girls
The best way to start is with the easiest and most common paper crafts, which are paper cutting and paper folding crafts. Simple paper folding crafts are the most ideal for beginners. Origami, the Japanese art of folding paper, falls under this category. Though even origami projects labeled as "easy" can sometimes be tricky for newbies.
First off, help her choose a very simple folding project, preferably one that's two-dimensional. Look for inspiration online, and pick a project you have found clear instructions for. We've already included a couple of paper crafts for girls below to help you out.
Before she starts folding, make sure her hands are dry. Start slowly and guide her so she focuses on being precise. When she folds, make sure the papers overlap each and align properly. If not, her beautiful paper art might turn out a bit wonky!
Finally, don't forget to remind her it's okay to make mistakes. If her first project doesn't turn out well, encourage her to try and try again.
What you need for a girl's paper craft project
For paper folding, all you need is paper and some folding instructions! You can follow one with pictures or watch tutorial videos instead. Let her decide which she prefers.
For paper cutting projects, she'll need scissors and paper. A black felt-tip pen and some stickers can be used to decorate her work too.
Easy paper craft ideas for girls

Scary Origami Ghost
Here's a fun idea to try out when it's Halloween! The whole family can join in on this one, making lots of ghosts and using them as spooky decorations for the November's eve celebrations!
Folding and Cutting out Paper Flowers
We love this project because it combines the two easiest methods of making paper crafts, plus, they'll be great for her room decor!
Make a Fortune Teller
A fortune teller can be her first try at three-dimensional paper art. It's easy and can be used as a fun playtime activity for both of you.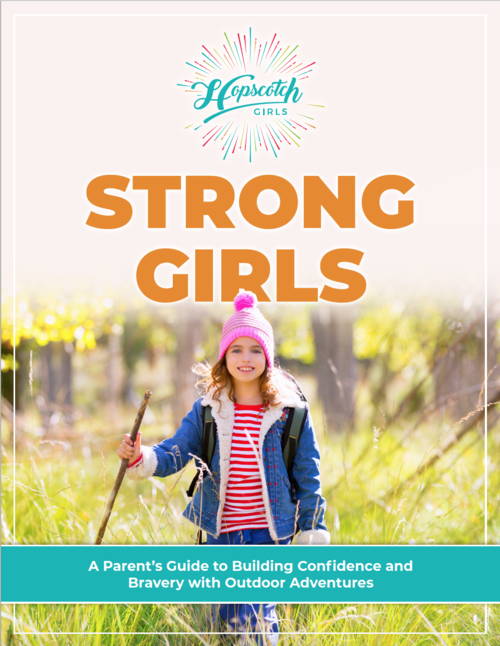 Submit the form below for your free digital copy of Strong Girls: A Parent's Guide to Building Confidence and Bravery with Outdoor Adventures.
We respect your privacy. When you submit this form you are also signing up for occasional emails from Hopscotch Girls.
Get Tips & More Via Email
For easy ways to empower girls, fun activity ideas, alerts about new Hopscotch Girls products, and more, join our email list.