Calling all snow angels! How to have fun snowshoeing
Photography: The focus is on girls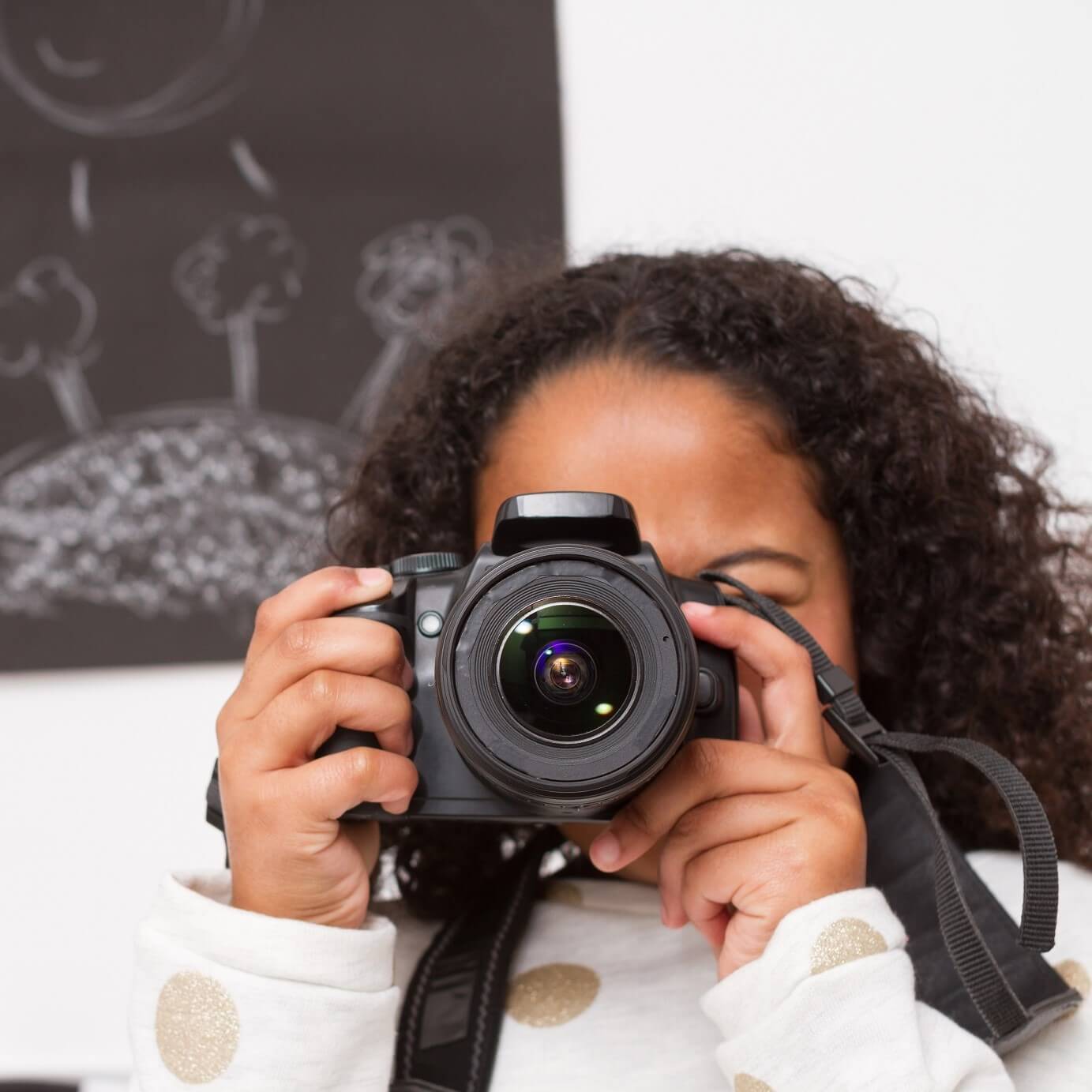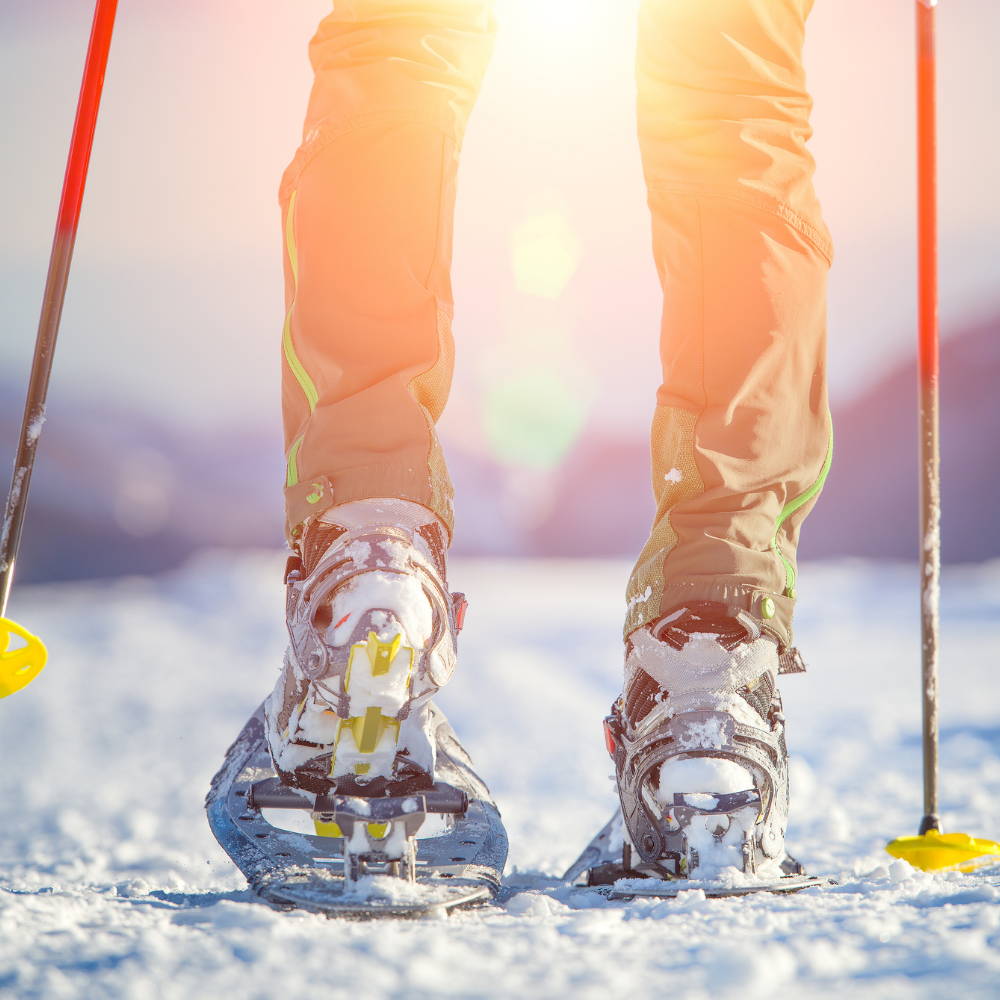 How to introduce girls to photography
Photos are amazing. They're the gateways to our memories and the past times we shared. With photography, girls can gain the ability to make a transient moment permanent.

If your daughter loves going through albums, why not encourage her to fill up some of those pages herself. Want to know how? Here's a simple guide to usher your little guide into photography.
Why photography is great for girls
Photography can be a great hobby for young girls! In fact, there are many benefits when girls take up photography as a pastime. Here are just a few:
1. It gets them outdoors and exploring their environment. Once your little girl gets a camera in her hands, she'll want to go out and find interesting things to photograph. This could be in your backyard, the local park or anywhere she sees something visually interesting where she wants to stop and get a closer look. It is a great way to spark interest in her surroundings and help her focus on simple details like how delicate a flower's petals are or the interesting patterns on a leaf.
2. Photography is an accessible way for them to express their creativity in a calming environment. They can experiment with different lighting and angles, and really let their creative juices flow. It's a great outlet for self expression without having to use words (which can be especially helpful for an introverted or shy child). The photography website
Formed by Light
also suggests that just being outside and taking in all of your beautiful surroundings while taking photographs can be a great way to de-stress and relax.
3. She can capture memories of her friends and family. Having a physical memory of a good experience she had or people she enjoys being with can help with self reflection. It can also be fun to document the silly things friends do or inside jokes between them that would otherwise be forgotten over time. If your little girl also enjoys writing, adding these photos to her journaling activities is a great way for her to incorporate two creative outlets.
In simple terms, photography is an artform that involves taking pictures and processing them.

How to get started with photography for girls

If your daughter is interested in photography, there are many ways you can help encourage her new hobby. Apps on the phone or her tablet are an easy place to start. Crayola has an interactive app called Crayola Color Camera that allows your child to upload a photo they've taken and it will remove all the color from it, making it a coloring page where they can reimagine the object or scenery with whatever colors they wish! This will give your child some inspiration to look for interesting items to photograph and allows them the creative freedom to turn it into something completely new and different.

Photography classes can also be a good way for kids to learn the basics. Google "photography for kids" and your zip code to find local in-person classes or visit sites like outschool.com or eventbrite.com to see virtual options as well.
What you need to begin photography with girls
The beauty of this artform is how you really don't need to invest too much into getting your daughter started, today's technology has made it so it's easy for girls to get into photography.

If she has a kid's tablet with a camera, she can start from there, and if not, she can practice with your phone! If you have an old point-and-shoot cameral laying around, that can be fun too.
Photography projects for girls

Photography Scavenger Hunt
Is your daughter one for
adventure
? Does she love to observe and spot things out? Why not go for a photography scavenger hunt! It's an amazing game with simple rules, and the best part is, the whole family can join the fun too!


A day in the Life
Here's a project that may involve less of the outdoors. All you need to do is take pictures of the main activities you both did that day and document them.
Tasty photographs
We love this project because all that's involved is a camera and some food! Right before she digs into her meals, let her take quick shots of the yummy sight before her. This project is great for older girls, and will be an avenue for them to learn how to take detailed and focused shots.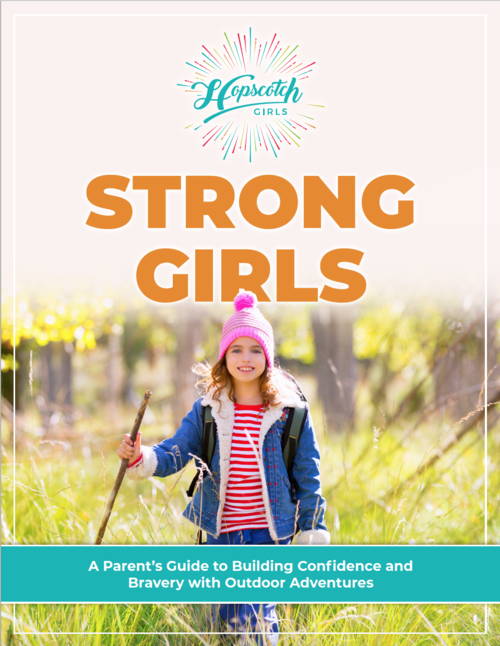 Submit the form below for your free digital copy of Strong Girls: A Parent's Guide to Building Confidence and Bravery with Outdoor Adventures.
We respect your privacy. When you submit this form you are also signing up for occasional emails from Hopscotch Girls.
Get Tips & More Via Email
For easy ways to empower girls, fun activity ideas, alerts about new Hopscotch Girls products, and more, join our email list.