Calling all snow angels! How to have fun snowshoeing
Sewing: A seamless introduction for girls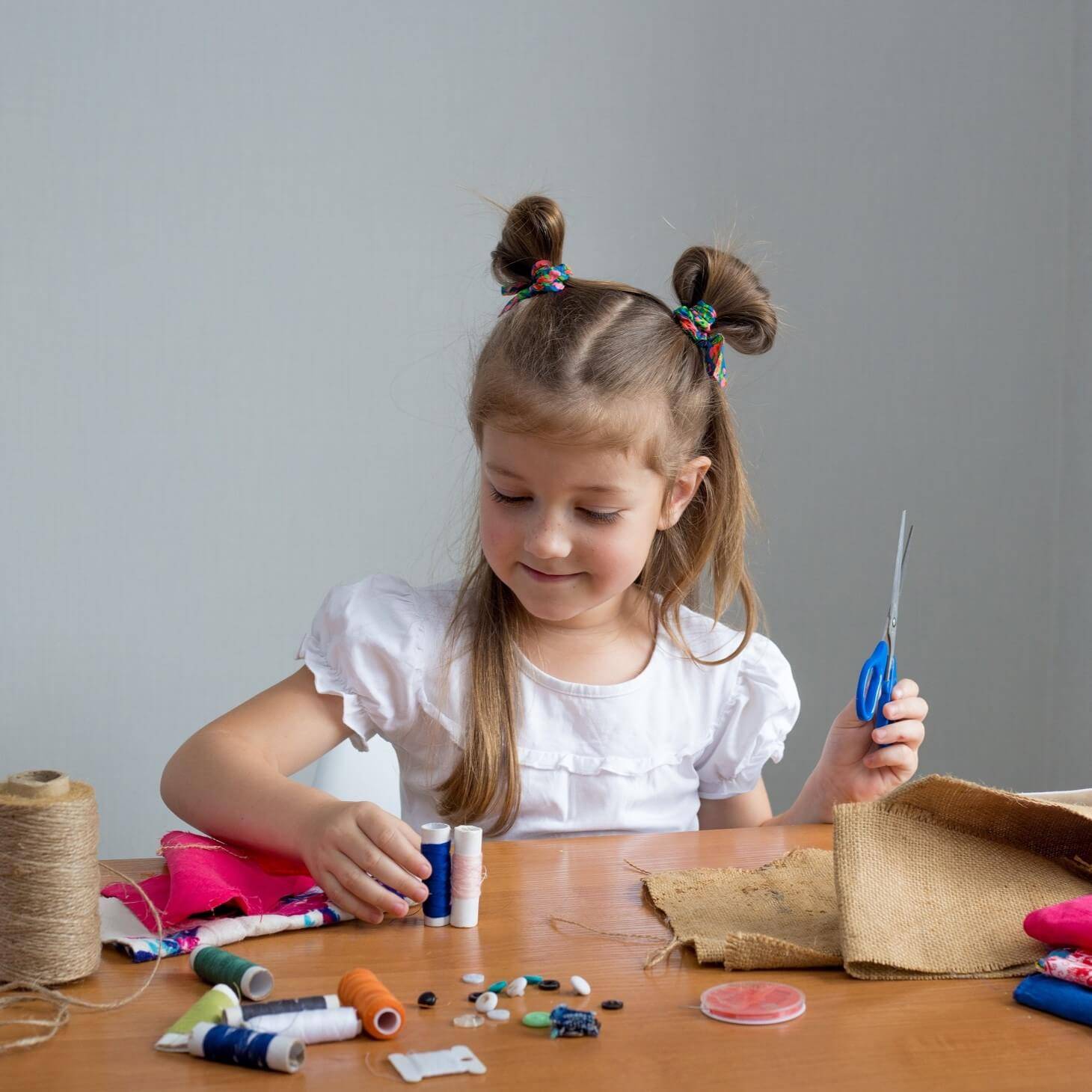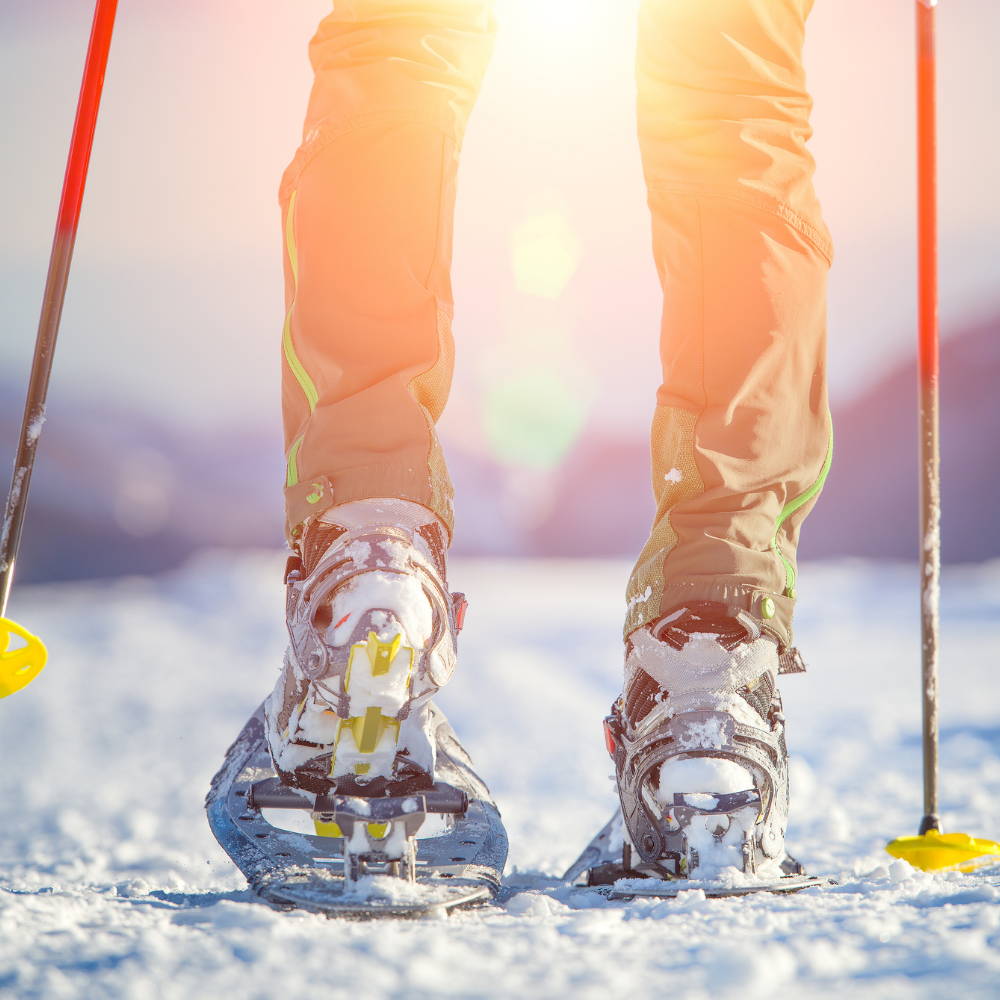 How to introduce girls to sewing
Looking for a fun activity to keep girls engaged while teaching them skills too? How about sewing, one of the most enjoyable (and productive) spare time activities?!
Sewing not just a form of art, it's also a very useful life skill. Kids (it's not just for girls!) can start learning to sew as early as 6 (with lots of supervision) to 8 (with less supervision). If you're wondering how to begin, you've come to the right place. Scroll down for our guide to get you started.
Why sewing is good for girls
Aside from being a productive activity, sewing has a lot of other benefits too. It helps kids improve their fine motor skills, since they use their little fingers a lot.

Sewing is a bit more challenging than other artforms, and requires hands-on learning how to thread a needle, create a stitch, avoid poking yourself, etc. So it offers kids the opportunity to practice listening and following directions, and shows them they can successfully complete a project from start to finish.
The number of designs are infinite. Online "sewists" come up with new project ideas every day, so the learning never has to end. It's also an incredibly calming activity, as well as a great confidence and self-esteem boost!
There are so many things to sew and so many skills and techniques that can be developed. Once their skills are developed, girls can make new things of their own, fostering creativity.
Sewing is an activity that involves the fastening,stitching and attaching of pieces of fabric to make or repair a piece of cloth that serves a purpose. We say that because not only clothes can be sewn. Bags, pillowcases and even bedsheets can as well.

Torn pieces of clothing also need to be sewn back together, so sewing has a lot of applications.

Start with the basics, which is hand sewing. Thread her needle if she doesn't know how to and show her how to do a simple basting stitch and other basic hand sewing stitches as you progress.

When she's got the hang of that, let her try to attach two pieces of scrap cloth together. Remember to guide her along the way and let her know that it's common to make mistakes and get a little tangled up when you're starting out.

Needles and thread are must-haves for sewing newbies. The size of your needle's eye depends on the thickness of the thread you're using, so keep that in mind. We suggest you use thicker threads, as those will be much easier for her to get through the needles.
Cotton is the best material for practicing for beginners, while some kid's scissors will do for cutting and chalk for marking out the lines.

Let her choose the thread, as using her favorite color might serve as more motivation.
Get a kid's sewing kit so all her items are in one place and don't forget to use a different colored fabric from the thread she chooses so it's easy for her to see her stitches.

Beginner-friendly projects
Glove Monsters
Channel your inner frankenstein by turning a lonely glove into a lively stuffed monster! It's a lovely craft and it's inexpensive to make, the perfect project for an upcoming seamstress.


Hand Sewn Felt Pouches
These pouches are fun, easy to make, and the perfect place for her to keep her treasures.


Drawstring Backpacks
This project is great for a girl who's mastered hand sewing. It can be her first project with a kid's sewing machine. Simple, creative and practical. We bet she wouldn't want to use any other backpack ever again!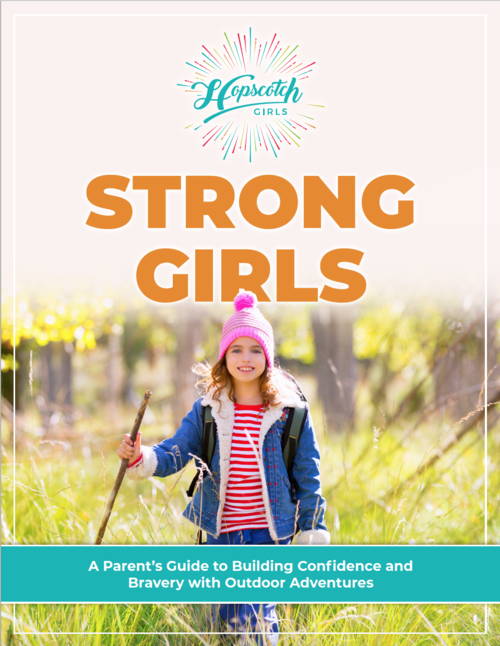 Submit the form below for your free digital copy of Strong Girls: A Parent's Guide to Building Confidence and Bravery with Outdoor Adventures.
We respect your privacy. When you submit this form you are also signing up for occasional emails from Hopscotch Girls.
Get Tips & More Via Email
For easy ways to empower girls, fun activity ideas, alerts about new Hopscotch Girls products, and more, join our email list.