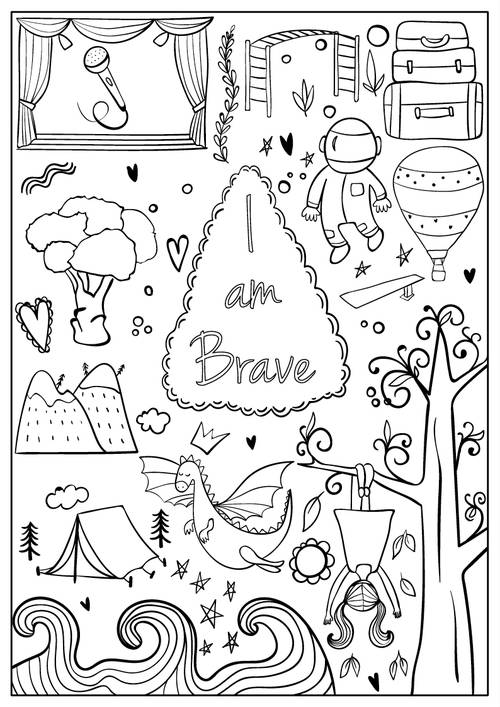 Summer Coloring & Journaling Pages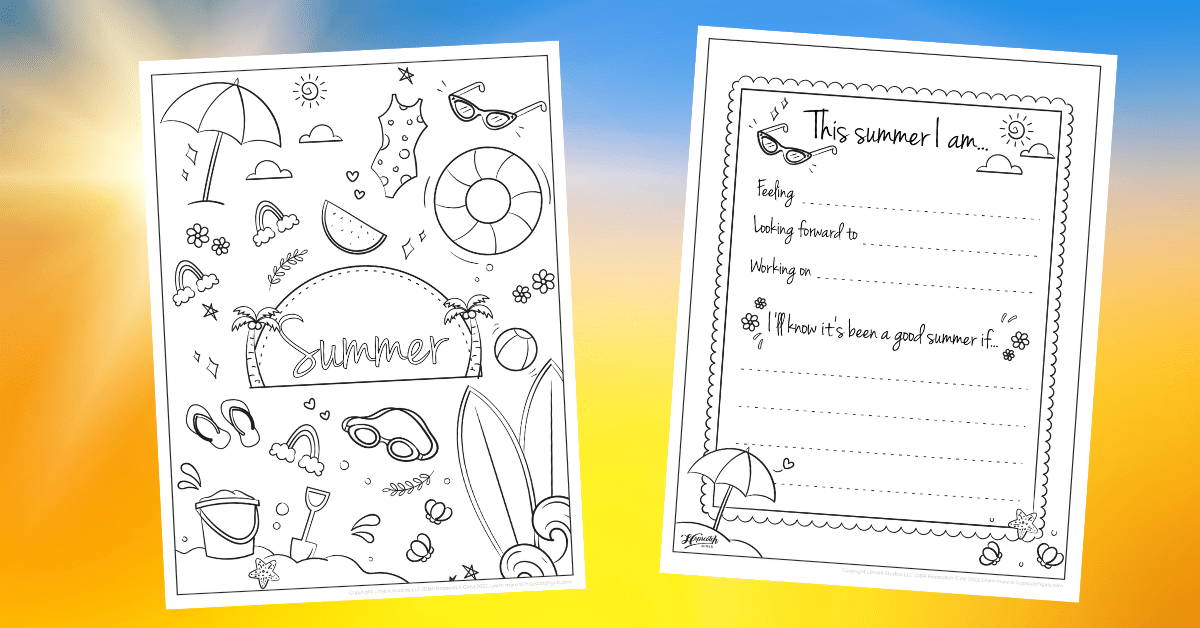 Today we're celebrating summer! These free downloadable coloring and journaling pages are the perfect way for girls to relax, get creative and reflect on their summer.
We respect your privacy. When you submit this form you are also signing up for occasional emails from Hopscotch Girls.