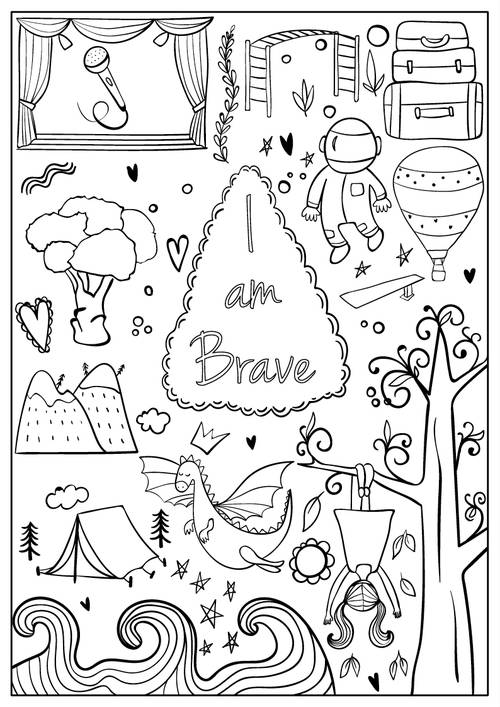 Thanksgiving Coloring Page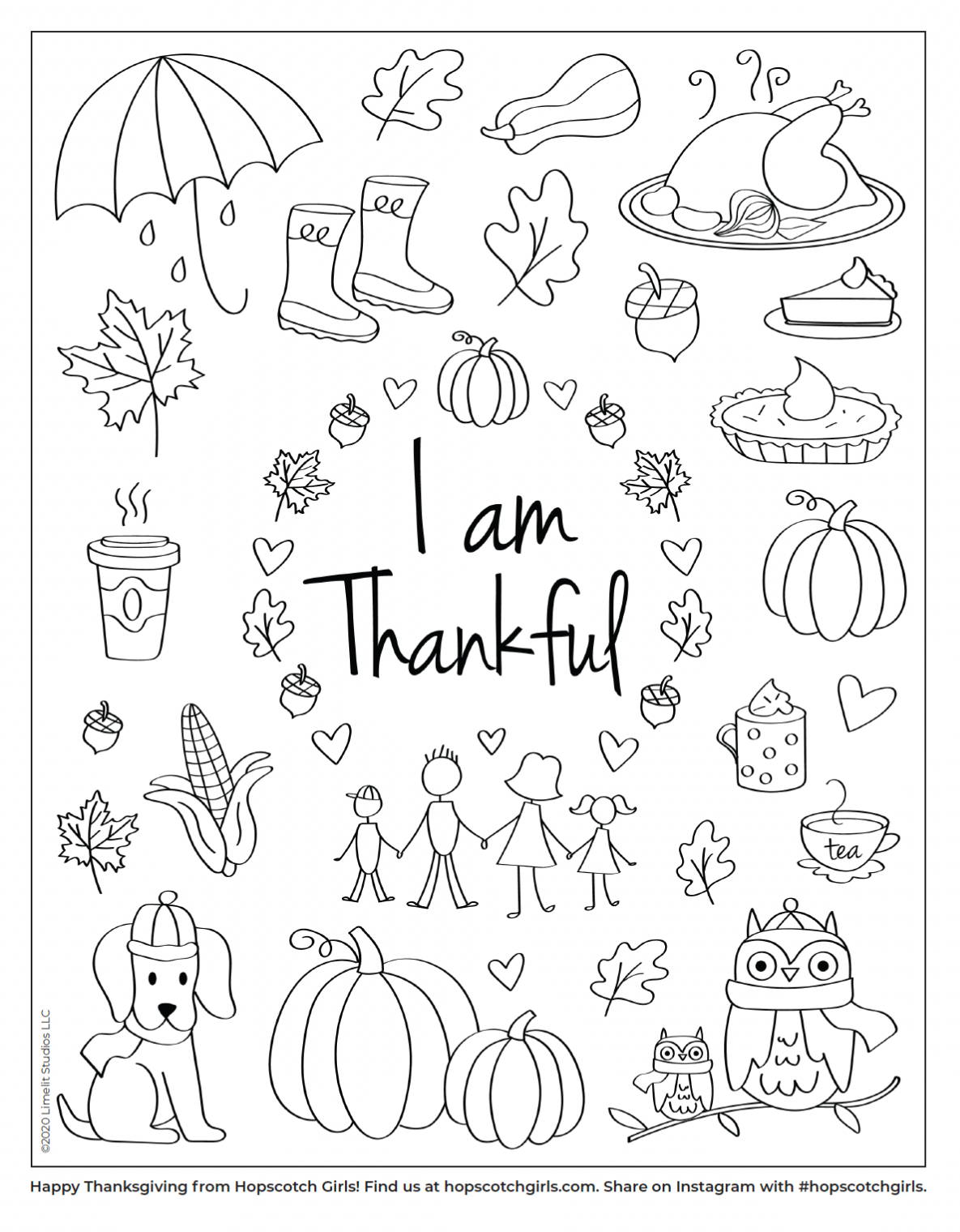 Perfect for celebrating the most thankful time of year! Featuring a fun Thanksgiving-themed coloring page this download is a great way for your little girl to spend reflecting on what she's thankful for.
We respect your privacy. When you submit this form you are also signing up for occasional emails from Hopscotch Girls.