Top 10 Art Supplies for Self-Expression & Exploration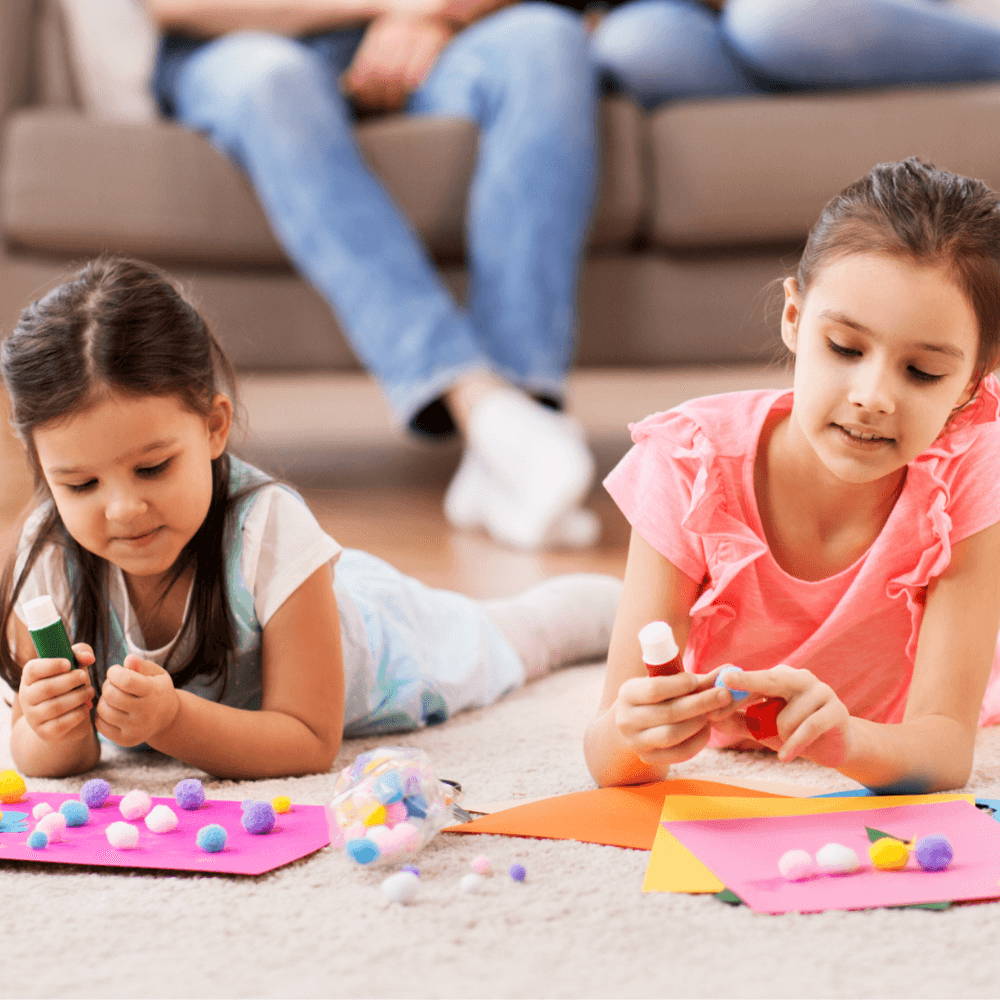 Top 10 Art Supplies for Self-Expression & Exploration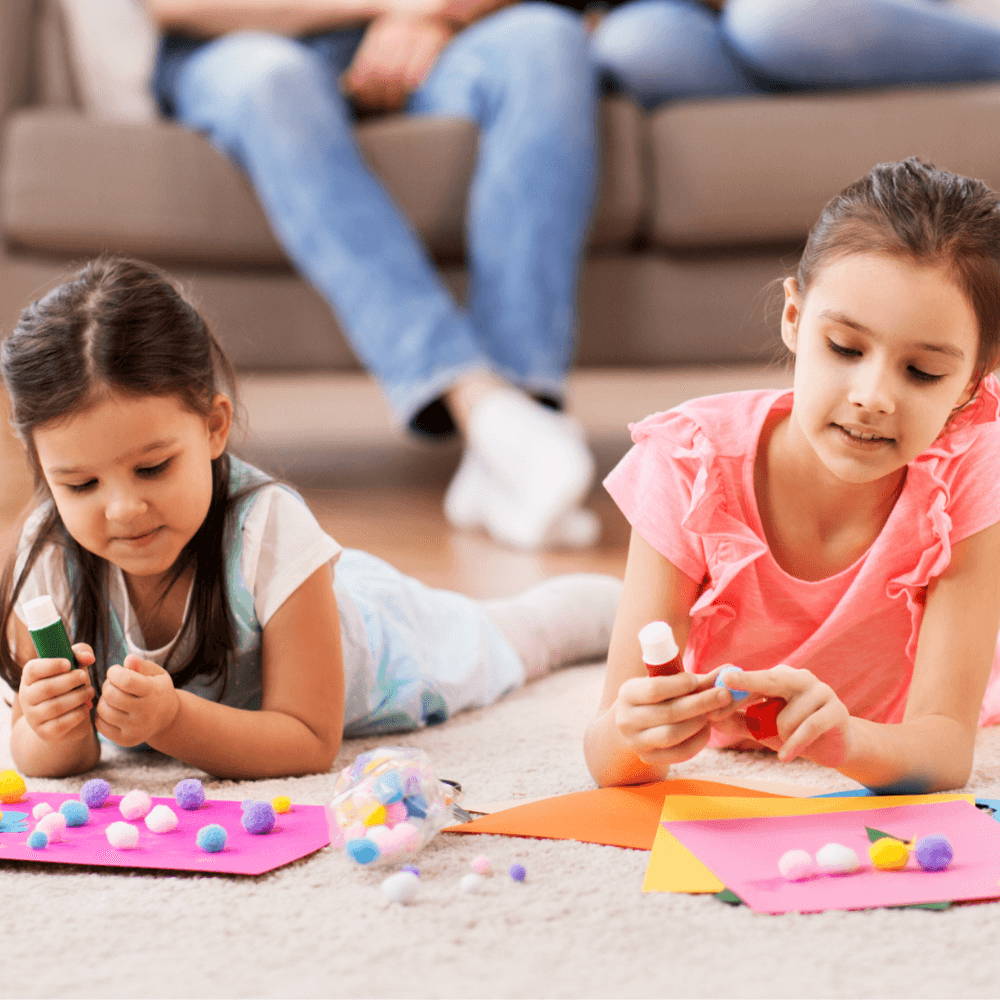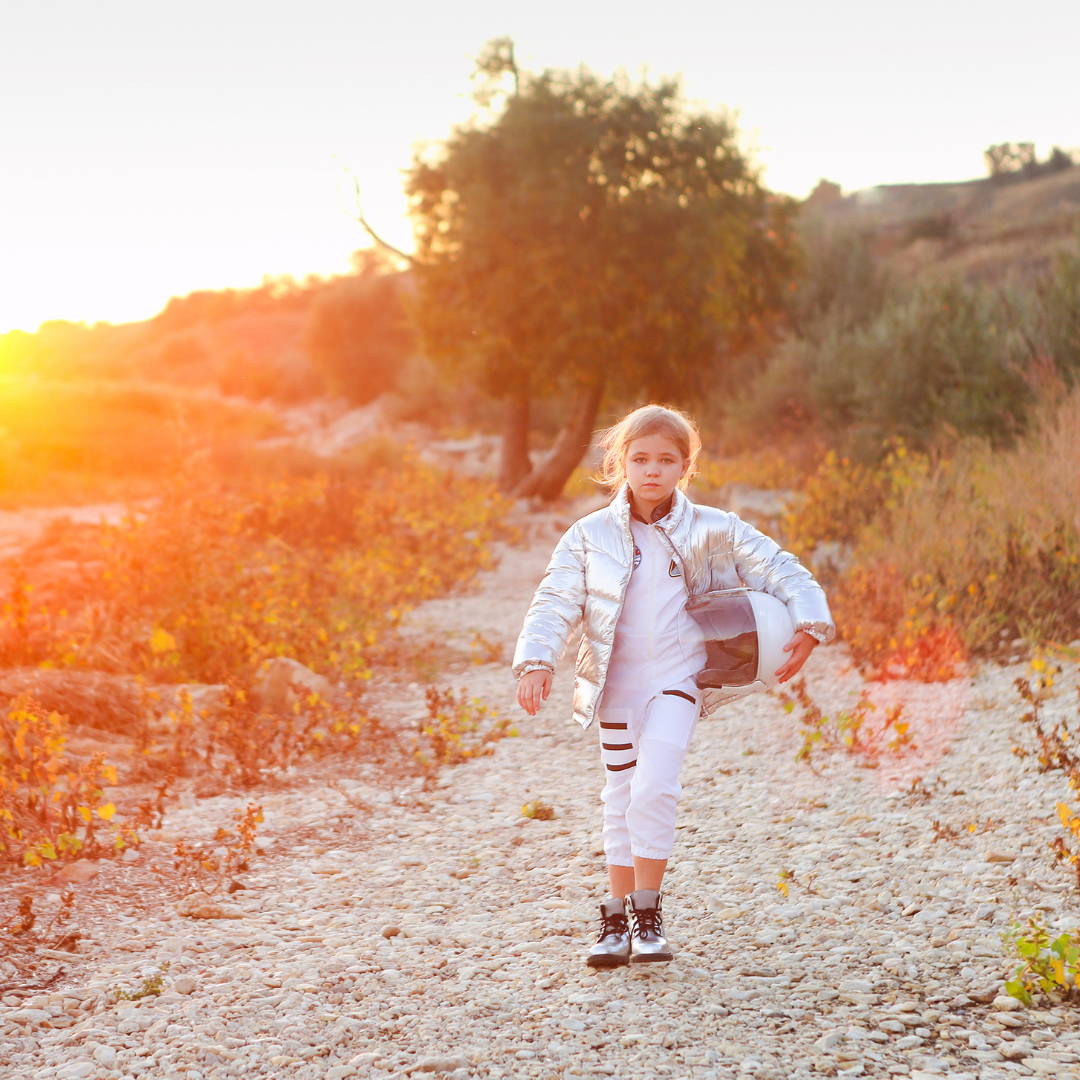 We're big fans of encouraging girls to use art for self-expression and exploration. Our bestselling coloring book is a very scripted version of this, but we also love more freeform art projects too. That's why we've put together this list of our top 10 favorite art supplies.

We recommend pulling together some fun supplies and giving girls an art challenge. They'll be excited by the supplies, and the challenge will make it easy for you to introduce a topic you'd like them to think about or work on. An art challenge is really just a prompt that girls can use to guide a piece of art. Ex: Create a picture of yourself on an outdoor adventure, using your bravery to overcome an obstacle.

Without further ado… here's our top 10!
Glitter glue is great because it does double duty, and can be used to glue paper together, or add sparkles to works of art. It's good for making slime too.
String is fun because it encourages girls to think about art as three-dimensional. Embroidery floss is perfect for this because it comes in many vivid colors, is relatively neat (less of a chance of turning into a big knot than with yarn), and is affordable. It can be used for friendship bracelets too.
Tape is great because girls can use it to create multimedia pieces of art, or even simple toys. We like how this tape comes in a variety of colors and can be decorative, in addition to being useful.
Cutting is great for developing motor skills in little girls, and self-expression in older girls. Plus, kids love to cut.
All kids love painting. Watercolor paints are great because even little girls can use them and they're easy to clean up. We like this set in particular because of the wide variety of colors.
Yes, more tape! We like how this decorative tape makes it easy for kids to create frames for their art and add patterns to their work.
Nothing beats the rich color of oil pastels! These are great for kids old enough to understand that they can smear, and use that to their advantage (using smearing techniques for shading, etc.). These are definitely messier than crayons, so they're a better fit for older girls.
We love all the different shapes of household items like egg cartons, toilet paper/paper towel rolls, and cardboard boxes. Plus, you can't beat free! They're also a good way to encourage kids to reuse and repurpose items when creating art.
Sure, it's great for origami, but we also love this paper for mixed media art pieces. The small, lightweight sheets are easy to cut into shapes and we like how many different colors come in a set.
Gel pens are fun because the colors tend to be vivid and they don't usually smear much, so they work well for drawing and coloring. We also love the idea of using them to put a little extra pizzaz into writing and journaling.
We hope your girl(s) like these supplies as much as we do! 😊
Get Tips & More Via Email
For easy ways to empower girls, fun activity ideas, alerts about new Hopscotch Girls products, and more, join our email list.
Get Tips & More Via Email
For easy ways to empower girls, fun activity ideas, alerts about new Hopscotch Girls products, and more, join our email list.