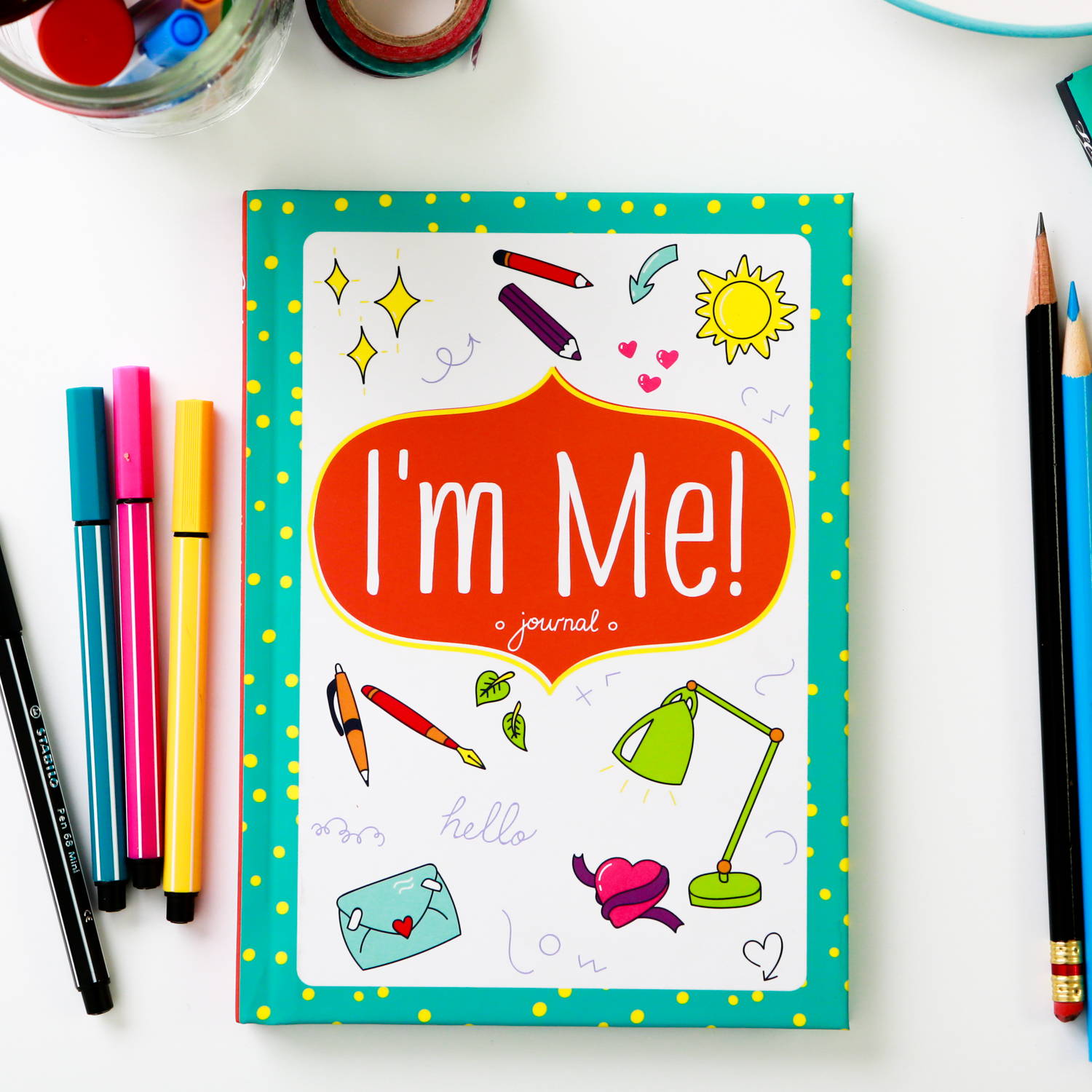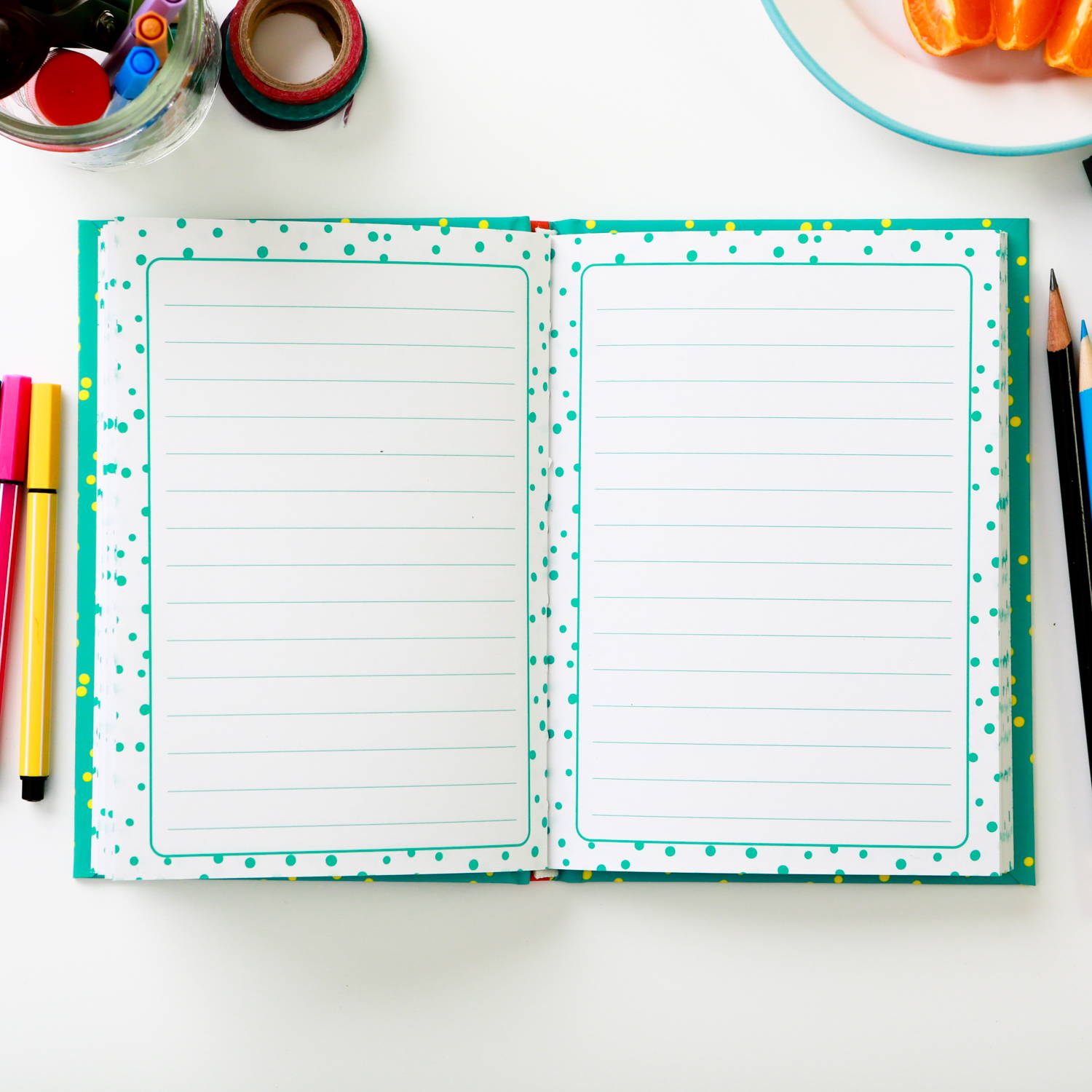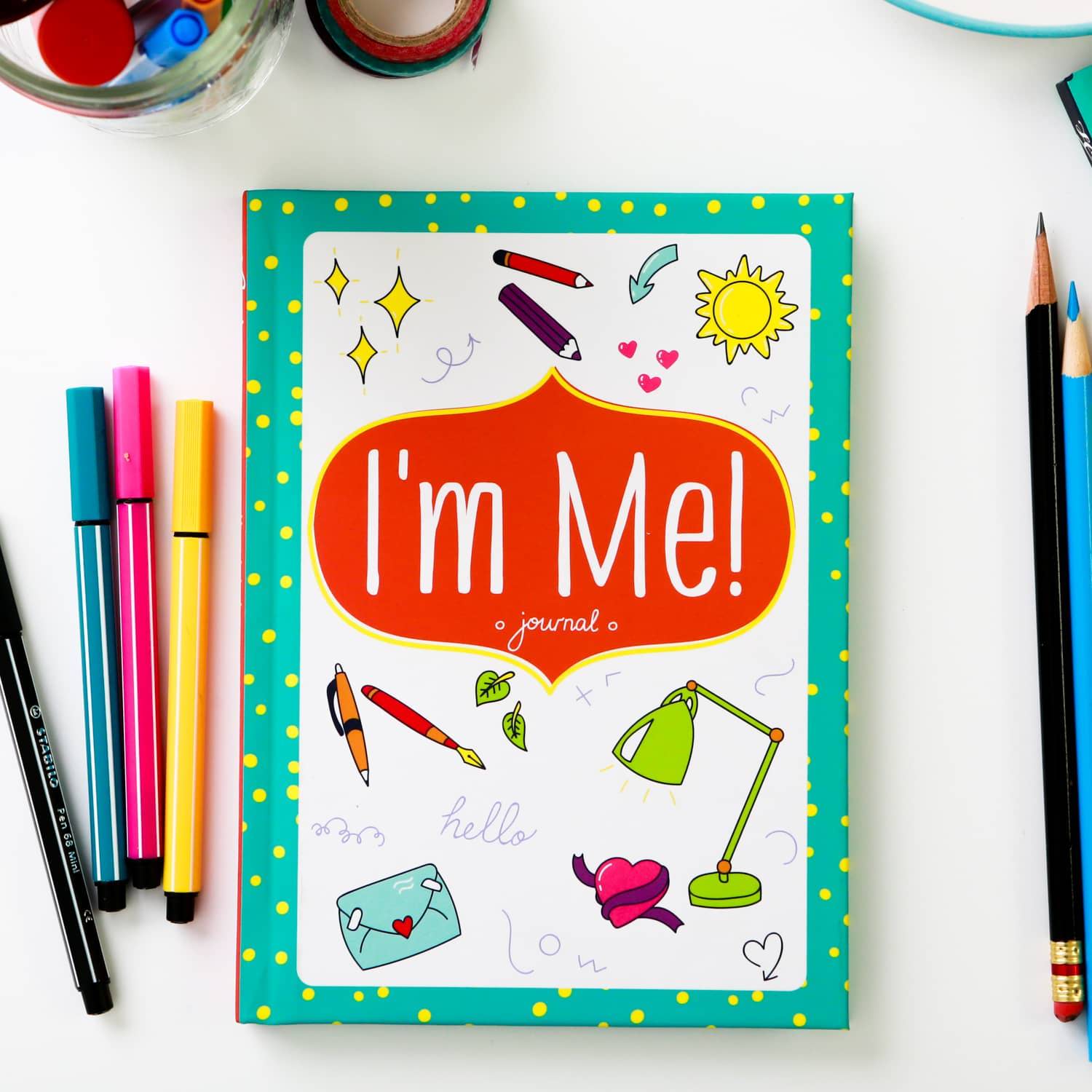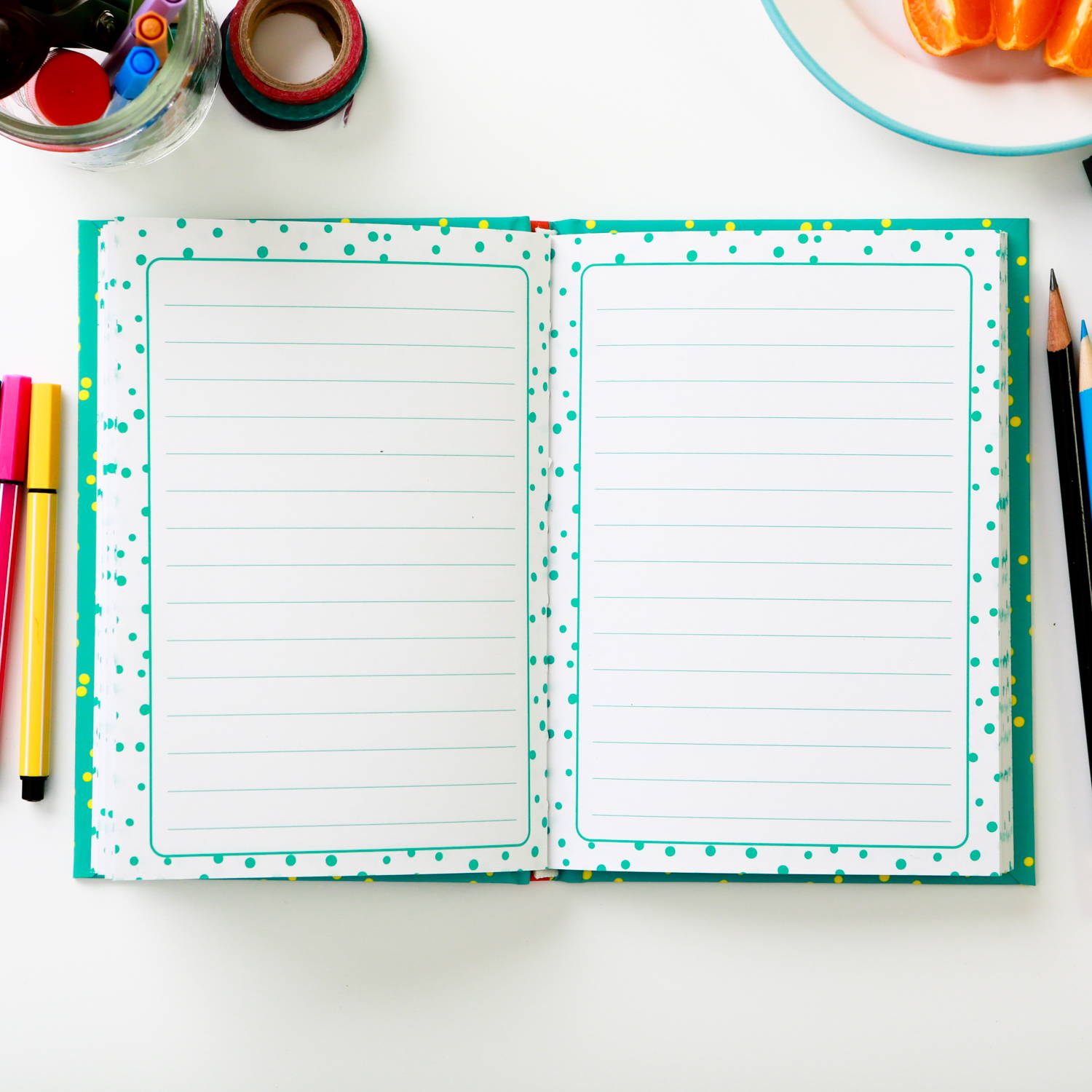 EMPOWERED OVER 600,000 GIRLS Use positive female role models Encourage girls to be their true selves Use creativity to bring families together Woman-owned small business Empowered over 600,000 girls Use positive female role models Encourage girls to be their true selves Use creativity to bring families together Woman-owned small business

Got this cute journal for my daughter. She absolutely loves it! There are a lot of pages and the paper is really good quality. Perfect for any type of pen. It's the perfect size for small hands and can fit into a small purse or bag. Haven't had it for very long but it feels very sturdy.
My daughter loves writing in her book! It is a cute journal and she enjoys it!
A versatile little journal
High quality paper and nice sturdy binding makes this a great little journal for girls to write notes, make lists, create stories and more. Like that it doesn't just work for one kind of creative journaling.