Calling all snow angels! How to have fun snowshoeing
A guide to printmaking for girls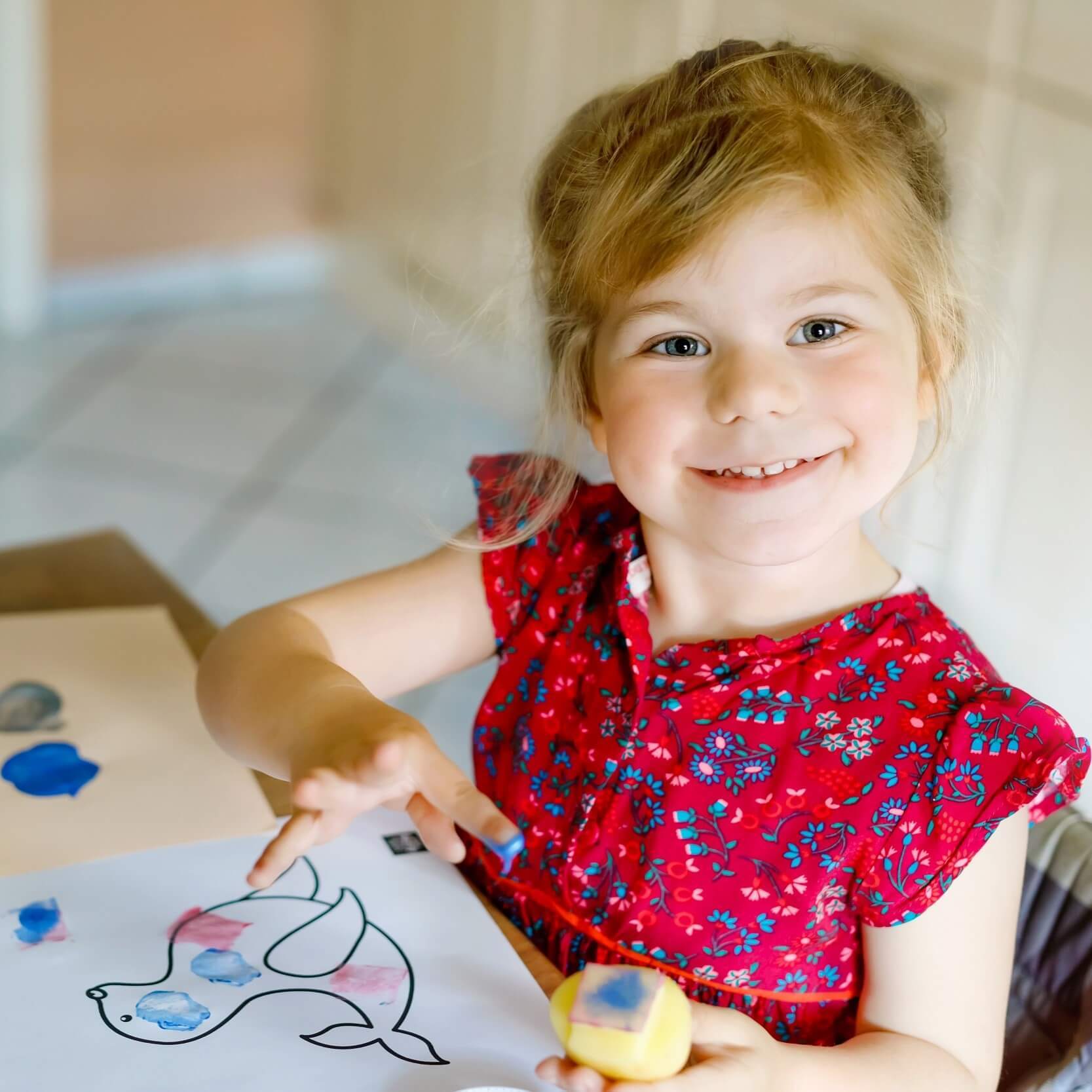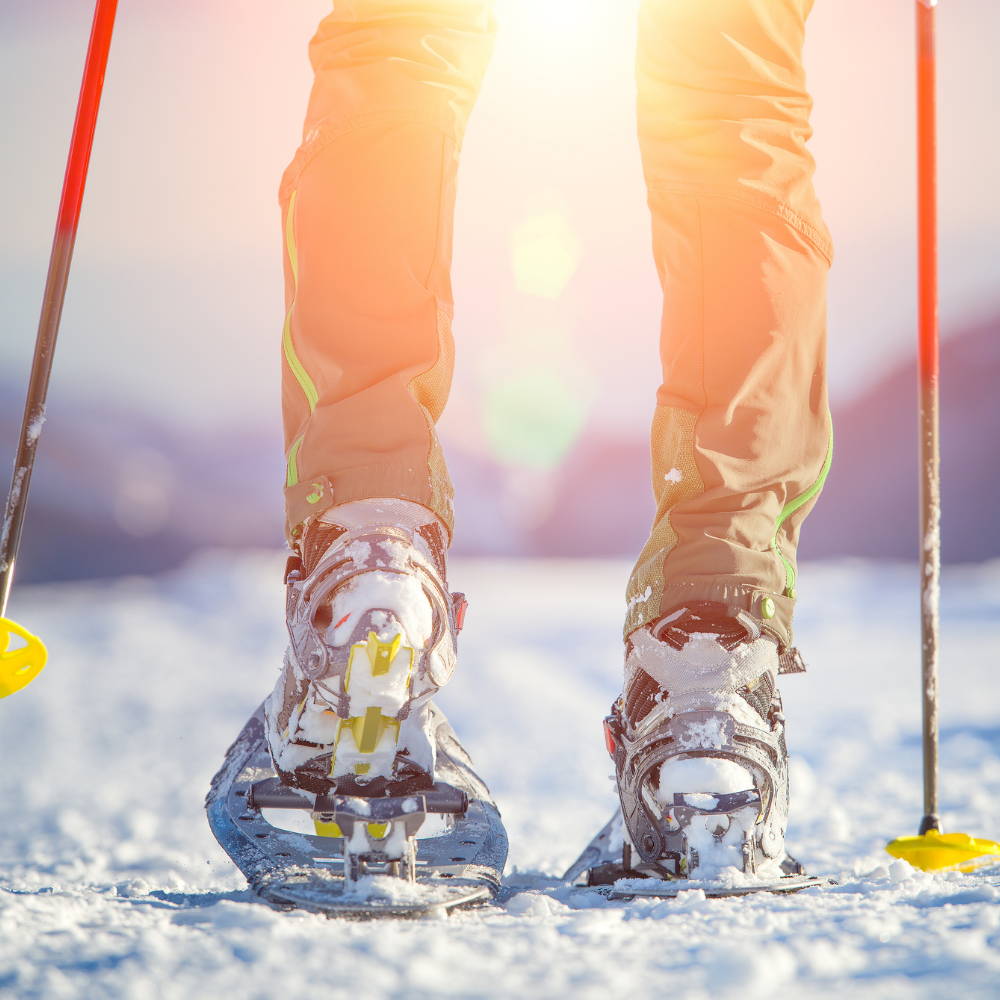 How to introduce girls to printmaking
Everyone has a little bit of artist in them, and what better way to let the creative side of your daughter shine through than engaging her in some printmaking!

Why printmaking is good for girls
Printmaking is a fun art form with few rules or boundaries. Just about anything can be her motif and any surface can be the canvas!

This way, printmaking nurtures a girl's creativity and imagination, pushing her to think outside the box and go beyond what already been done.

It can also be pretty clean and simple, which makes it a great choice for a bonding activity. If you like, you can divide the printmaking steps and procedures between you and your daughter. That way, she learns to work in tandem with others, and builds her team working skills.
Have you noticed that when you touch a surface with your oily hands, you leave fingerprints on it? That's exactly what printmaking is all about!
Printmaking is the art of making a pattern on one surface, then transferring it to another by applying pressure. It's as easy as that.
How to get started printmaking with girls
If your daughter is already familiar with similar art forms like
painting
and drawing, printmaking will be a piece of cake. If not, printmaking is a great way to begin making art.
Start easy. Stamping is the best way to show girls the basics of printmaking. Finger or hand printing is great too, but be warned, things can get a little messy! Make sure she's wearing an apron or some old clothes before she starts working on a project.

It's also important to set aside a workspace for her, like a little table, and place some rags or old newspapers over it too.
What you need for printmaking
Before you start printmaking, make sure you gather all your supplies! Here's what you'll need:

Paper to print on
Acrylic paint or inks (ideally washable)
Sticky tape to hold the paper in place
Empty plastic containers for the paint trays
Don't take out the trash yet, as there might be a few items she can use to make her prints! Bubble wrap, toilet paper rolls and even popsicle sticks can be of great artistic use.

Easy first time printmaking projects for girls

Block Printmaking
This is by far one of the easiest and most engaging printmaking projects for little girls, great for a first-timer in the art.
Straw Stamping Art
Create some gorgeous flowers with these straw stamps, a fun way to teach your daughter how to use some art and craft tools!
Styrofoam Printmaking
We love this printmaking project for girls because it introduces them to the complex world of relief printmaking, but in a very fun and simplistic way. With the help of a little
woodworking
knowledge, she'll be a pro printmaker in no time!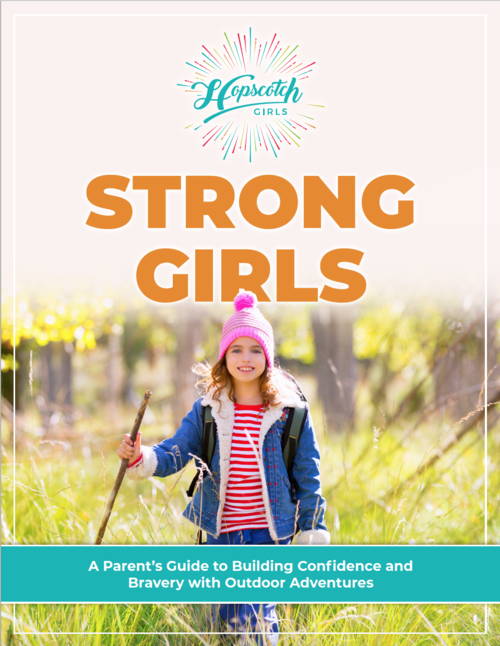 Submit the form below for your free digital copy of Strong Girls: A Parent's Guide to Building Confidence and Bravery with Outdoor Adventures.
We respect your privacy. When you submit this form you are also signing up for occasional emails from Hopscotch Girls.
Get Tips & More Via Email
For easy ways to empower girls, fun activity ideas, alerts about new Hopscotch Girls products, and more, join our email list.