Backpacking: How to Plan a Fun Family Backpacking Adventure
Active Fun for Grandmothers & Granddaughters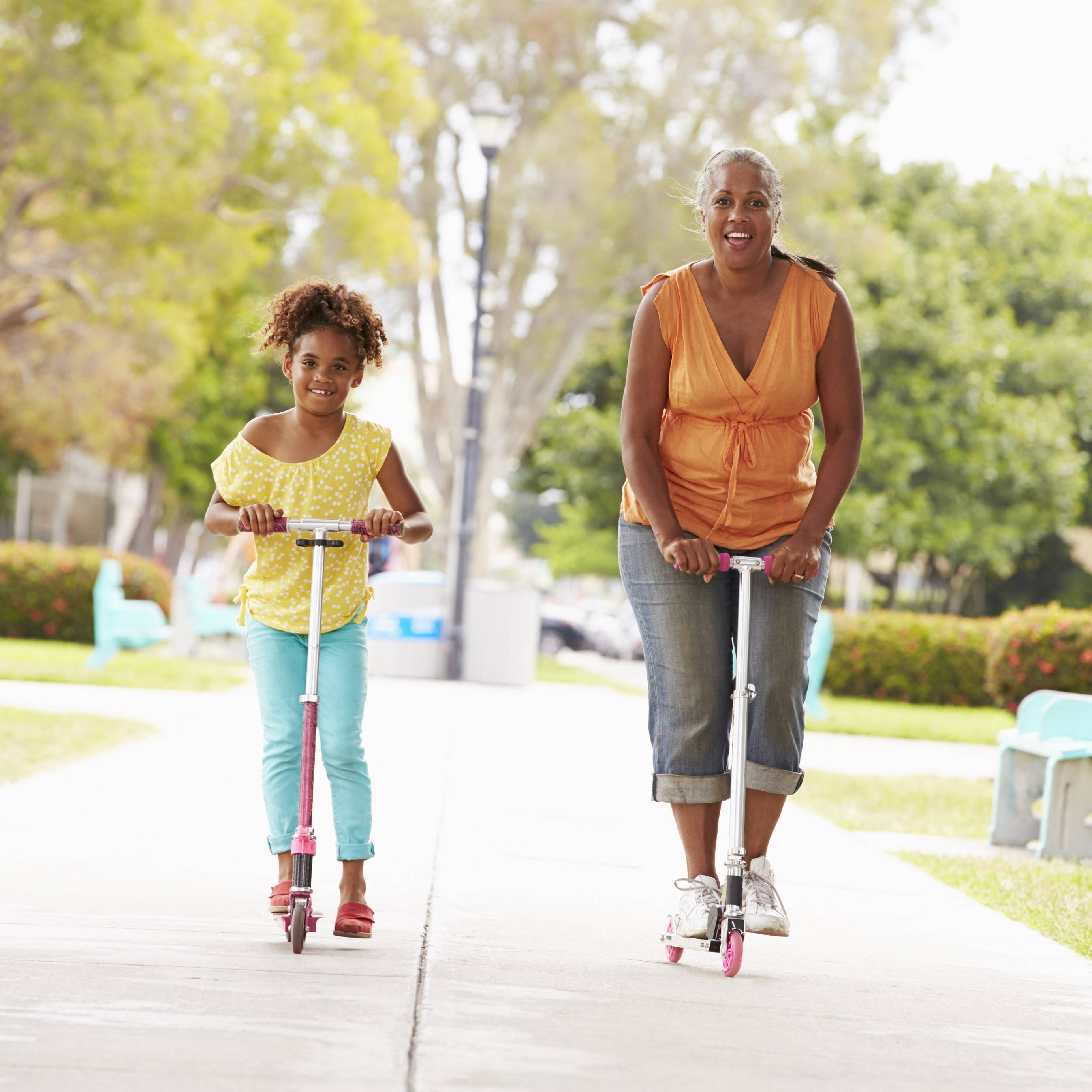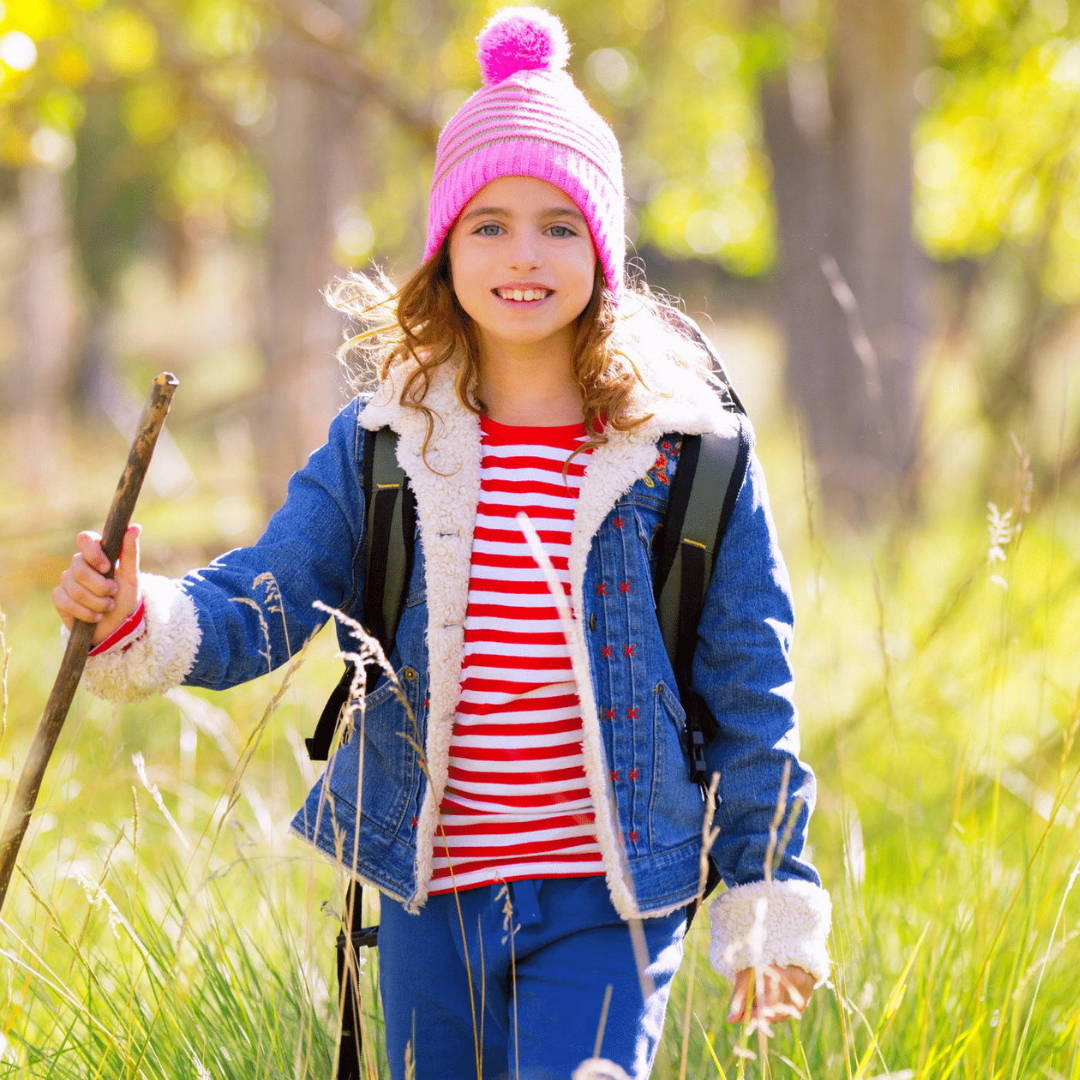 One fun and healthy way to grow your granddaughter's confidence and bravery is by taking her outdoors for an adventure. There are a ton of outdoor sports to choose from but here are a couple of our favorite activities.

We're big fans of hiking because the barriers to entry are so low. All you need are a pair of sneakers and a trail! For your first hike with your granddaughter, select a trail based on
your collective experience and level of fitness. If you're new to hiking, you may want to try something flat and close enough to town for your cell phone to work. Hiking can be a magical experience for kids—sticks and leaves make the best toys! For more info, check out our
Hiking Adventure Guide
.
What kid doesn't like playing in the water? Being able to swim is an important life skill, and it's also a fun way to keep cool when temperatures rise. Most cities have multiple options for swimming; look for local pools, waterparks or beaches. Just be sure to swim somewhere with a lifeguard on duty, and keep your granddaughter within arm's length if she's still learning. For more info, take a look at our
Swimming Adventure Guide
.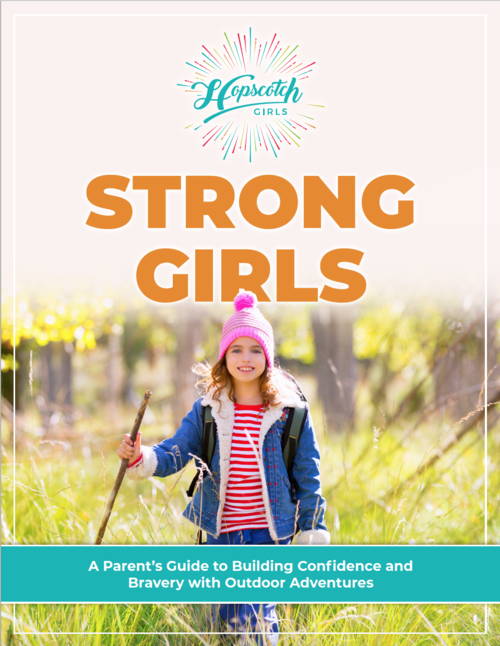 Submit the form below for your free digital copy of Strong Girls: A Parent's Guide to Building Confidence and Bravery with Outdoor Adventures.
We respect your privacy. When you submit this form you are also signing up for occasional emails from Hopscotch Girls.