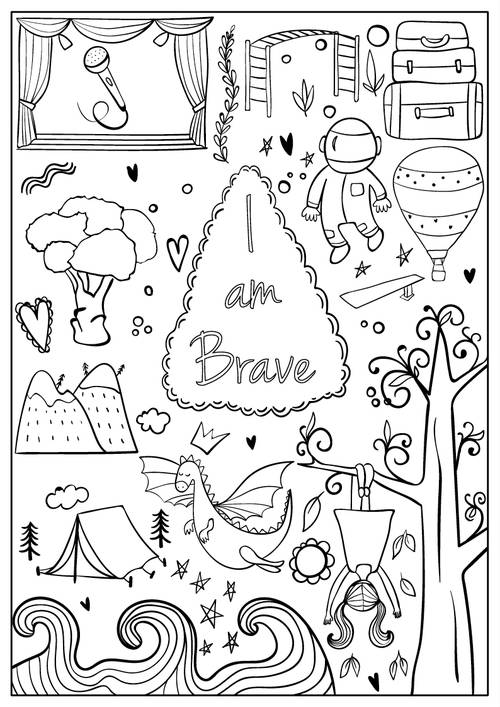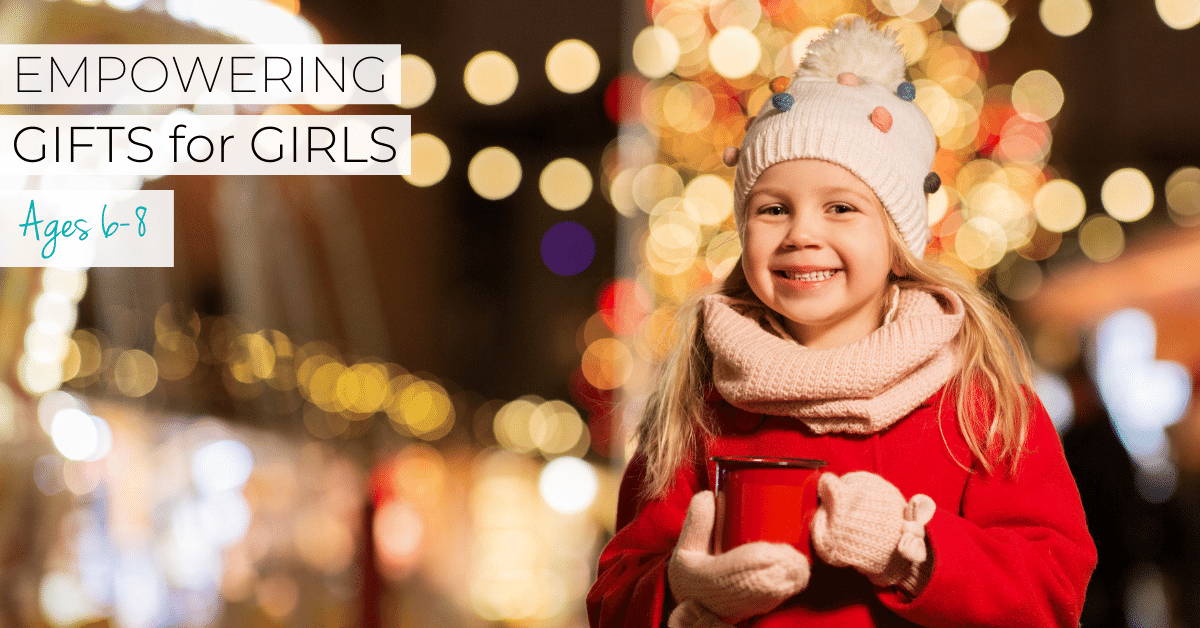 2021 Gift Guide—Empowering Gifts for Girls Age 6-8
These are our top recommendations for gifts for 6-year old, 7-year old and 8-year old girls. We dug through the hottest new toys and books, as well as some old favorites, so you won't have to.
Below are ideas for gifts that encourage girls to grow up to be strong and successful. For girls age 6-8, we focused on toys and books that feature strong female role models and/or characters that reinforce a healthy body image, inspire confidence, and/or encourage STEM (science, technology, engineering and math) skills.
Get Tips & More Via Email
For easy ways to empower girls, fun activity ideas, alerts about new Hopscotch Girls products, and more, join our email list.