Backpacking: How to Plan a Fun Family Backpacking Adventure
Kitchen Activities for Grandmothers & Granddaughters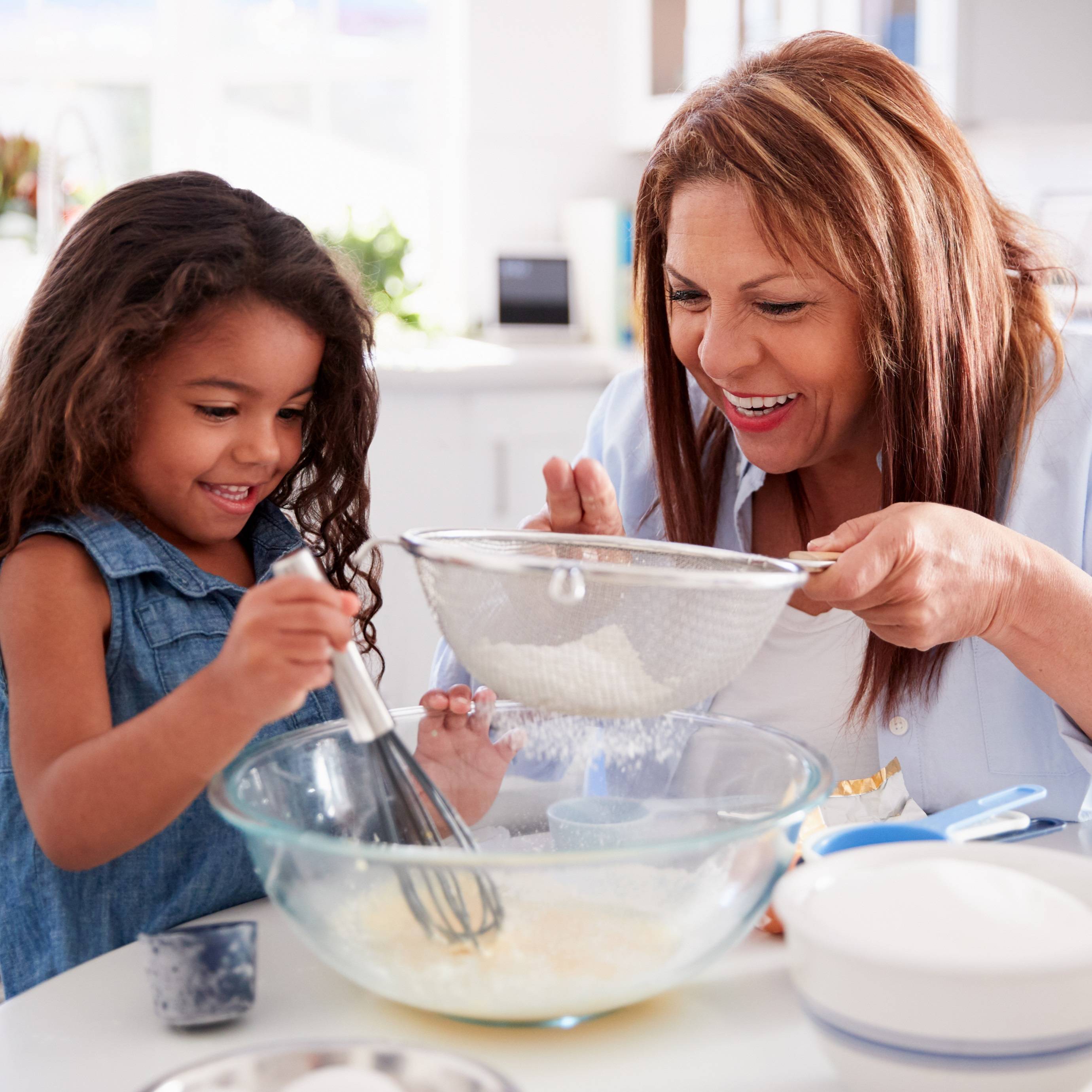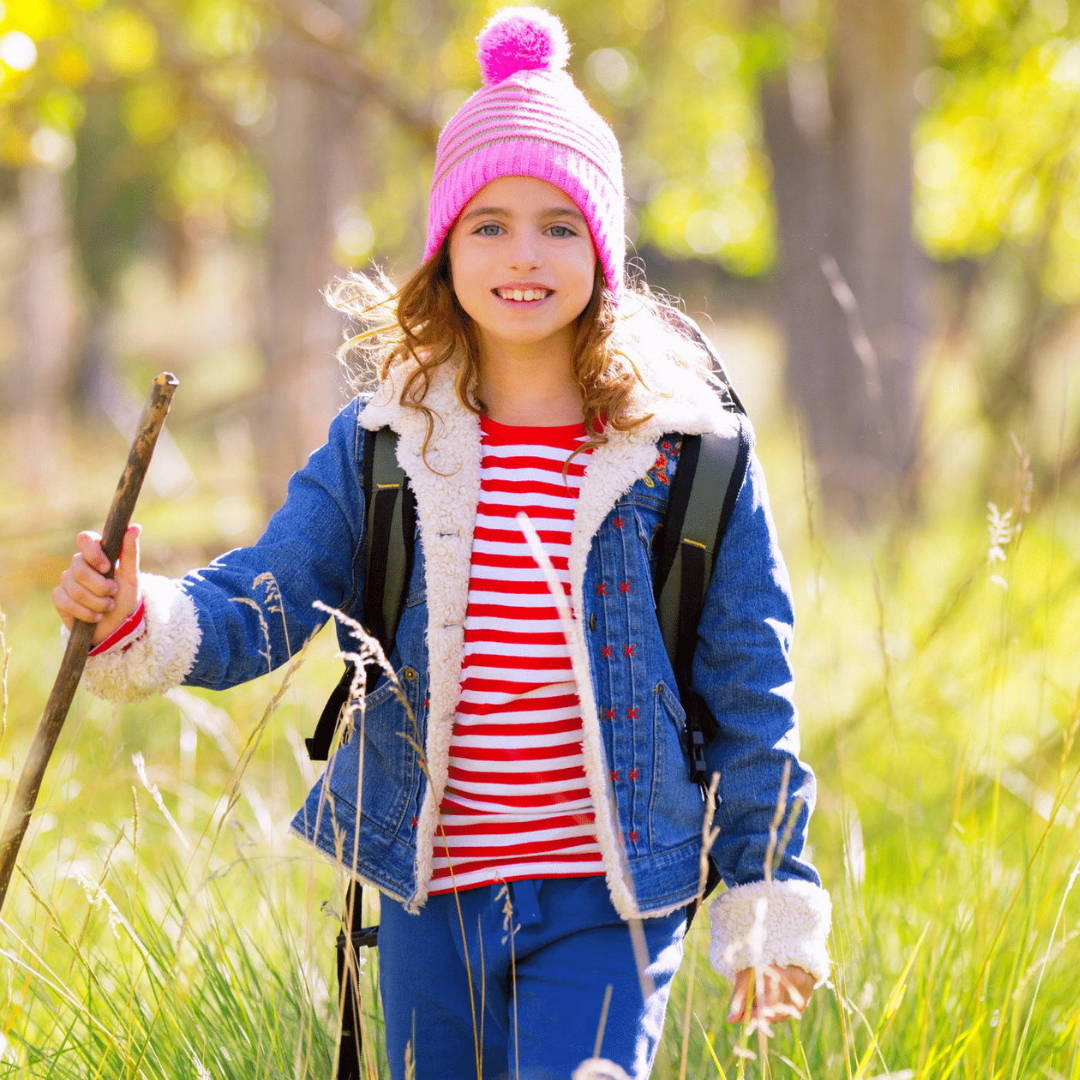 The kitchen is a great place to bond with grandchildren. Cooking with kids is the ideal opportunity for them to practice counting and measuring, and to learn about hygiene, chemical reactions and practical life skills. Here are a couple of our favorite kitchen projects:

You probably already have most of the ingredients for this fun project in your kitchen. It's a tasty way for kids to experience a liquid becoming solid. All you need are plastic bags, milk, half-and-half, sugar, vanilla extract, ice and rock salt. No ice cream maker required! For the full recipe, visit
allrecipes.com
.
If you're feeling brave, invite your granddaughter to help you prepare one of your family's favorite recipes. Try to choose a recipe that involves measuring and mixing away from the stove (baked dishes work great).
If your granddaughter's very young (like 3-5), consider doing some of the prep work in advance (like cutting and messy measuring) and setting it up like a cooking show. Put each ingredient into a bowl or cup. She'll get a big kick out of combining the ingredients and helping you mix.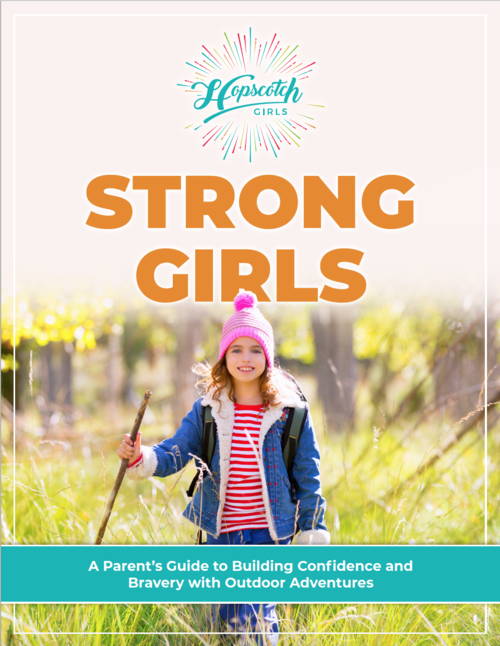 Submit the form below for your free digital copy of Strong Girls: A Parent's Guide to Building Confidence and Bravery with Outdoor Adventures.
We respect your privacy. When you submit this form you are also signing up for occasional emails from Hopscotch Girls.