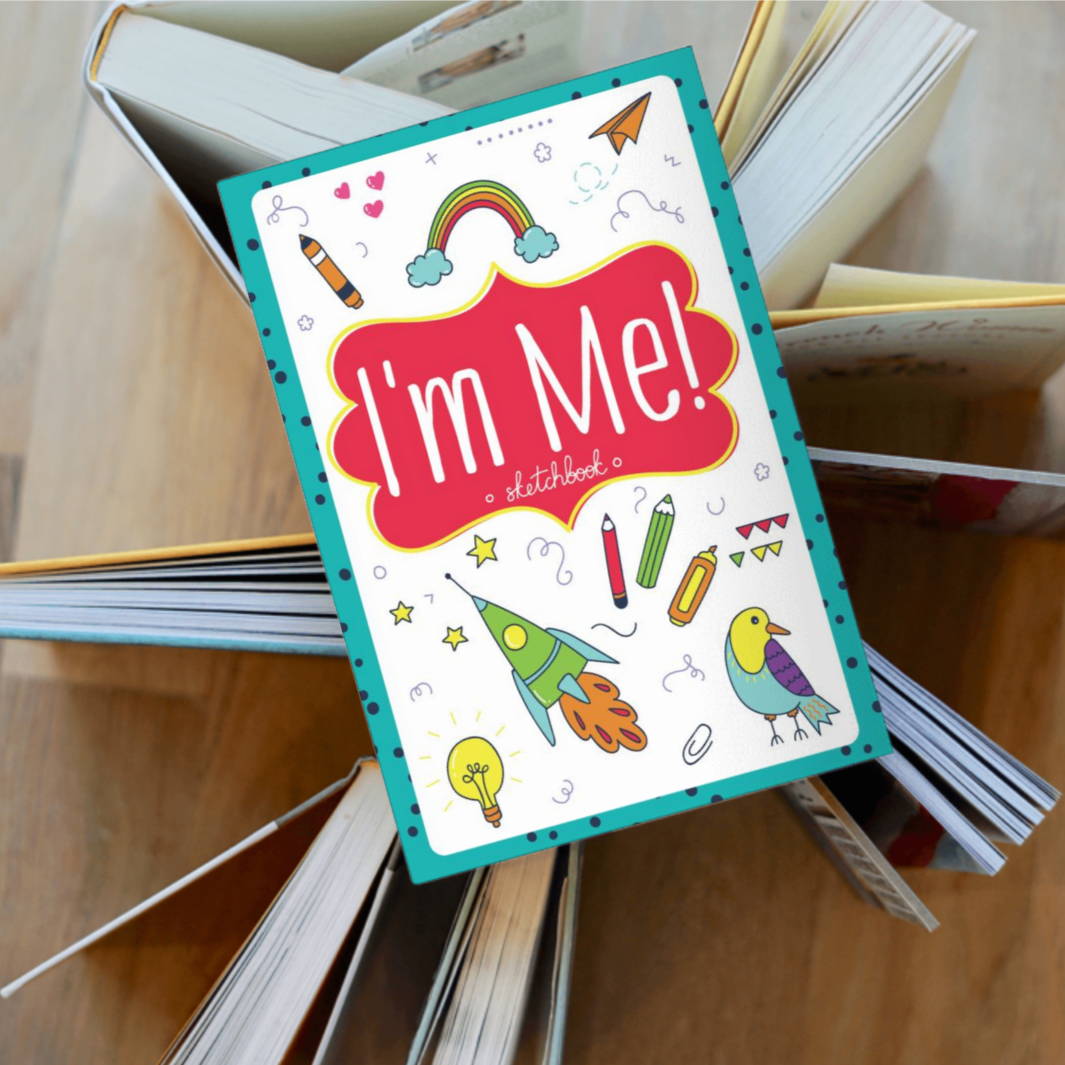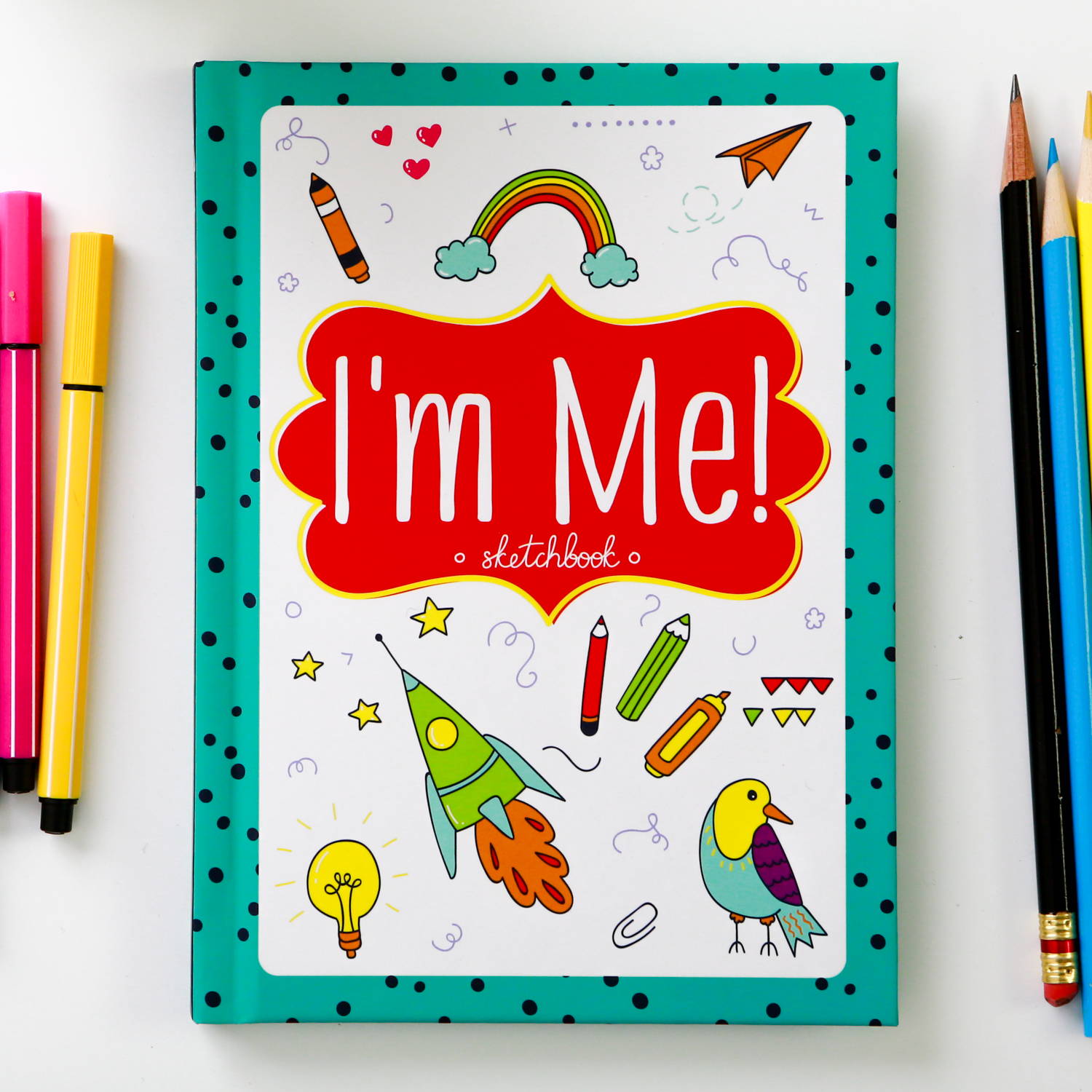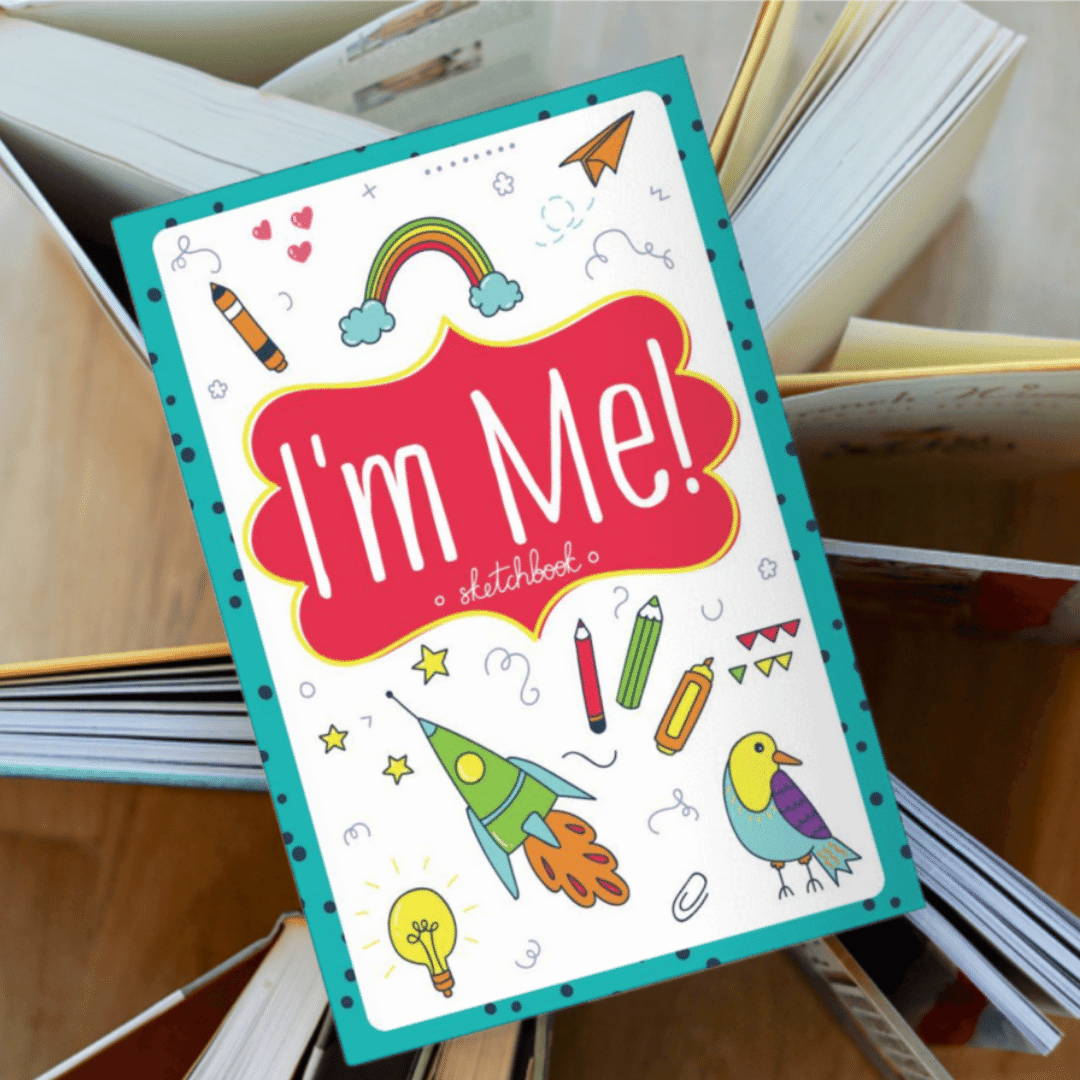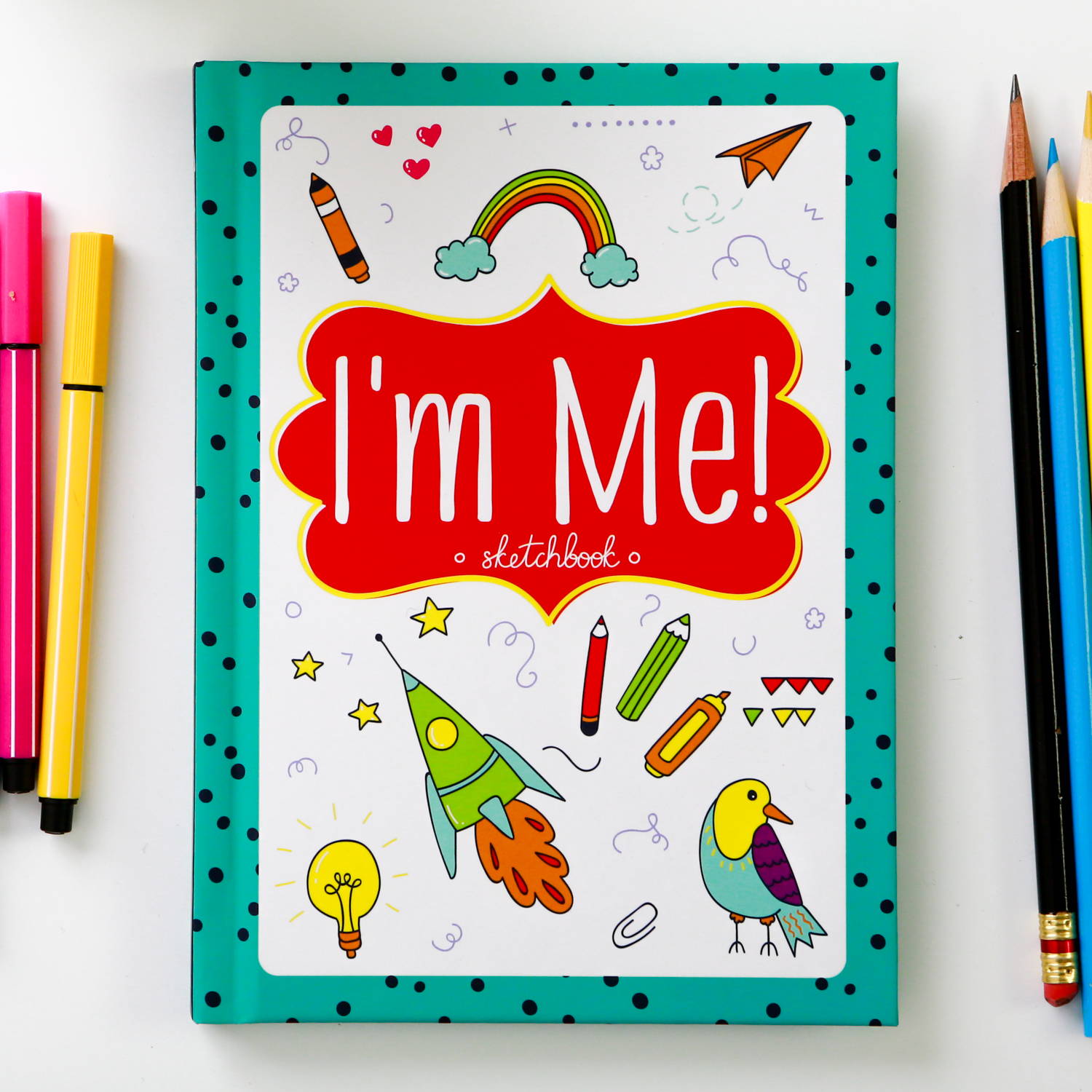 EMPOWERED OVER 600,000 GIRLS Use positive female role models Encourage girls to be their true selves Use creativity to bring families together Woman-owned small business Empowered over 600,000 girls Use positive female role models Encourage girls to be their true selves Use creativity to bring families together Woman-owned small business

This is a good hardcover sketchbook. It's the perfect size and weight for my daughter to take with her wherever she goes.
Cute cover with plain and simple pages. Perfect for my little artist!
Hard bound book. Excellent quality paper. My daughter is delighted to write her stories in this book.