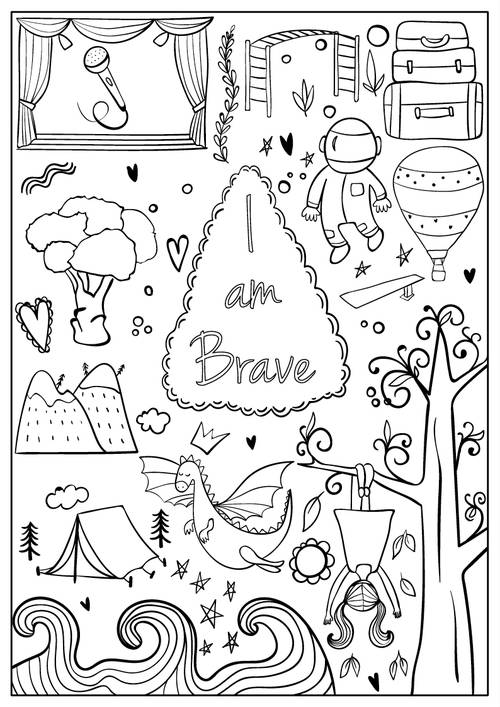 Empowering Gifts for Girls
Looking for ideas for toys, books or other fun gifts for girls? To make your job a little easier, we've put together a few of our favorite empowering gifts for girls. Scroll down to find a list for each age group.
Get Tips & More Via Email
For 10% off in the Hopscotch Girls store, easy ways to empower girls, fun activity ideas, alerts about new Hopscotch Girls products, and more, join our email list.